My girls went shopping with me to Target a few weeks ago and were absolutely loving their "unique" Halloween treats they are selling this year!
Some of them I have seen before, there were quite a few that were new to me!  The girls were having a blast at how funny some of them were, and were laughing all the way home…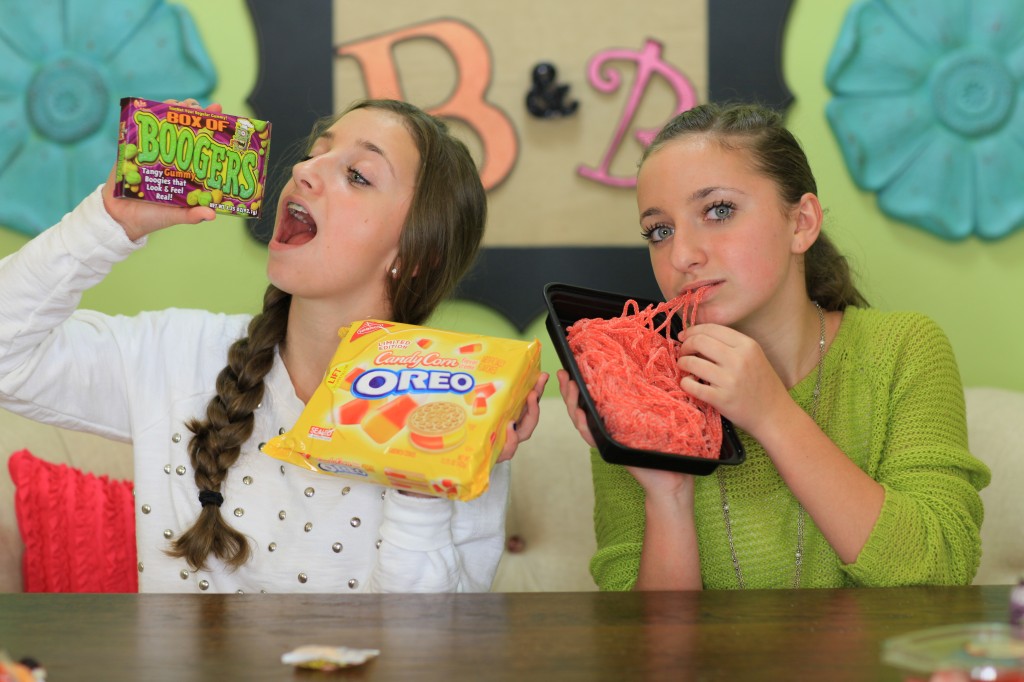 Then, at home, the twins browsed our Halloween Oriental Trading catalog, and were freaking out over the creepy candy in there as well! As you can probably see, I gave in and placed a small order.  You can see a few of the treat photos below…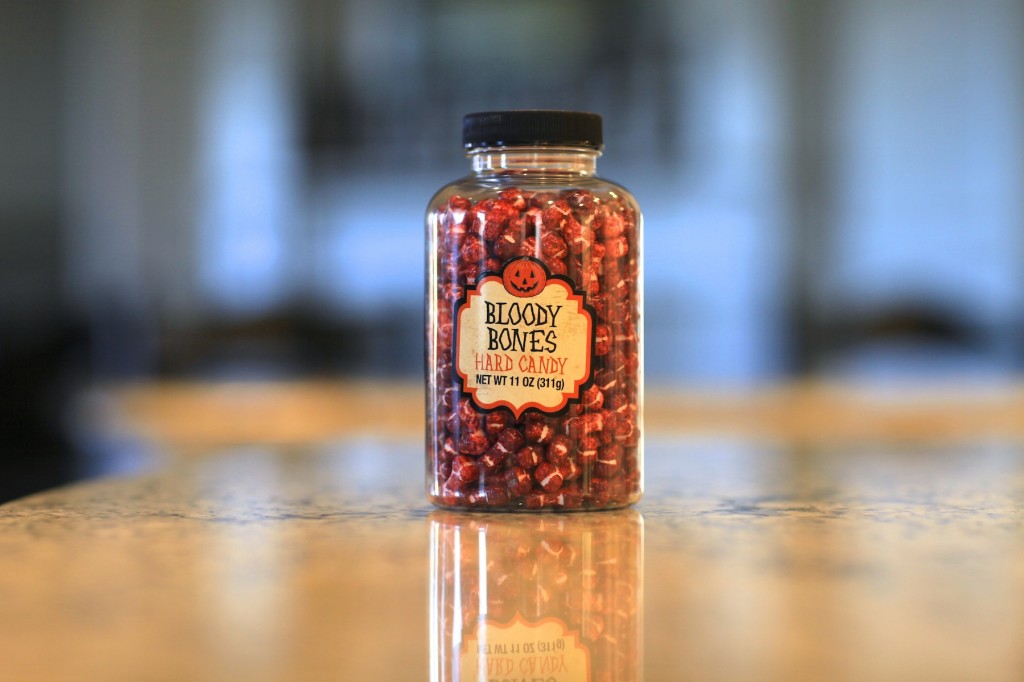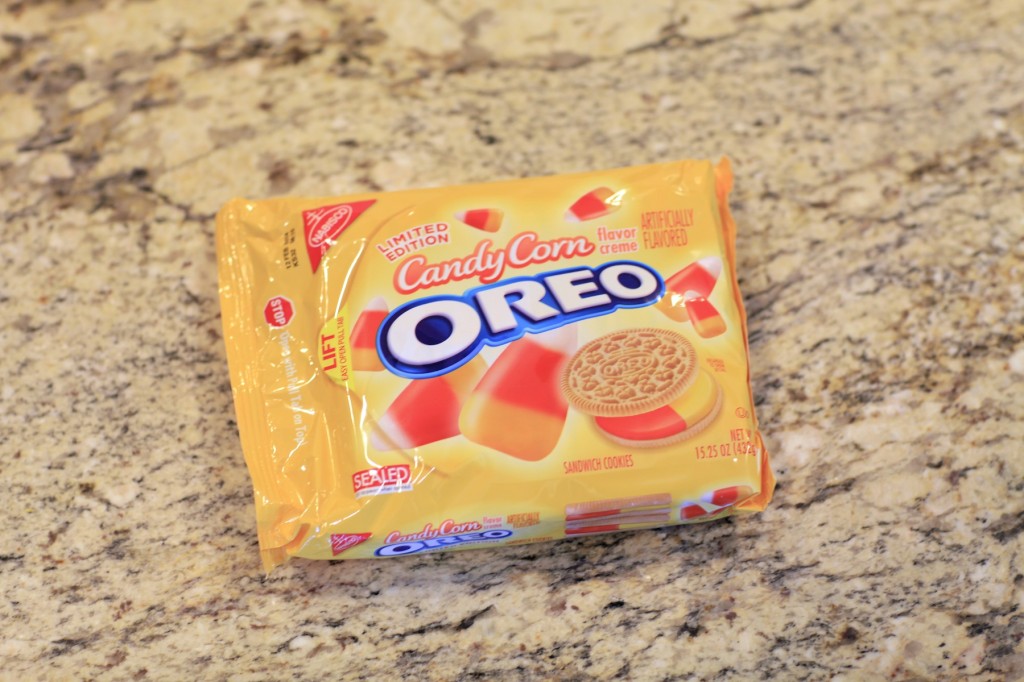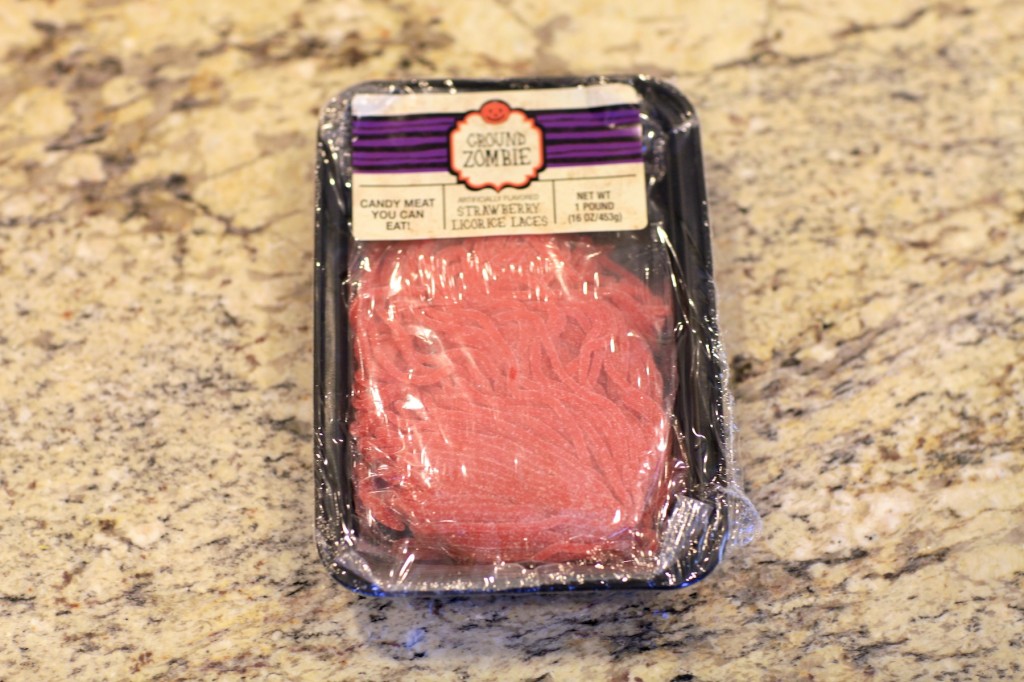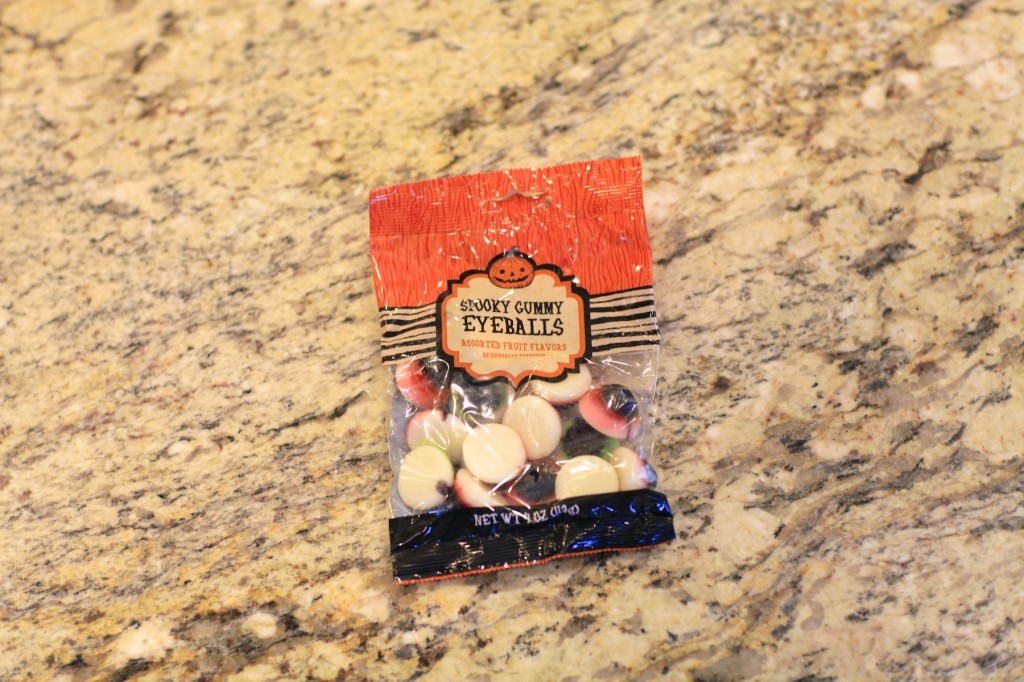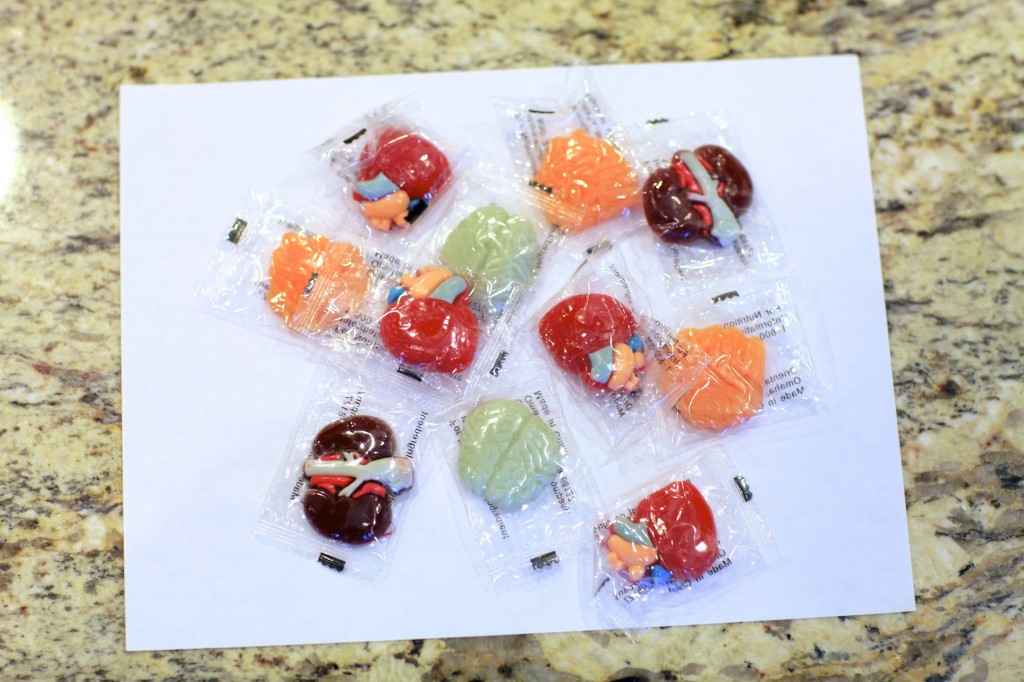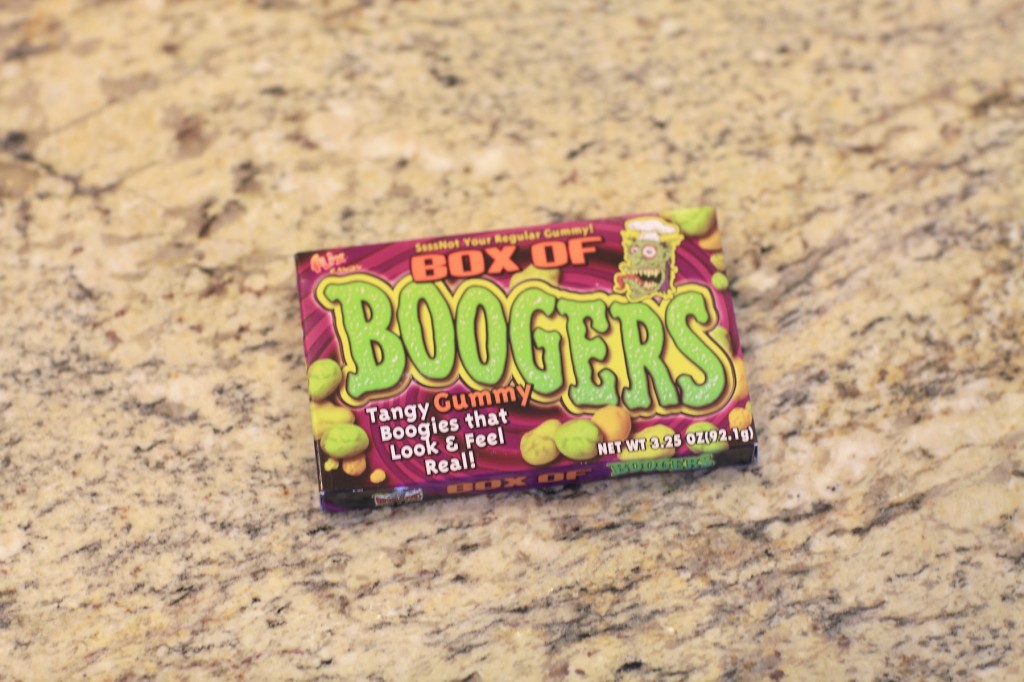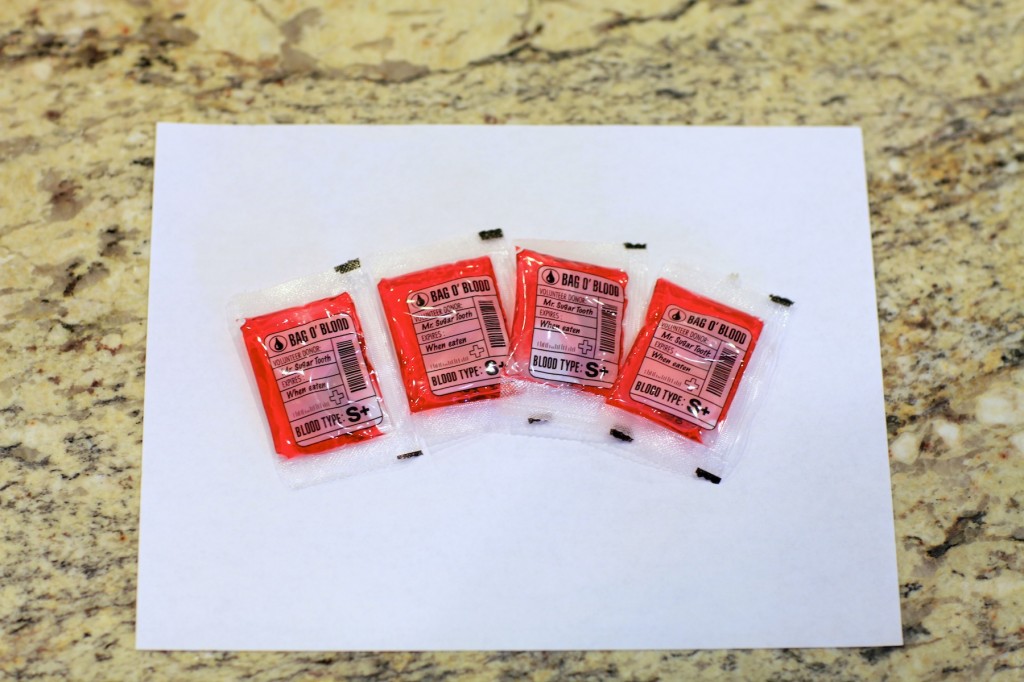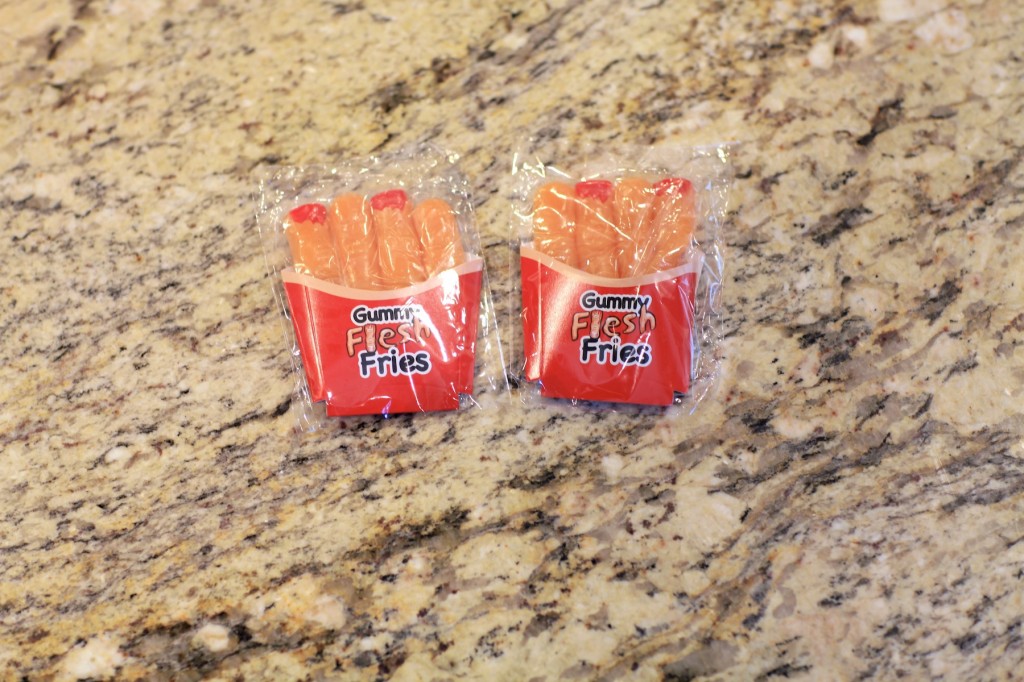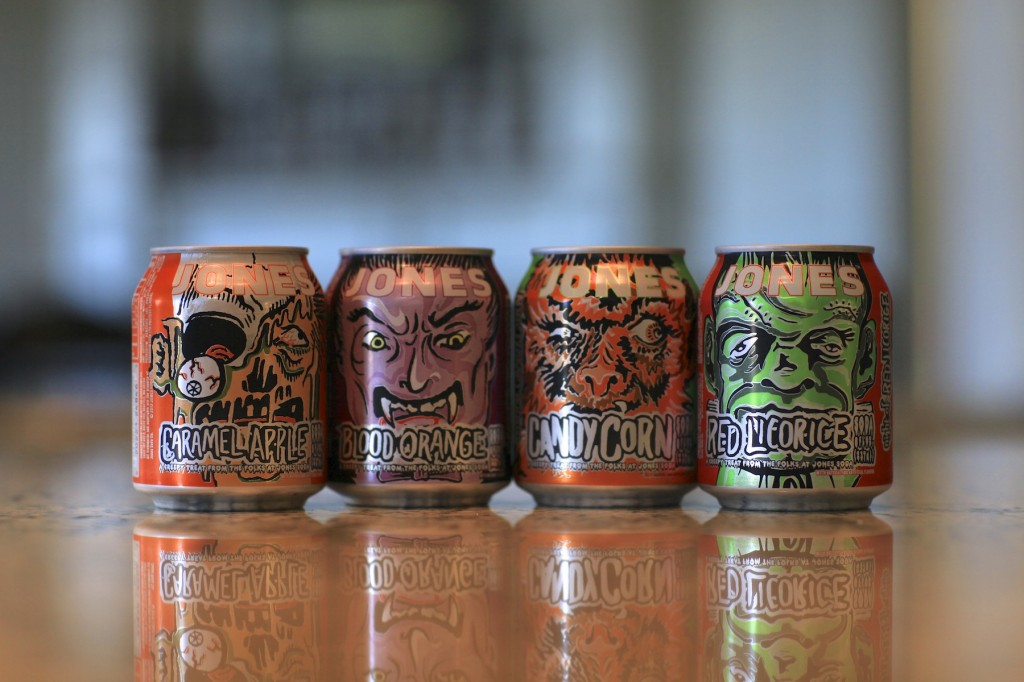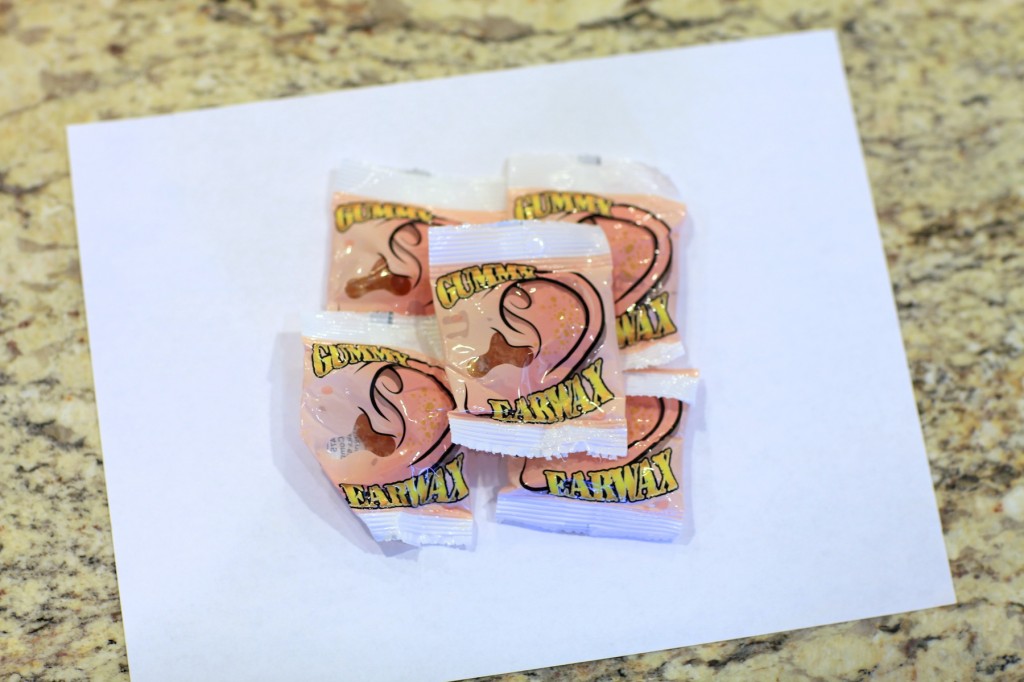 So, Brooklyn and Bailey decided to film a Halloween Candy Haul video on their YouTube channel this week, doing a review of these treats.  They also decided to  offer their fans a chance to win a hand-picked Halloween Candy Giftbag so they can have just as much fun!
I have to admit, the girls made a hilarious haul video and ate about 1lb of sugar each in the process! Watch the video below and learn about the contest…
For anyone wanting to enter this giveaway, you can do so via this handy dandy CGH widget below…
Happy Halloween!