Ania Brzozowska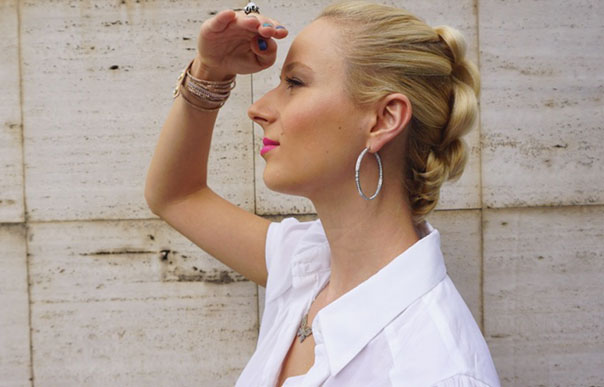 Social Links for Ania Brzozowska
A Polish girl, raised in Norway and living in Barcelona. Has an incurable passion for hair, loves travelling, warm weather, music, eating healthy and running! Believes that hair is a crown a woman never takes off.

She was inspired to start blogging about hair by her friends, her fiancé, and by total strangers who kept asking about her hair. She's always liked being creative with it and finally decided to share her passion and hopefully inspire you! She's a self-taught hair enthusiast and firmly believes that if she can do it, so can you.

In fact, she says, that hair, and not diamonds are a girl's best friend – You can replace diamonds, change and play around with your shoes and clothes, but you're stuck with your hair forever. ???? You might as well love it, treat it with care and most of all have fun!