Lindsey Shores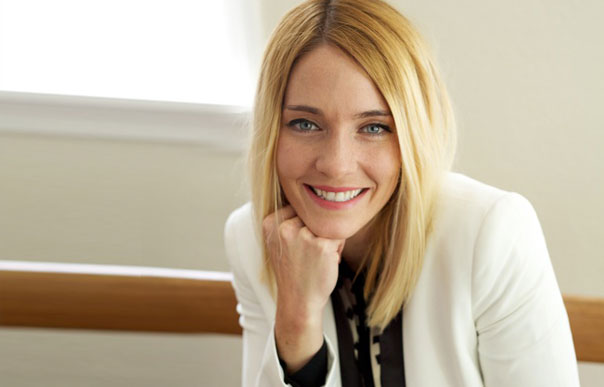 Social Links for Lindsey Shores
Lindsey Shores was born and raised in Utah and has had a fascination with fashion ever since she was a toddler. Lindsey has always had a unique flare in her own wardrobe and started using her expertise for others in her early 20s.

Part of Lindsey's fashion career was working with top fashion stylist, Penny Lovell, in Los Angeles. Dressing celebrities for The Red Carpet, Emmys, Oscars, editorials, late night talk shows and all other events. She was able to assist in styling the likes of Ginnifer Goodwin, Emily Deschanel, Rose Byrne, Rebecca Romijn, Olivia Munn, Emilie De Ravin among others. Lindsey moved back to Utah in 2011 and soon after started fashioning stars such as Elaine Bradley of Neon Trees, the popular indie pop band, Mates of State, Imagine Dragons, has worked as a costumer for film, television and commercials, and is the stylist for many personal clients and stars including the actresses of Studio C.

Lindsey has a BS degree in Public Relations and currently works as a fashion stylist for personal clients both in person and online. She adores accentuating the beauty in others through any medium, by finding confidence in their image. Lindsey is also the founder of, The Fitting, an organization that offers a free transformation for women as well as fashion has been a guest writer for Forbes.

Lindsey currently resides in Provo, UT with her husband and welcomed their first little one in August.