Stephanie Dulgarian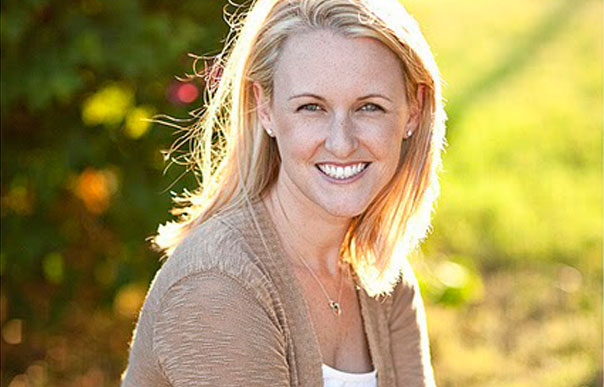 Social Links for Stephanie Dulgarian
Stephanie is a creative entrepreneur and founder of the blog SomewhatSimple.com. After moving to Phoenix in 2005, she started Somewhat Simple on a whim as a way to keep in touch with her family in Orange County. Since then, Somewhat Simple has become a favorite source of inspiration for thousands of daily readers who enjoy simple DIY projects and crafts, family-friendly recipes, creative lifestyle tips for moms and more!

Stephanie loves ice cream, autumn, Sunday naps, traveling, game nights and shopping. She is a bit obsessive compulsive and loves all things organized. She despises unloading the dishwasher and is not a fan of Peeps marshmallow candies, mushrooms and Whoppers- those are disgusting!

Stephanie still lives in Arizona with her supportive husband and their five sweet children.