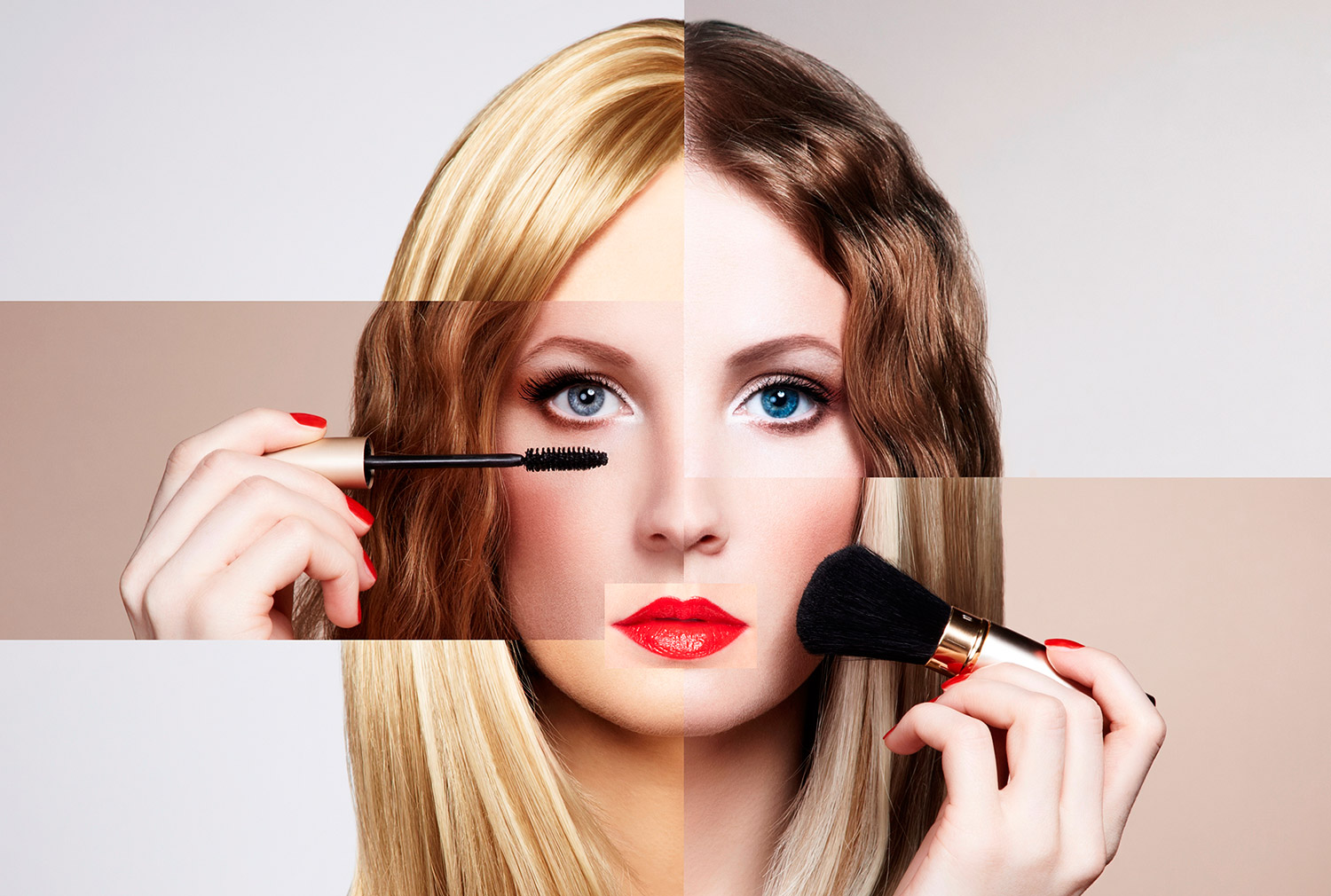 Hairstyles have always played a huge role in human culture, fashion, beauty and self-expression. The way that a person's hair is colored, arranged, cut, shaped or fashioned plays a part in the hairstyle.
Here at Cute Girls Hairstyles, we try to curate and publish content that helps our readers find new ways to express themselves through creative hairstyling. Our hope is that each visitor will find new ideas that will propel them to greater heights of self-expression and confidence. Exposure to and an understanding of modern beauty and fashion can assist women (and men) in feeling a necessary sense of belonging and inclusion in our various cultures. Self respect and group cohesion are important aspects of civilization that can be perpetuated through a more deliberate understanding of hairstyles, beauty and fashion in general, and acceptance of the differences that are found between cultures and races.
This section of the website is dedicated primarily to providing information to people who hope to be better educated on the history, diversity, practical application, and importance of beauty and fashion in societies of the world—with a particular focus on American culture (we tend to know that best).
To view an archive of hairstyles published by our experts, visit our hairstyles category here.
Here below is a list of a few articles that cater to this objective: