Adoption has changed me forever… not only me individually, but the collective lives of everyone in my immediate and extended families.
This week's Mom Minute episode on The Mom's View is about what to expect in the adoption process, and I share our experiences with adopting my son and daughter…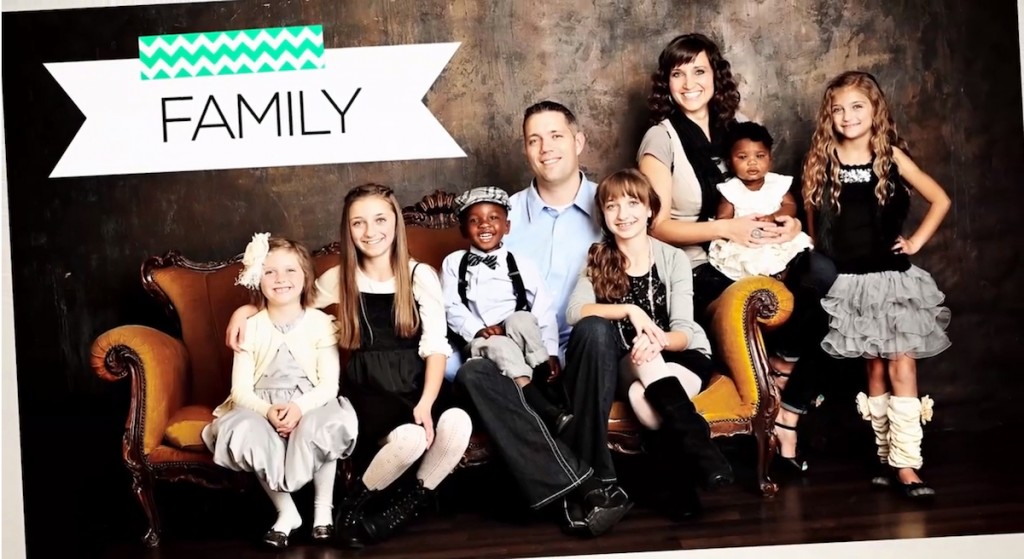 The adoption process is fairly lengthy and not without its major stresses. For us, there were a few questions we needed to answer first, such as how to come to terms with the expenses of adoption, and the big question… "Can I love a child who is not biologically mine?"
I have written an in-depth post about our son's adoption process here. Feel free to read that post, and watch the Mom Minute segment below, to hear first-hand about the amazing and beautiful journey that led us to adopt…
What are your thoughts on adoption and the adoption process? I really want to hear from you!  Feel free to leave your responses here…
Happy Parenting!