Looking for a hairstyle to beat the summer heat but still looks super cute? Mermaid braids are perfect! They're great for date nights, BBQs, and summer vacations. Check out 3 cute mermaid hairstyles!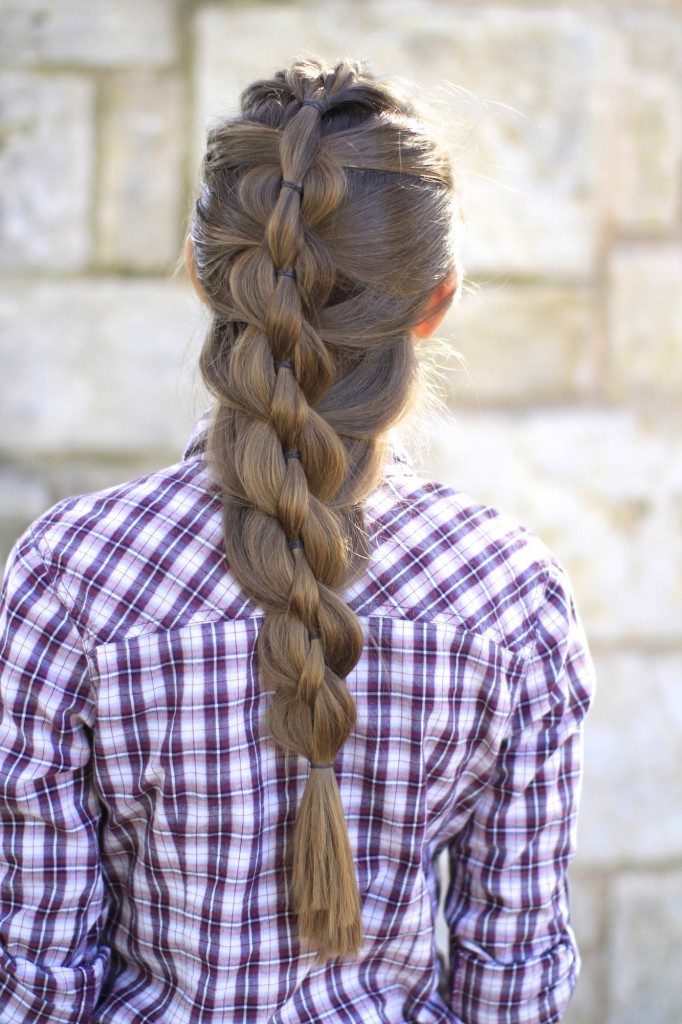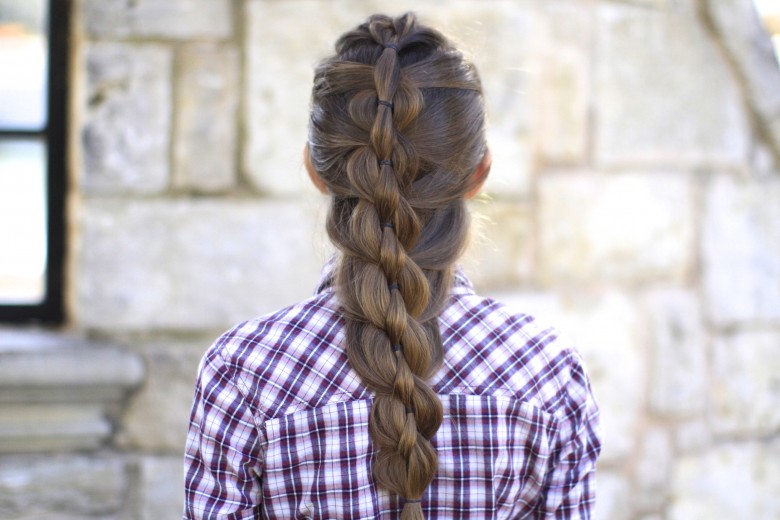 1- Pull-Through Mermaid Braid: This hairstyle is perfect for any special occasion and is so easy to do. Plus it's a super cute way to keep your hair out of your face. Style this your favorite sundress, and you'll be ready to take on any summer event.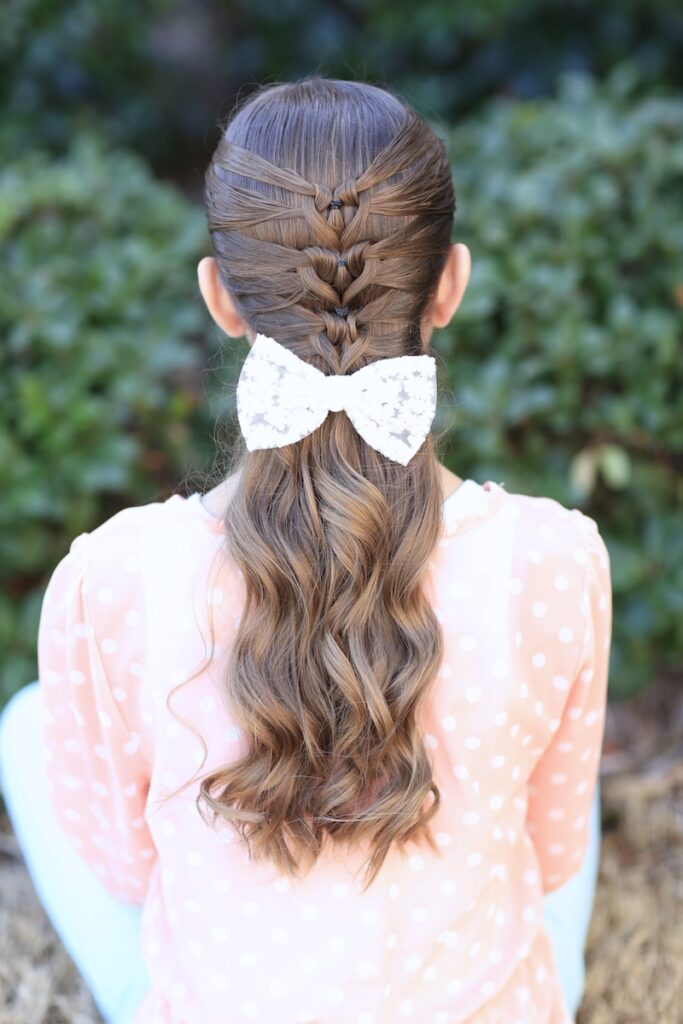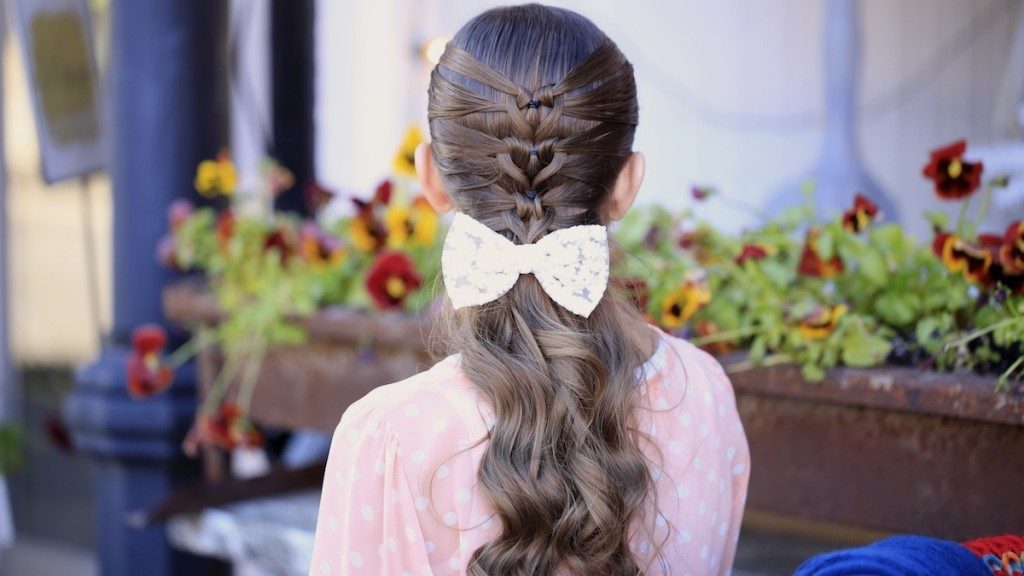 2- Mermaid Heart Braid: If you're looking for a hairstyle where you'll be getting compliments all day, then this is the hairstyle for you. This hairstyle is great for all ages and is definitely a family favorite. TIP: Add a bow for some extra flair!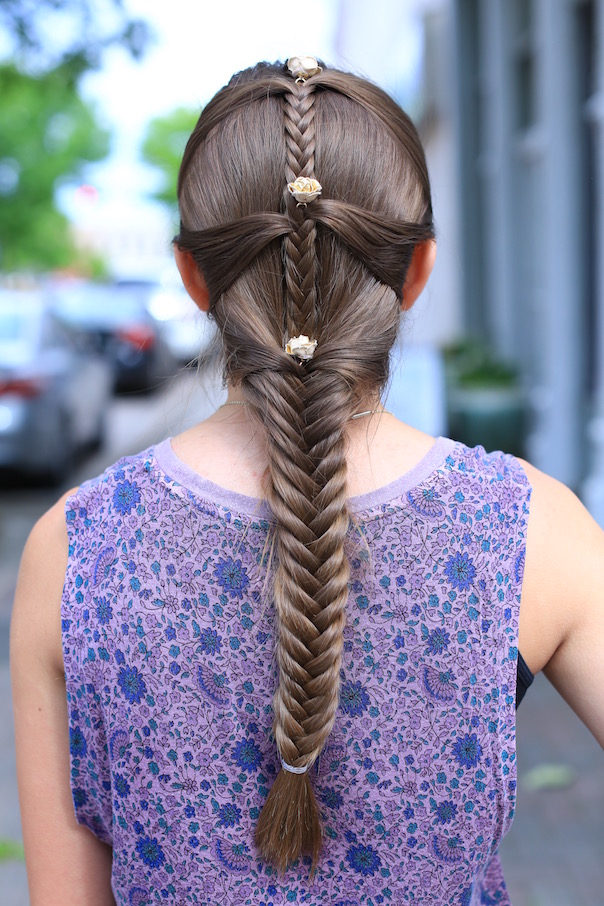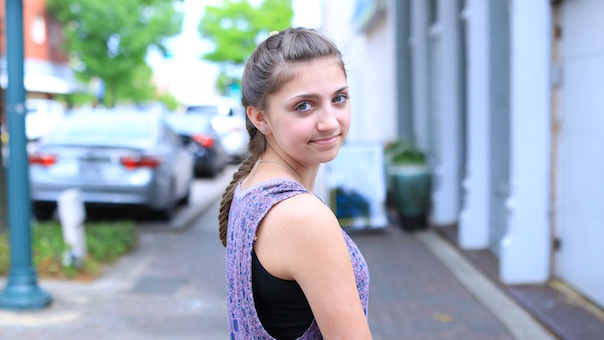 3- Fishtail Mermaid Braid: If you're looking for a hairstyle for family BBQ's and graduation parties, then this is the perfect hairstyle. This look is great for medium to long hair. The best part is that you can do this hairstyle in just 3-5 minutes!