I currently only have Brooklyn and Bailey, age 14, who are of babysitting age. In our home, it isn't so much about age, but how responsible the child is, that allows me to feel comfortable to let them babysit.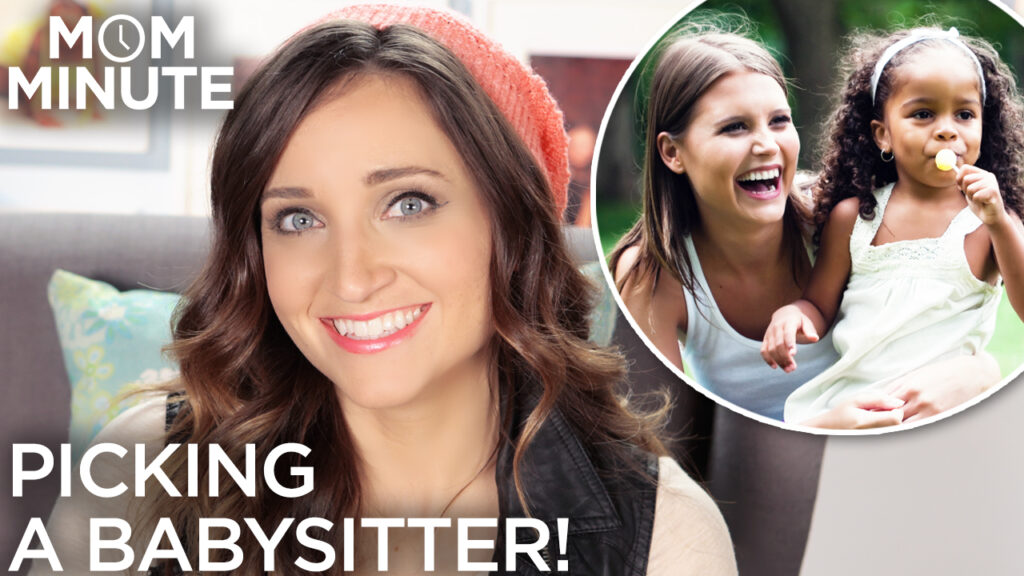 For the twins, that age happened to be when they were 12. We had them babysit together for the first six months. I started babysitting at age 12, as well, and learned a lot of tips and tricks that I passed along to my own girls.

In today's #MomMinute episode on The Moms's View, a viewer named Grace asks the following questions… "What makes a good babysitter? Where do you find a babysitter? How old must you be to start babysitting?"
I find my babysitters from families in our church congregation and neighborhood.  Each time, I ask around to people I trust who will make recommendations.
How else can you be a good babysitter? Well, let me have you hear it from my twins personally on what their recommendations are for good babysitting. They have been the most popular babysitters in our neighborhood for years.
What suggestions do you have on the subject? How old were you when you started babysitting?
Please free to leave your comments below…
Happy Parenting!