Halloween is almost here! I've been enjoying this fall weather and of course, picking out our family's costumes! If you need some last minute Halloween ideas, check out some of my favorite Halloween hairstyles that are super easy to do!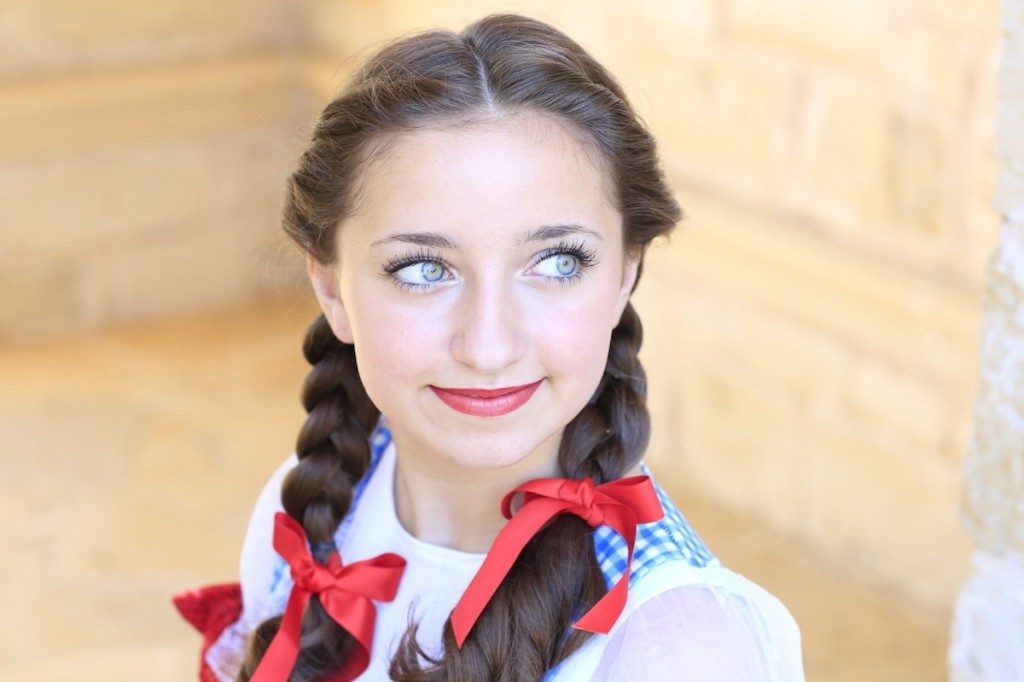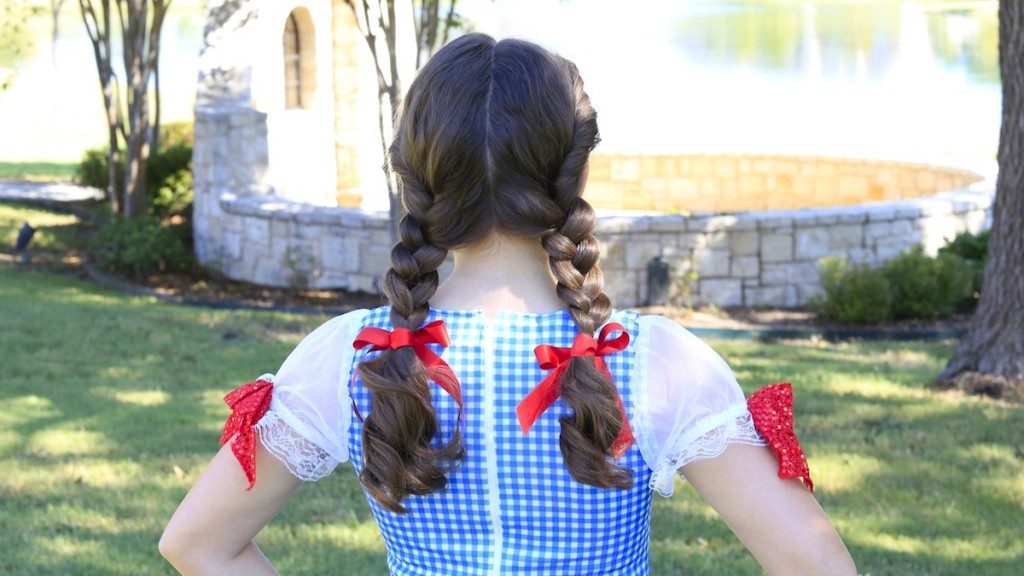 1-Dorothy Braids: Who else loves "The Wizard of Oz"? This hairstyle is one of my favorites because it can be done in 5 minutes or less! All you have to do is grab some red lipstick, ribbon, and your favorite red shoes and you can…Follow the yellow brick road!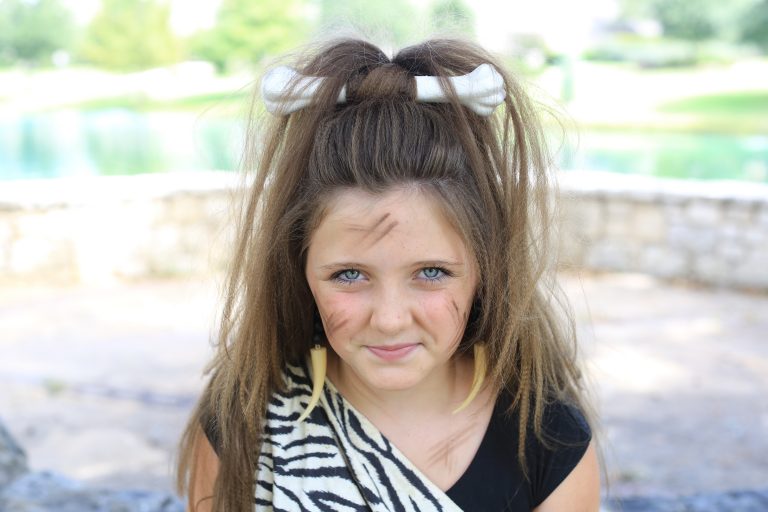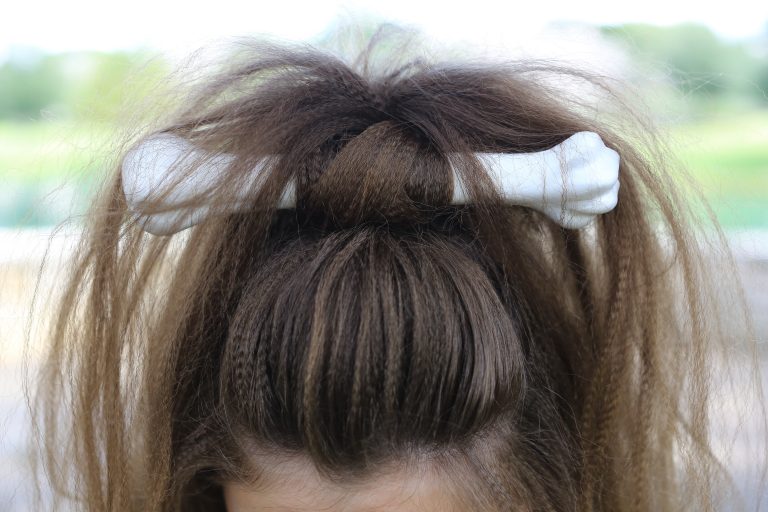 2- Cave Woman Half-Up: You'll definitely be turning heads on Halloween with this look! The great thing is that this is a super easy hairstyle. TIP: To get full volume, place the bone forward and secure with a few bobby pins and tease the hair.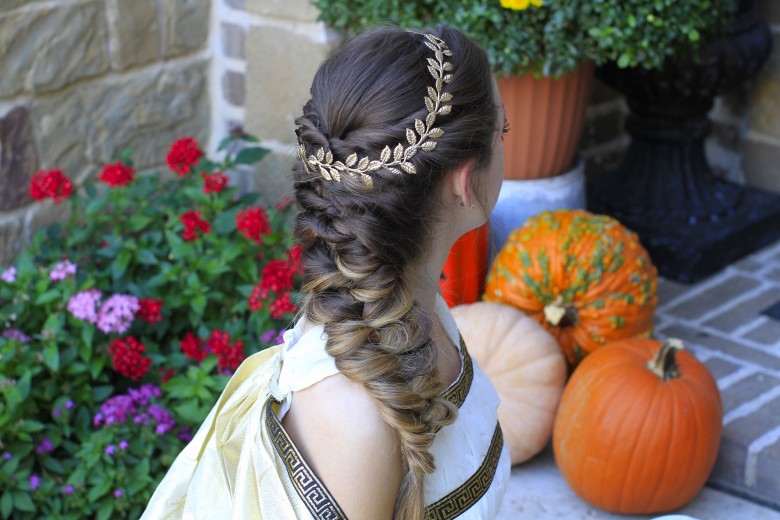 3- Twist Faux Braid: If you're ready to embrace your inner Goddess, then this is the hairstyle for you. I am obsessed with faux braids because they're quick and easy. Plus this hairstyle is great for even after Halloween is over! Just throw on your favorite pair of jeans and a blouse and you'll be ready to take on a fun day out!