Happy Mother's Day to all you amazing moms out there!
I have been a mother for over 14 years now, and I have lots of Mother's Day memories, among all the many other wonderful memories I have with my family. There is certainly more to life than hairstyles!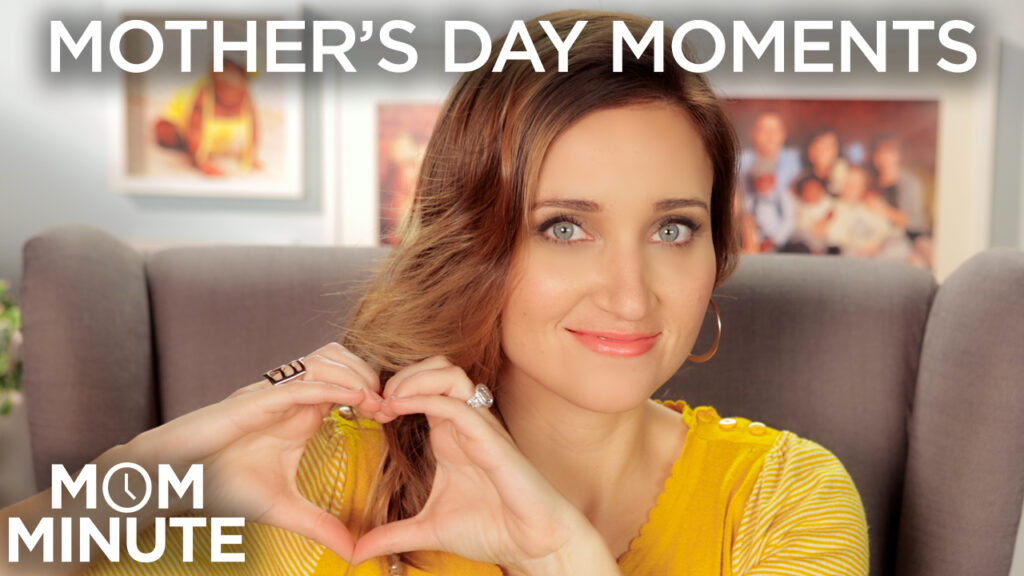 For those of you who celebrate Mother's Day today, don't forget to give her a big hug and tell her how much you love her and how much she has meant to you. For those of you who live a distance from your mother, please give her a quick phone call to tell her the same!
For those who are not yet mothers for health or other reasons, we also celebrate this day for all womanhood. It isn't just about being a mother, because the impact we have as women on our significant others, friends, and children around us, is not only important… but great!
Lastly, for those of you whose mothers have passed on from this life, please take a moment to reflect on the marvelous impact she was in raising such a wonderful young lady, and thank her in your own way.
As a mother, there is nothing more important to me than my family.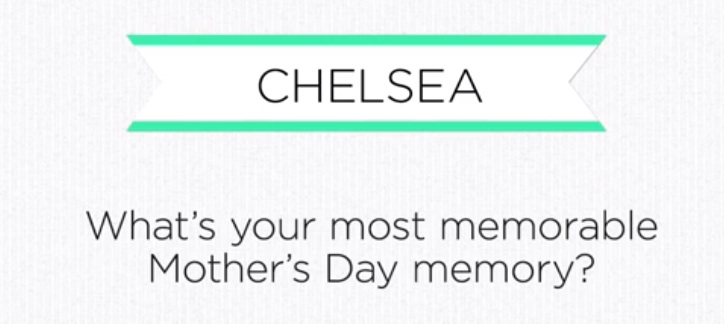 For today's #MomMinute video, viewer Chelsea asks the following question, "What is your most memorable Mother's Day memory?"
Simply click below to hear my thoughts…
For any of our readers, what are your favorite Mother's Day memories, or what do you do for your mom to help make her feel special? Please free to leave your comments below…
Happy Parenting!