September 11, 2018
My Favorite Fall Hairstyles
Sweater weather is almost here! From the leaves changing to Halloween, fall is definitely one of my favorite times of the year. Check out my 3 favorite hairstyles for fall.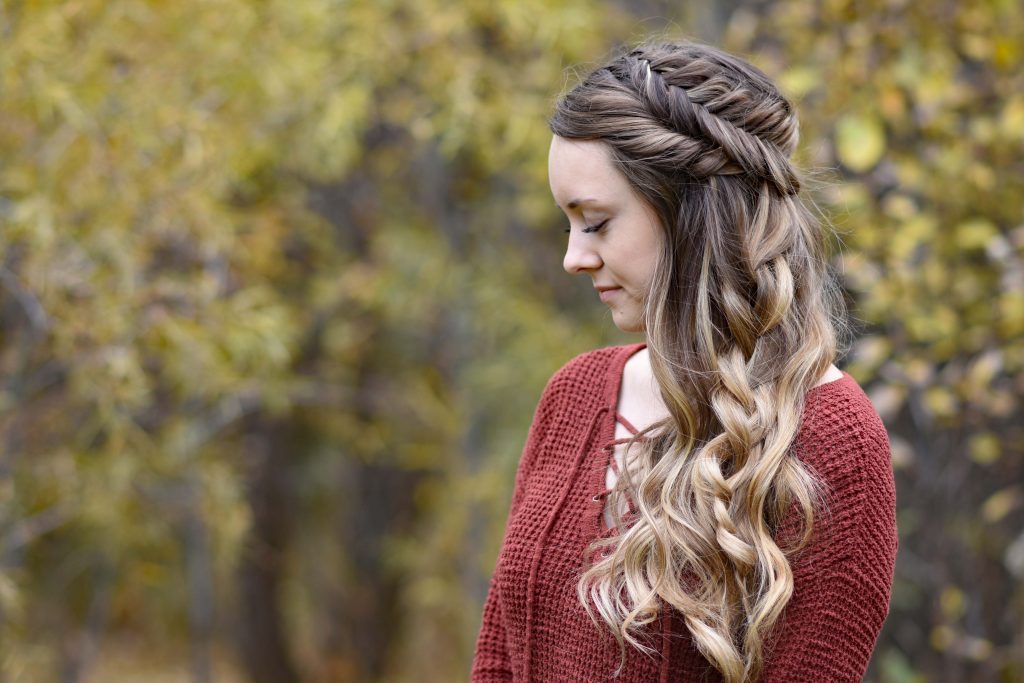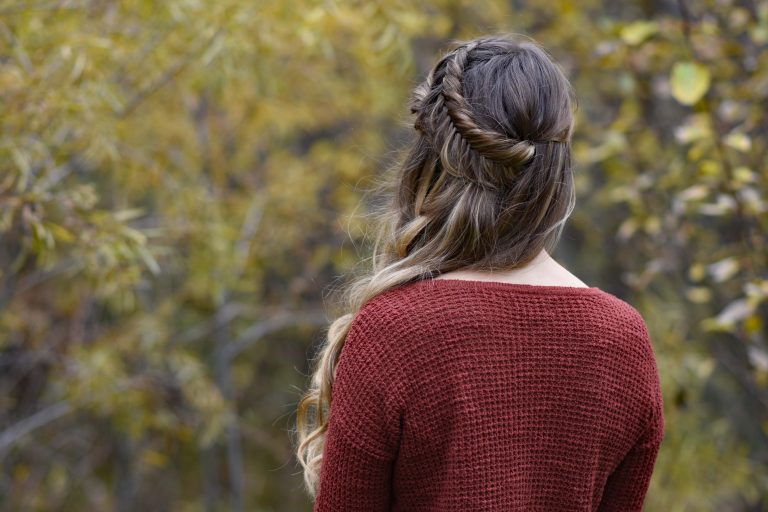 1- Side Swept Fishtail: Whether you're making s'mores with friends or going to the pumpkin patch with the family, this is a cute hairstyle for fun fall outings. Pair with your favorite comfy sweater and booties.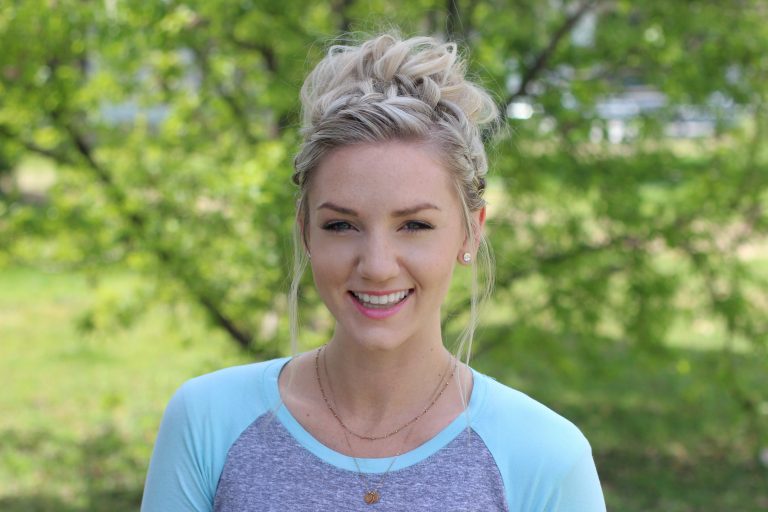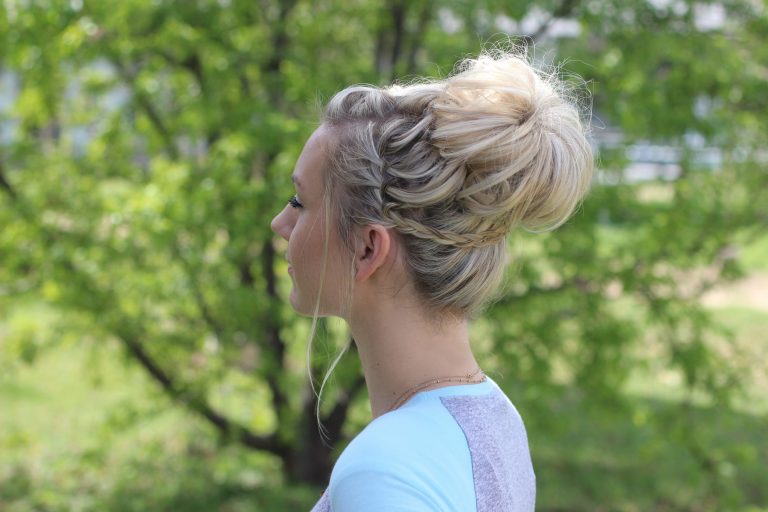 2-Waterfall Bun: We all love a nice full bun! Spice it up with a waterfall braid, and then you really have some magic. This is one of my favorites because it's a great no-heat hairstyle.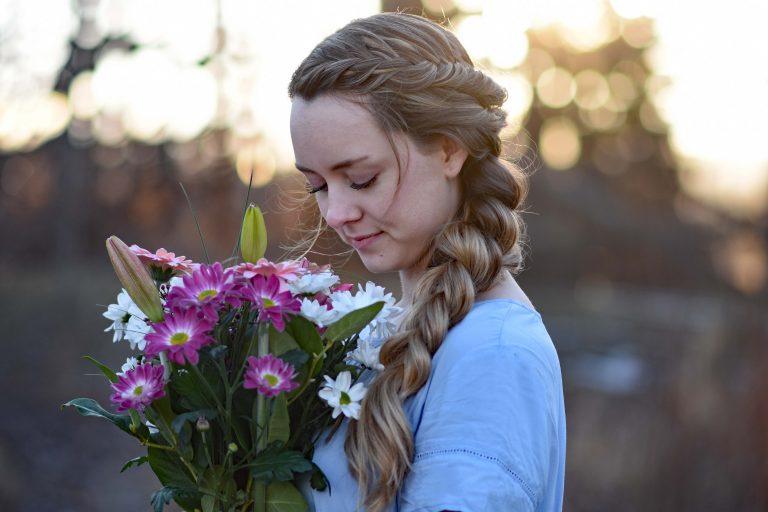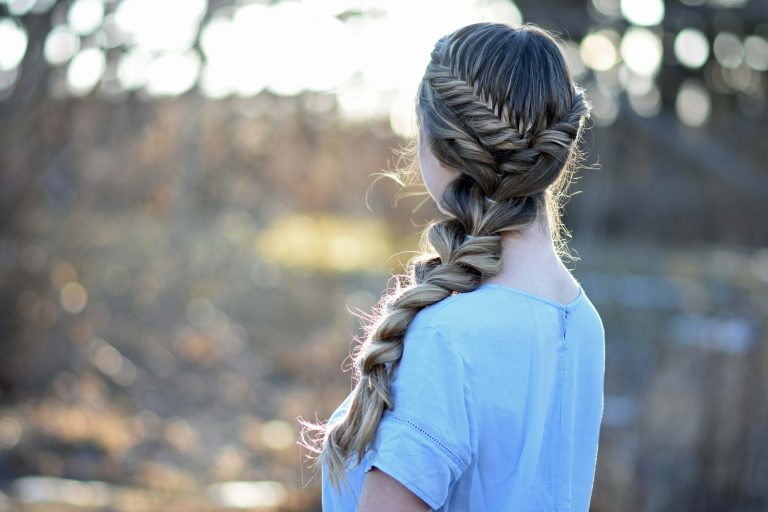 3- Side Pull Thru Combo: If you're looking for a hairstyle that can be dressed up or down, then this is the perfect hairstyle for you. Whether you're going to a football game or have dinner plans with friends, this is the perfect look. Plus this hairstyle can be done in 10 minutes or less!