For the longest time, mornings have been the hardest part of our days. Not that the carpools after school are not daunting themselves, but that to get six children ready for the day in the shortest amount of time is very… grueling!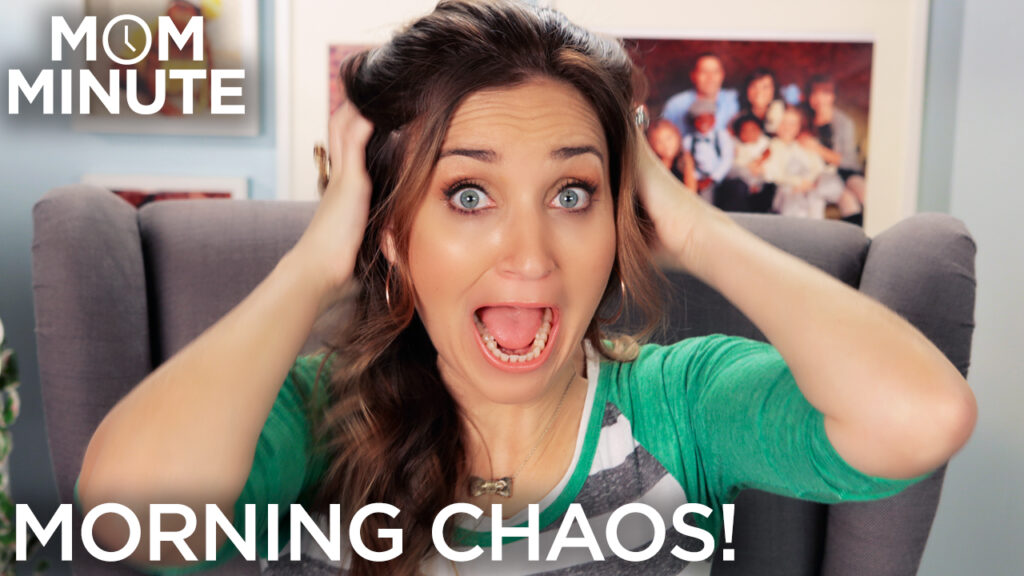 Today's topic comes from a question by viewer Vicki, who asks, "What's your family's morning routine? How do you get so many kids ready and out the door in the morning?"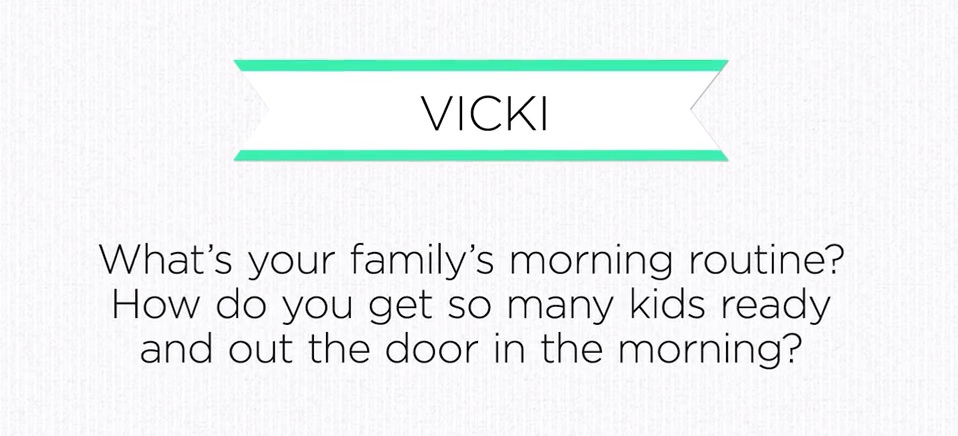 I actually get asked this question a lot. Once Brooklyn and Bailey began school, we started waking up at 6 am. Yes, sometimes even 5:30. You can tell if you watch our earliest videos.
We needed that extra time to get the girls dressed, hair styled, fed an appropriate breakfast, give them time to practice the piano, pack a healthy lunch, and hold family prayer and scripture study.
As our other kids reached school age, the routine was already set and the older girls began helping with the responsibilities. Attention to logistics and time was key. It's almost like things were running in "stations" in order to get it all done.
Today, with five children in school and two bus pick up times, we really have to run the morning efficiently or someone is going to miss the bus!
Click below for see and hear more details on our morning routine…
For any of our readers, what ideas do you have for the rest of us moms on how to help make the morning routines run more smooth? Please free to leave your comments below…
Happy Parenting!