Having 2 girls with short hair, y'all have been asking what are some cute and easy hairstyles for shorter hair. I love, love, LOVE a nice beach wave, so Rylan is going show y'all how she gets her awesome curls! Whether you're throwing on your favorite pair of jeans or going to Homecoming, the #CGHRylanCurls is perfect for any occasion!
Items Needed: Hair tie, 1″ curling wand
Time Requirement: 10-15 minutes
Skill Level: Easy
---
Wand Curls for Short Hair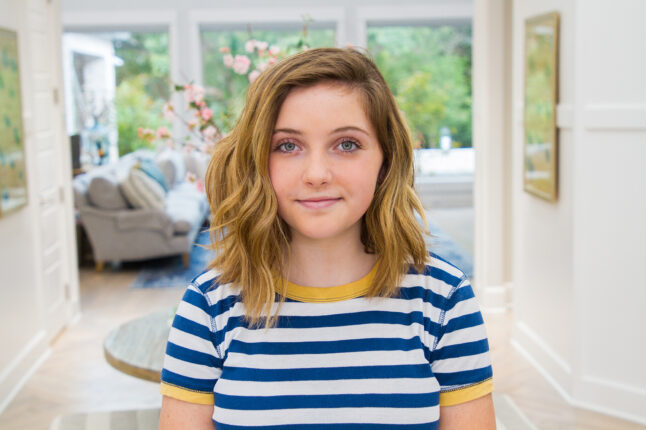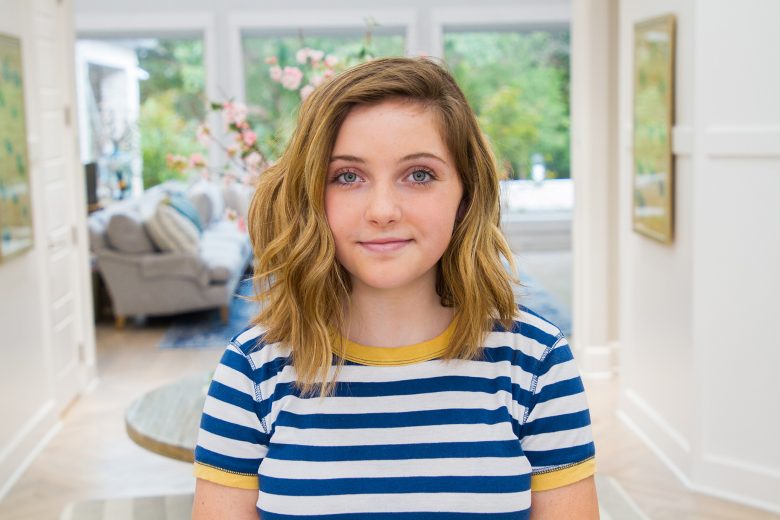 Start by pulling the top section of hair into a hair tie.

Take the curling wand, and curl the hair in the bottom section. TIP: Begin with the hair closest to the face and take small sections of hair.

To loosen the curls, run your fingers through the hair.

Remove the hair tie from the top section of hair and part your hair evenly.

Repeat steps 2-3. TIP: Leave about an inch of hair off the curling iron for a beach look effect.

Shake your hair by tilting your head upside down to loosen the curls.

Part your hair wherever you'd like.

Lastly, take the wand and re-curl any pieces of hair that need to be touched up.
To see your own photo recreations of this style featured in our CGH app, feel free to tag your photos on IG with: #CGHRYLANCURLS
Watch the full tutorial: