I'm always looking for quick and easy hairstyles for the school year! I definitely love this look because you can dress it up or down. The #CGHWrappedBraid is great for school, gymnastics, and even special occasions. Plus it only takes 10 minutes or less!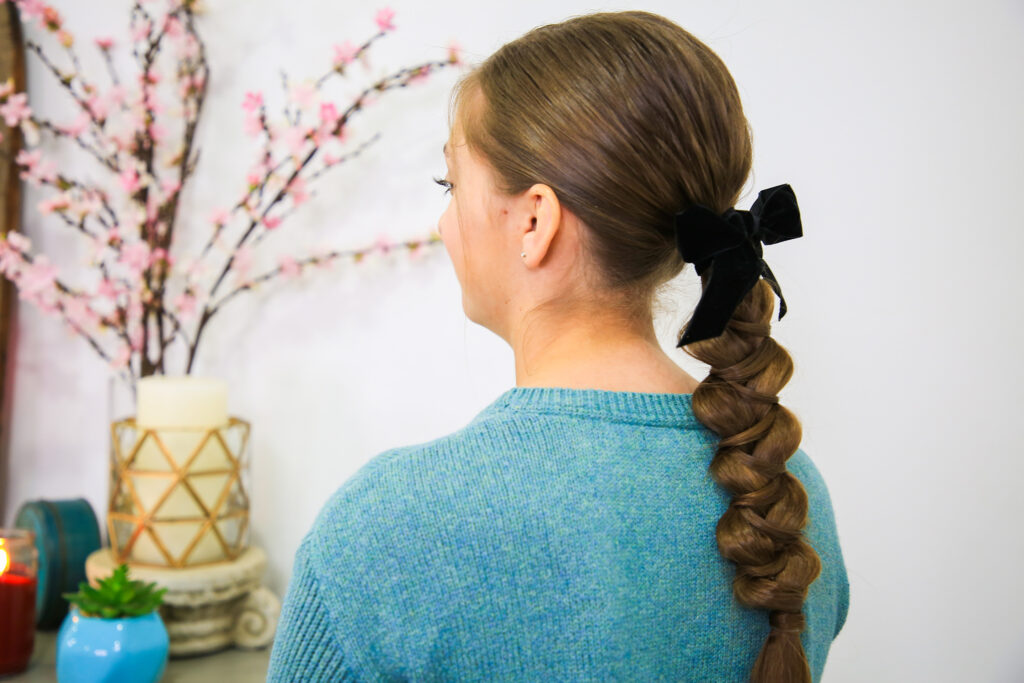 To see your own recreations of this style featured in our CGH app, feel free to tag your photos on IG with: #CGHWrappedBraid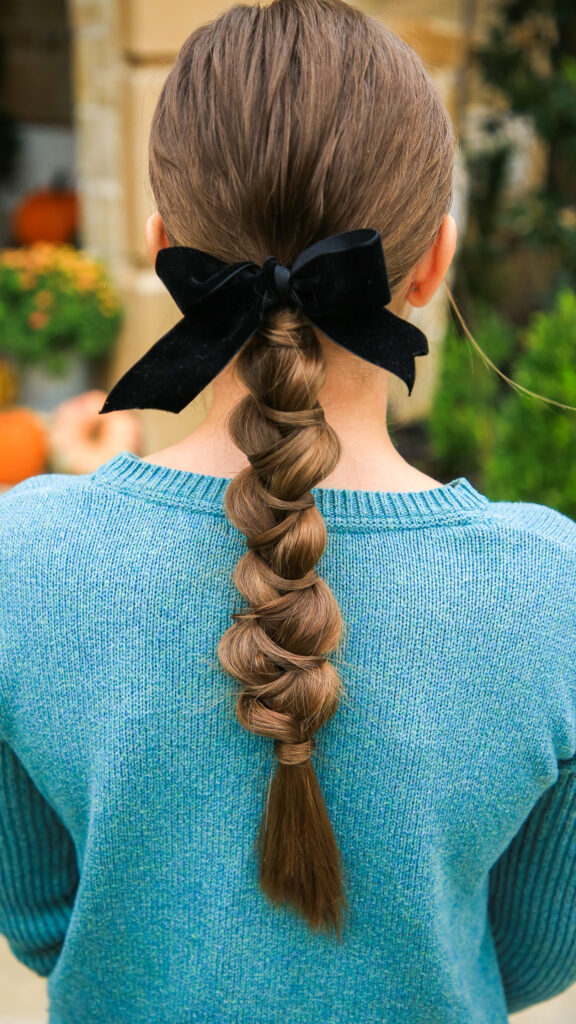 Items Needed: Hair tie, clear elastics, bobby pins, desired accessories (ribbon, scrunchies, etc.)
Time Requirement: 5-7 minutes
Skill Level: Easy
For the full tutorial click here:

Step-By-Step Instructions:
1. Begin by pulling the hair into a low ponytail.
2. Section the hair into 3 even pieces.
3. Cross the left section of hair over the middle piece like you would for a 3-strand braid.
4. Take a smaller piece of hair from the outside of the left section and loop it around the ponytail. Then place it back into its original section.
5. Repeat steps 3 and 4 for the right section of hair.
6. Continue all the way down to finish the braid.
7. Tug on the sections of hair between the zig zags and pancake the braid to make it look fuller.
8. Secure the braid with an elastic.
9. Secure any stray pieces of hair with a bobby pin. TIP: Add a scrunchie or ribbon to spice up the look.