Let's admit it, going back to school is the worst after a luscious summer of swimming, surfing and sun. We all wish we could stay in summer forever and not think about studying, teachers or how we already plan on procrastinating our next big assignment. But there are some perks for going back to school – seeing friends, expanding your brain and most importantly, back-to-school shopping. Whether we're 8 or 18 years old, we have the great excuse to go shopping for some new school clothing and school accessories to look our hippest.
While I'm usually just your fashion gal, I've covered all your bases for feeling fresh and excited for that first day back to school. Now let's break it down…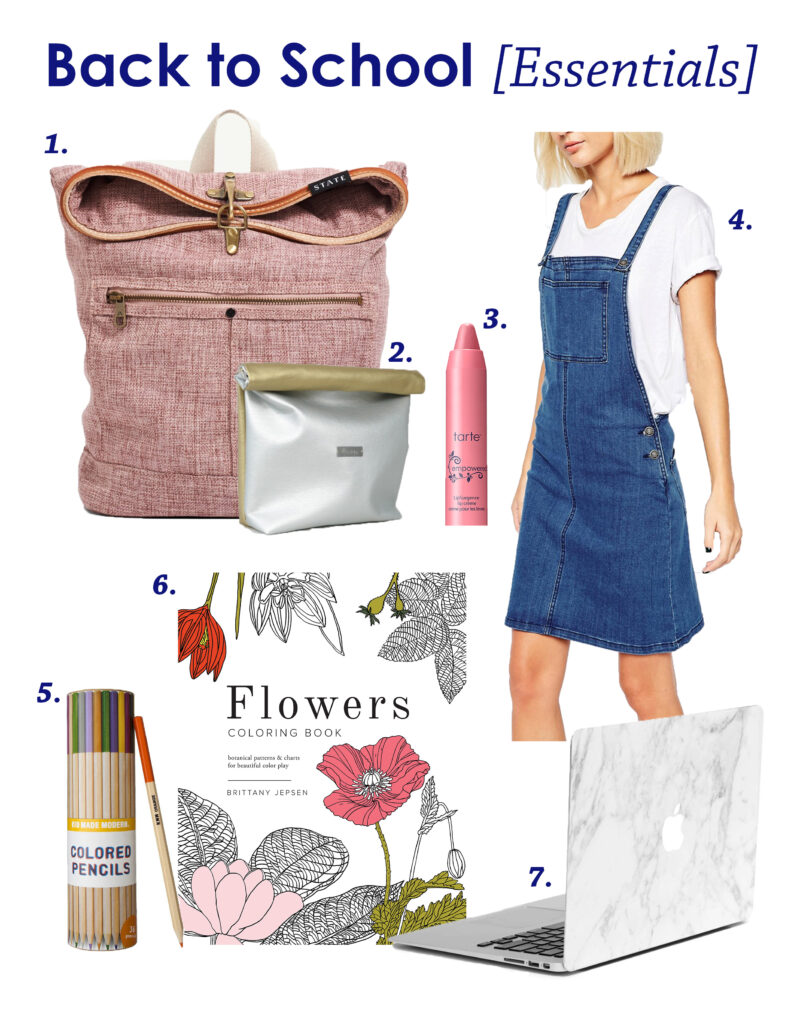 1. It's more than a backpack, it's our new favorite line of cool packs, State. It carries everything you need while having a fold-over top to modernize things as well as making it quickly accessible.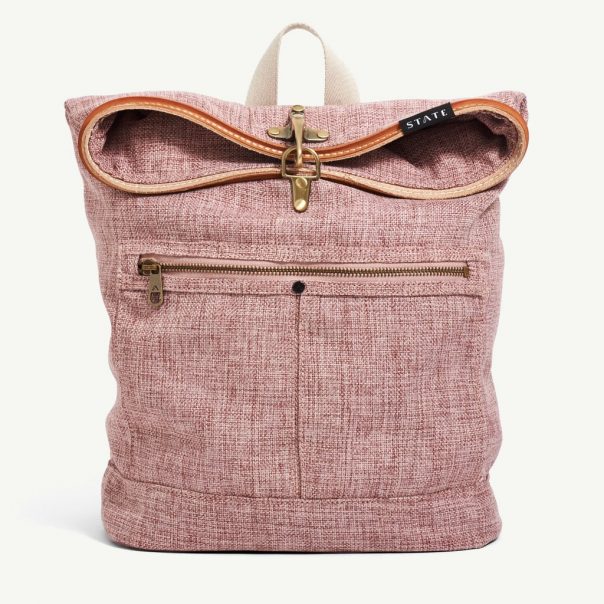 https://www.statebags.com/collections/smith-collection/products/basketweave_smith_rose?source=pepperjam&publisherId=43737&clickId=1683003289
2. Remember the days of the lunch box, or perhaps some of you still use one? Well onto something a bit more sophisticated to fit our sandwich, cookies and a chocolate milk (or Diet Coke) in.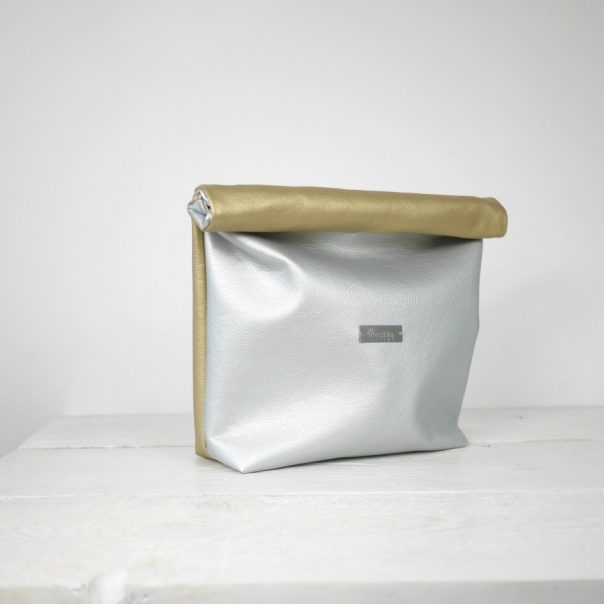 3. Of course you can't leave the house without a lip hue. This one is a favorite as Tarte gives your lips extra lush as well as keeping simple and not trying so hard with a matt sheen.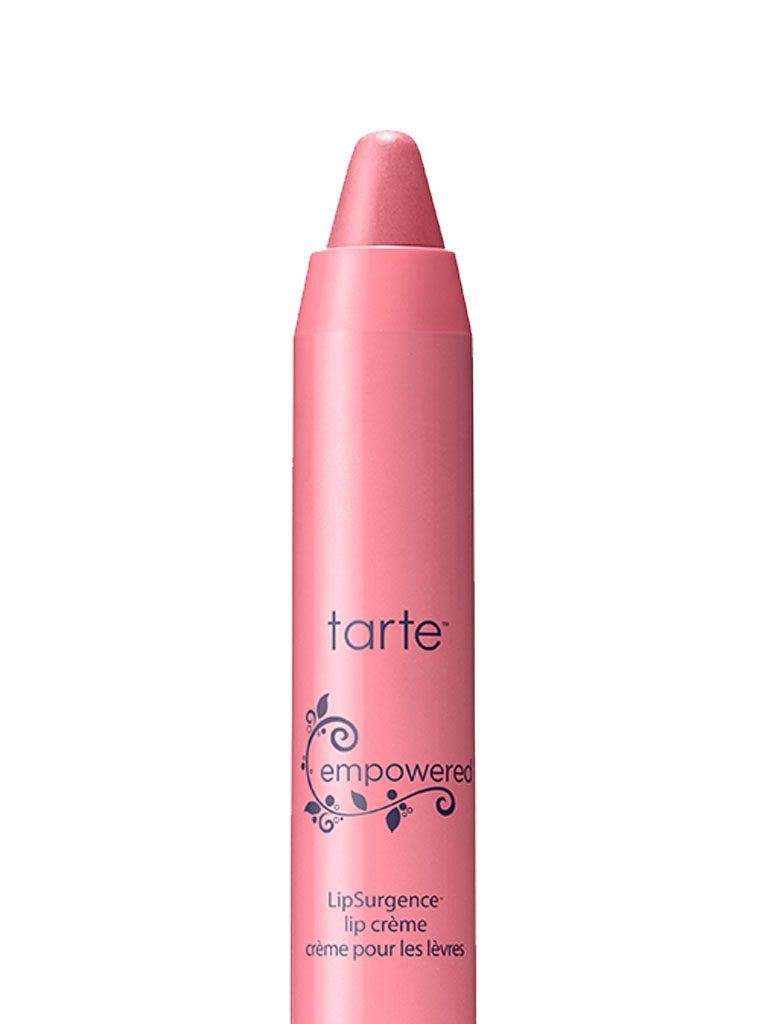 4. A trendy jumpsuit or overalls are the perfect way to get back to the books. They come in all shades and sizes and can certainly make your wardrobe look effortless, while still having style.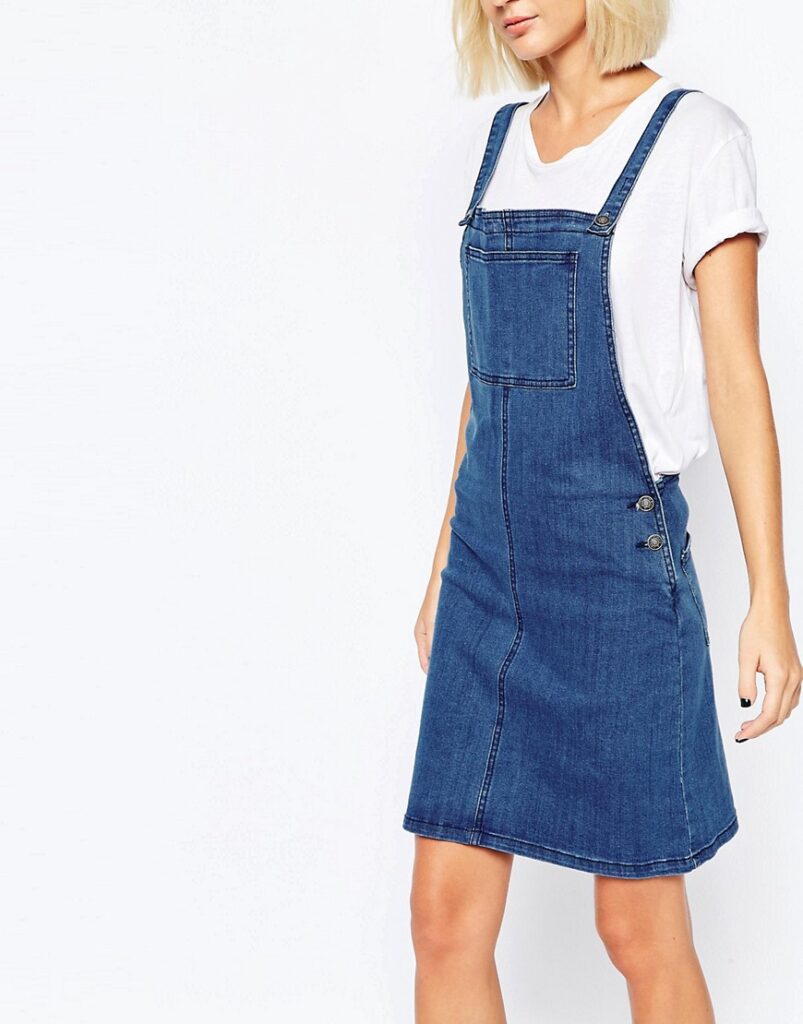 5. Your favorite collection of colored pencils to kill time with a trendy coloring book while your professor is repeating the same thing for the fifth time.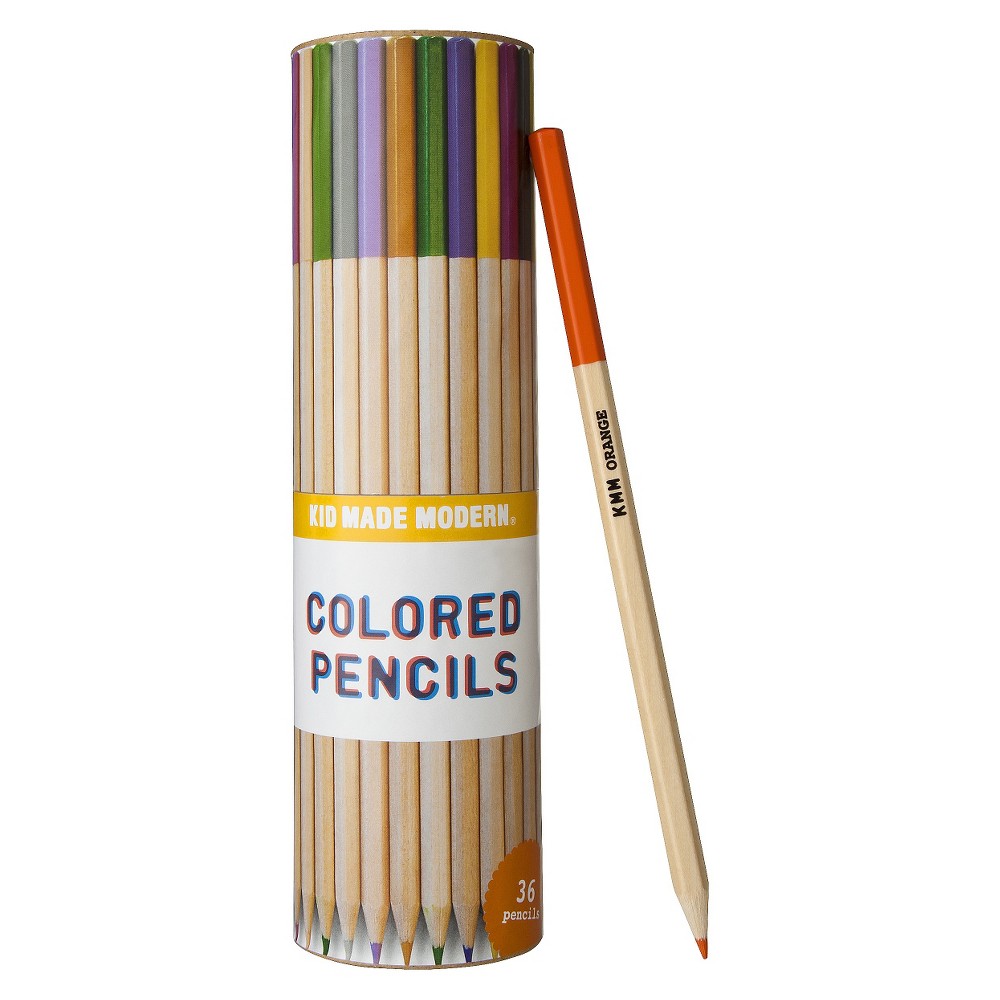 6. I have here your go-to coloring book. There are a million out there now, but this one in particular is gorgeously designed and has little itty-bitty details to keep you well occupied for as long as you need.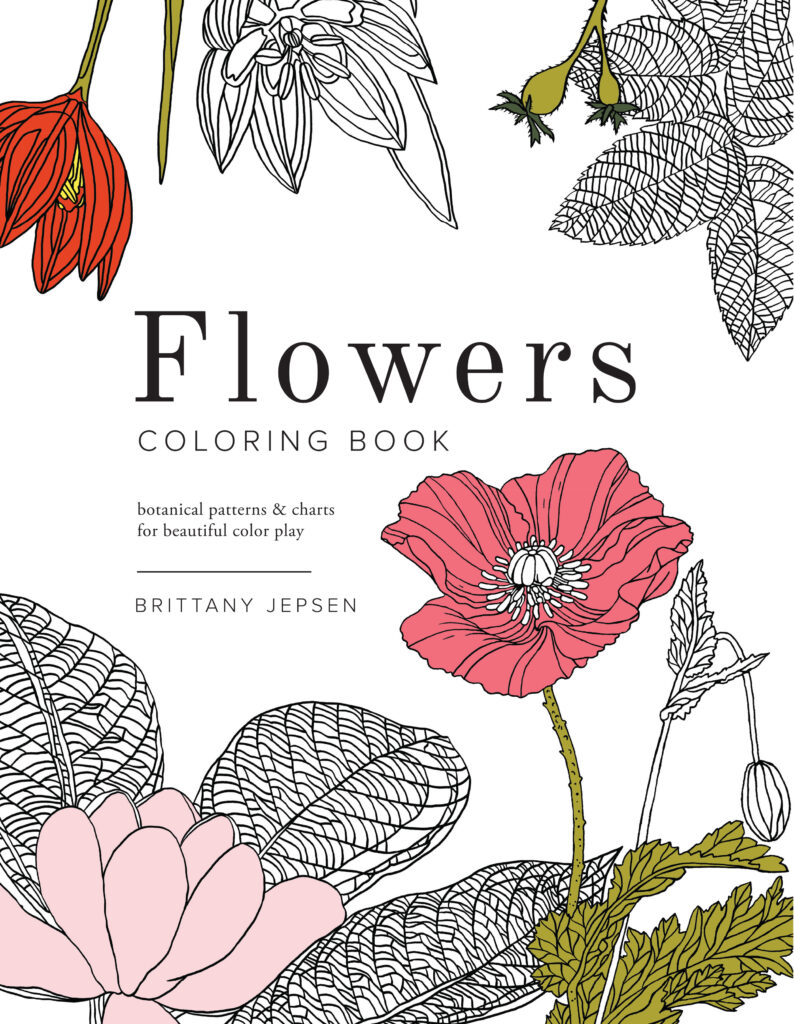 7. Last but not least, a unique laptop cover. This marble one says sophistication all over it, while keeping classy and clean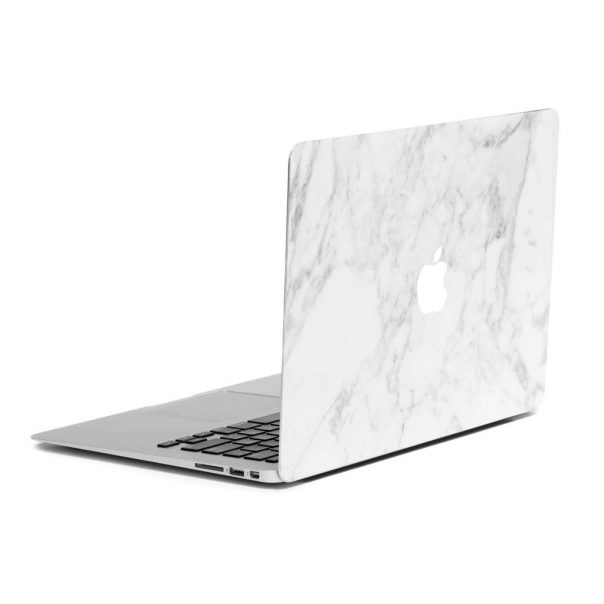 MacBook Cases and MacBook Skins
And there you have it. Your essentials to staying sane and stylish indoors while you count down the minutes until the bell rings.
xox, Lindsey Shores