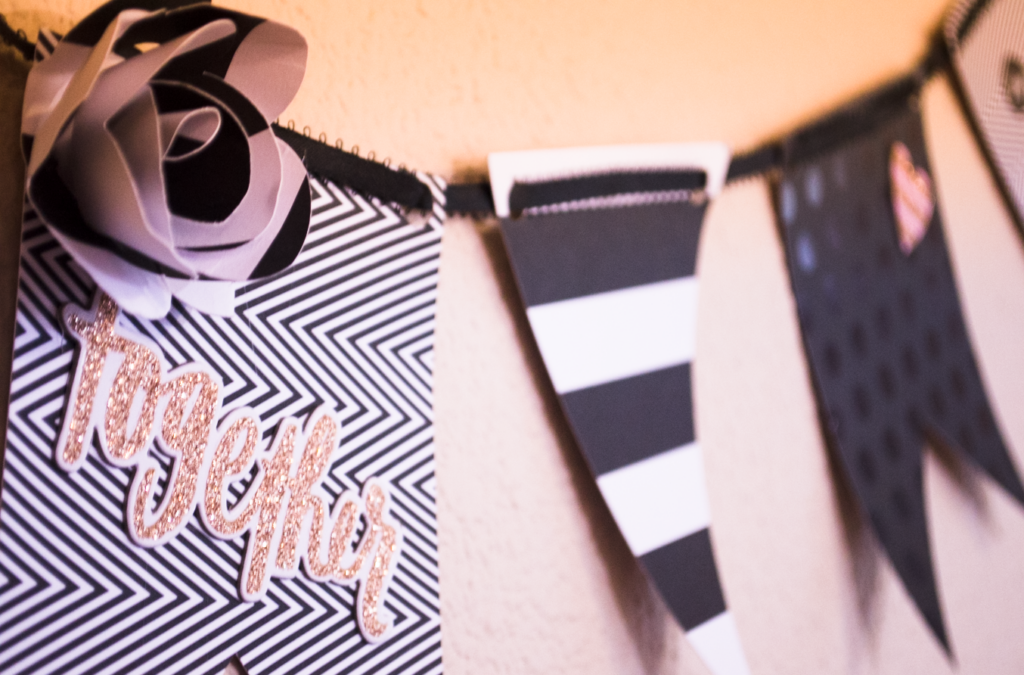 These banners are so fun and easy for room decor, birthday parties, or to decorate for an event. I am in love with paper and all the many colors and schemes you can get. I picked up a black and white pack from Joanns and the best part is they already coordinate with each other. Here is one I did that will match my new room. (New room tour will be on Millennial Moms soon!) and I show you in the video a couple more I did for Landice and Brylie's room.
What you'll need:
Paper Pack (Or single sheets of scrapbooking paper)
Templates
Scissors, or a Cricut
Stickers
Glue
Ribbon
For full instructions on how to make it watch the Tutorial below.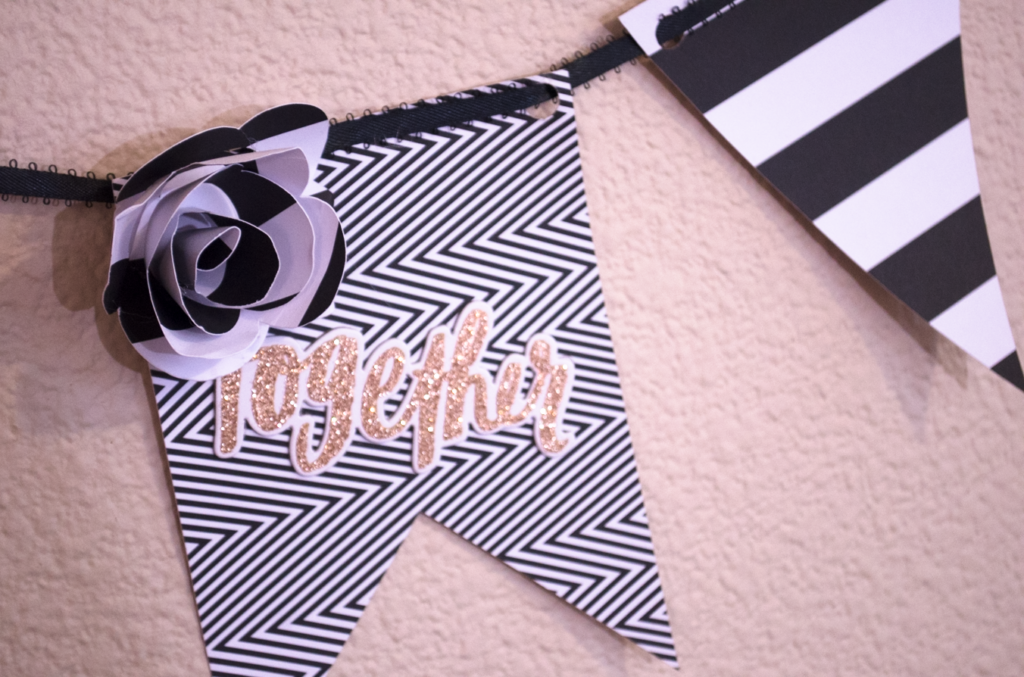 I LOVE scrapbooking stickers and have an unhealthy obsession with them. I often find myself picking up a pack for no reason but they can come in handy for projects like this.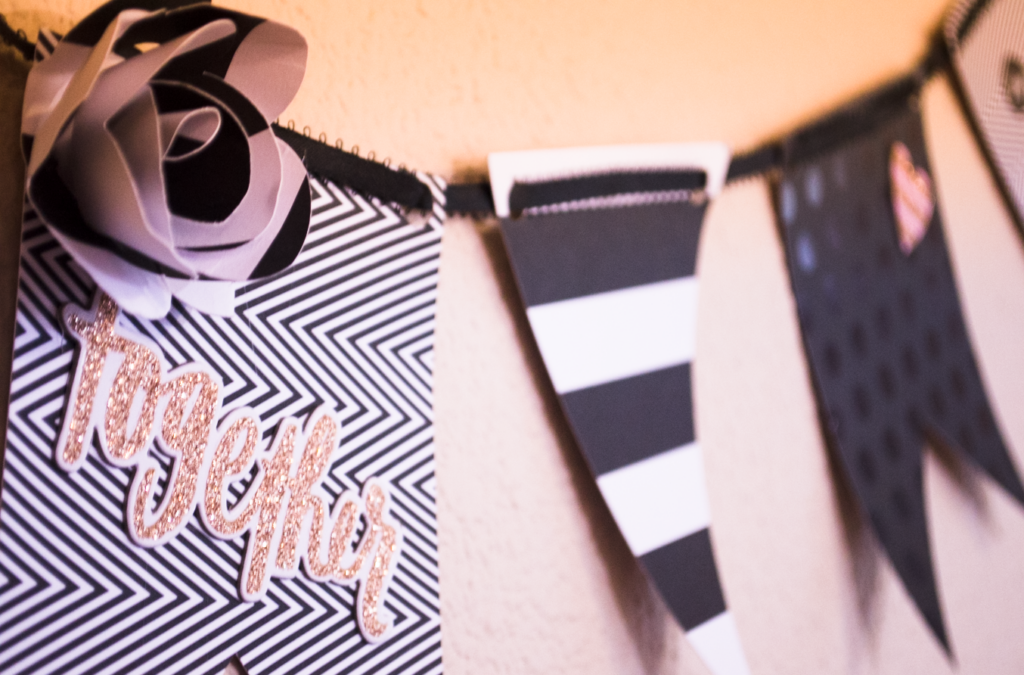 The paper packs come with cute little card you can cut out and Michaels has all these cute little clothes pins that I may have too many of as well. Yes I am a craft hoarder, but that comes with the territory.
To make these cute flowers I used the cricut and these images.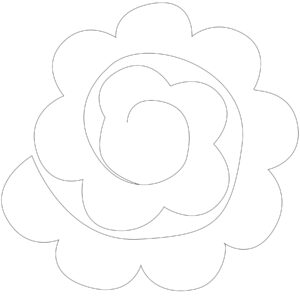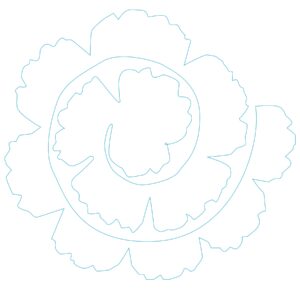 You can upload this and cut them or print them onto the back of paper and cut them out manually. For how to create them into flowers watch the video on Millennial Moms. (Linked above)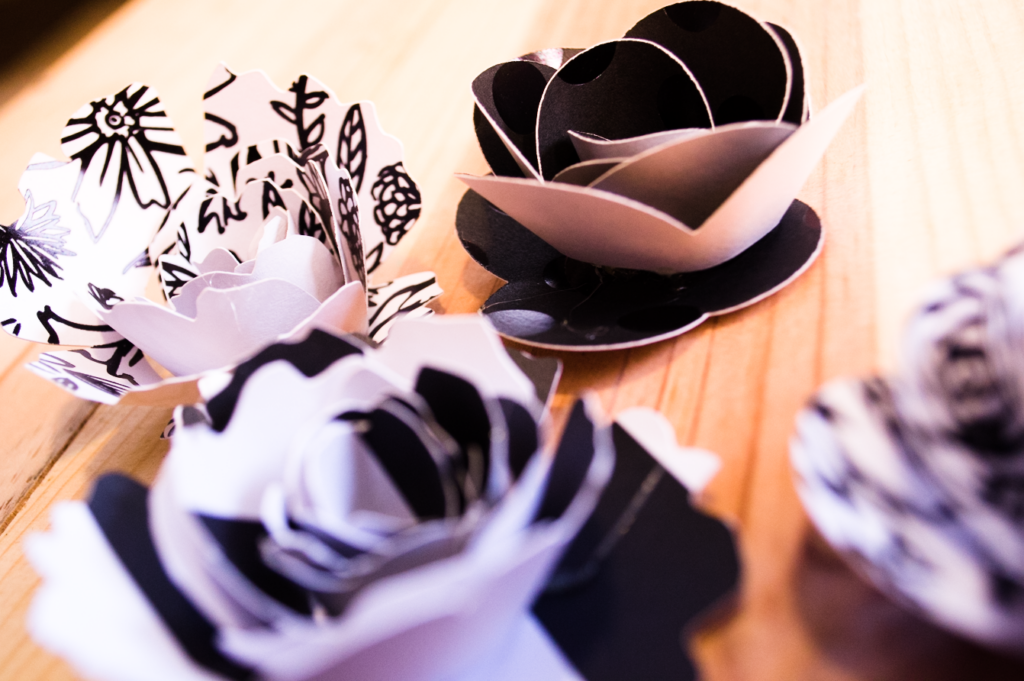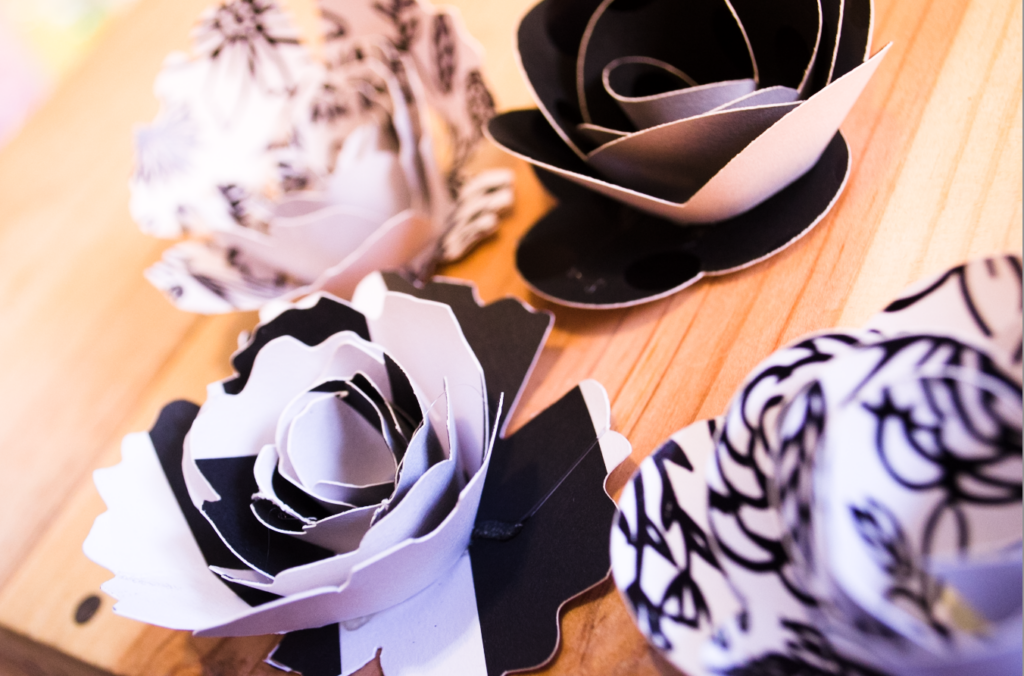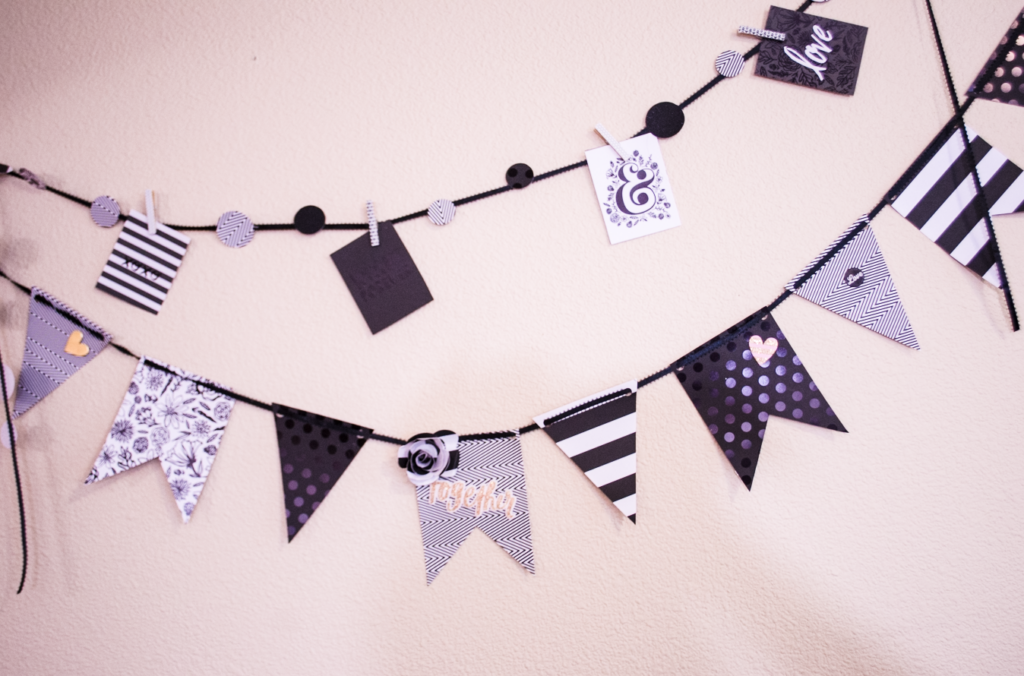 I LOVE how these turned out and they are so easy to do!
Talk to you guys next month, or check me out on Millennial Moms every Tuesday!
Love, TAY