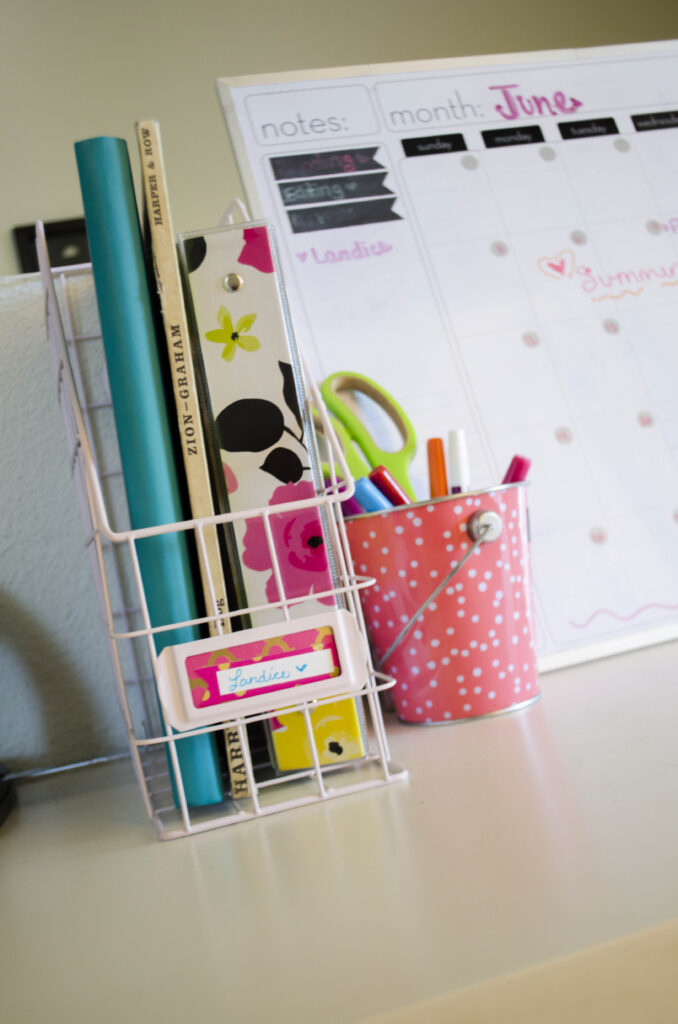 This is a fun and easy way to create a command center for when the kiddos go back to school. I love the Kallax shelves from Ikea because there are a couple creative ways I like to create cubbies on the cheap. I go into detail on the Millennial Moms video you can watch below.
Basically I like to make sure I have a few key things for my command center.
Calendar (Preferably magnetic): To keep track of all the places the kids need to be. Use a different color for each kid to visualize their schedule better.
File Folders (Keep blank labels near by and label as the year goes on.): This makes for easy classification. Examples: School Play, Menu's, Field Trips etc.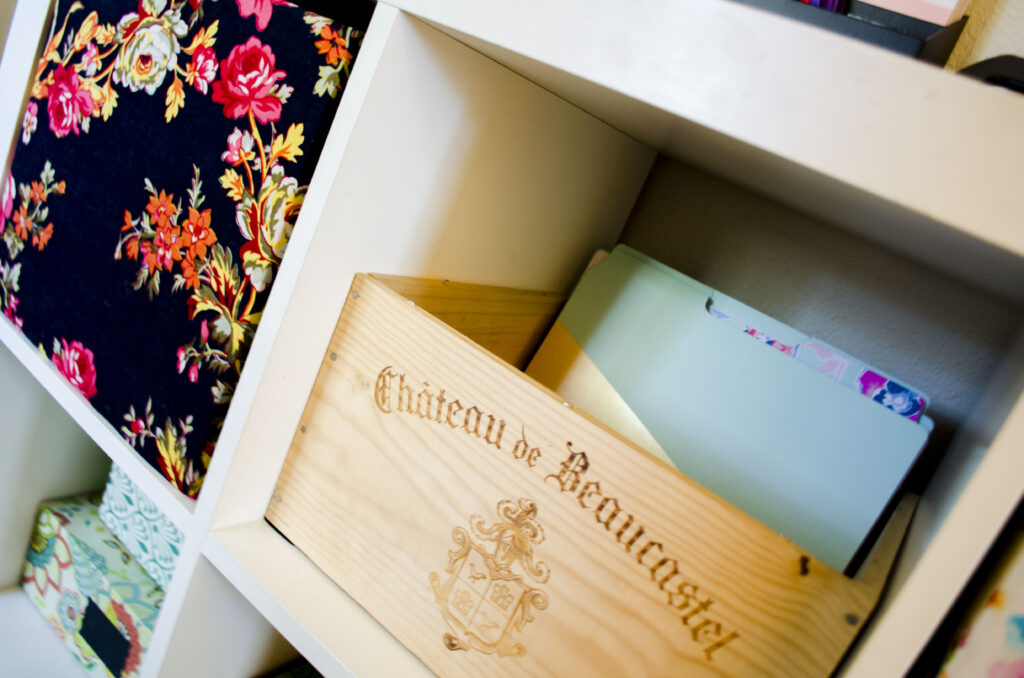 Scissors, Stapler, Hole Punch Caddy: To keep all the necessities in one place. (I picked this one up at target but I have found them at thrift stores in the office isles.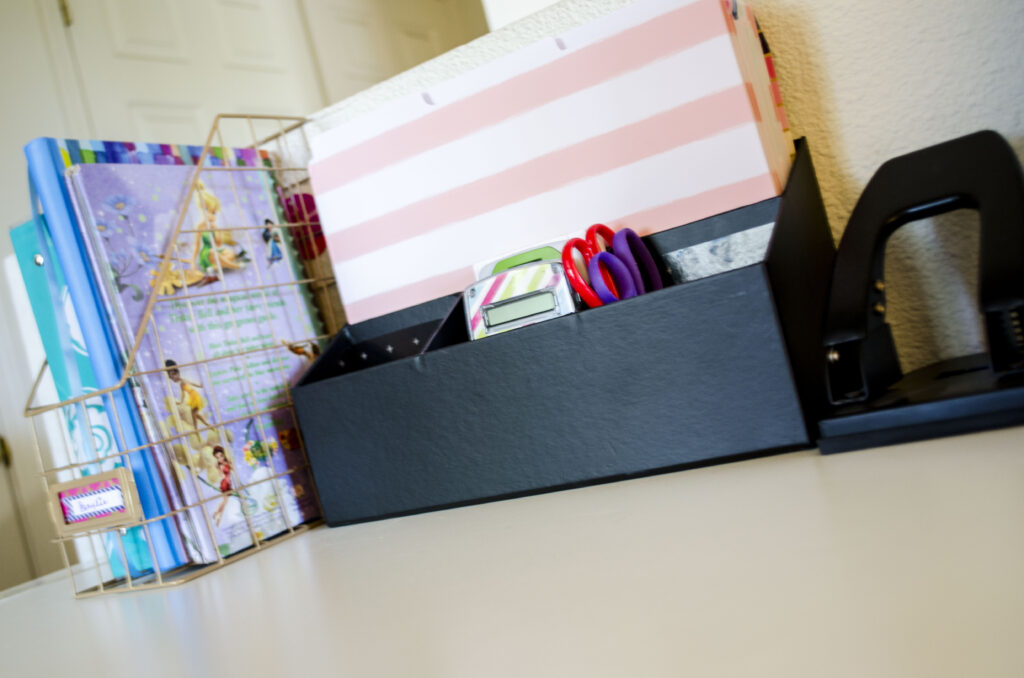 Book Basket: This is where we keep the girls planners as well as library books so we don't misplace them. I got these at Target in the $1 spot (All though they were $3)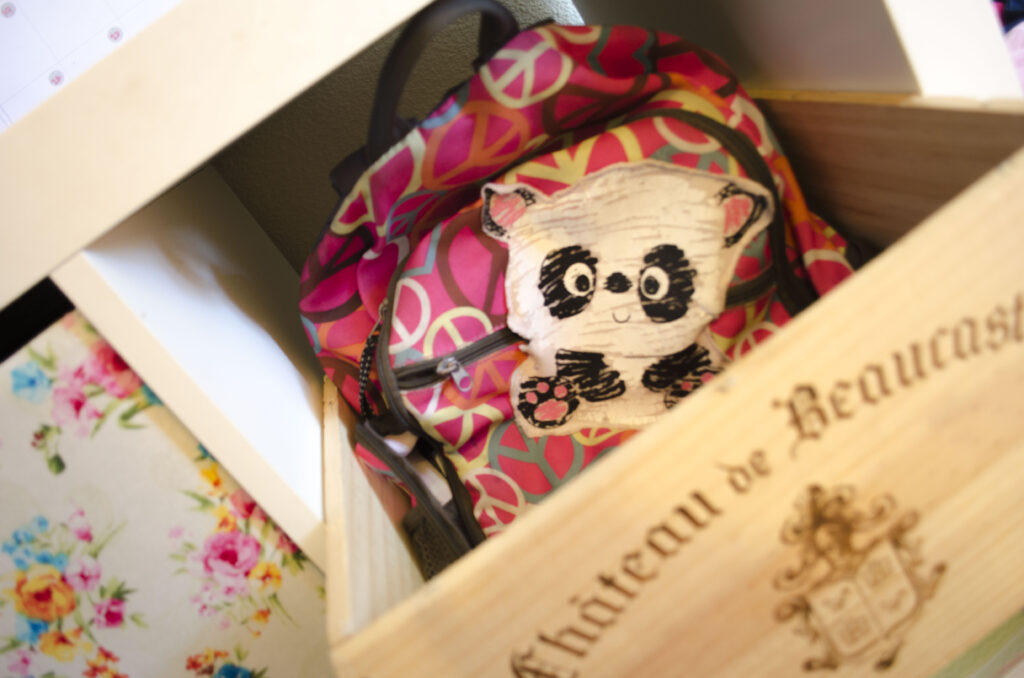 Space for a Backpack: Whether a hook or a bin, an easy place where kids can build the habit of going to at the end of the school day.
We keep everything accessible in the hallway so we make sure to keep it tidy and not too obnoxious.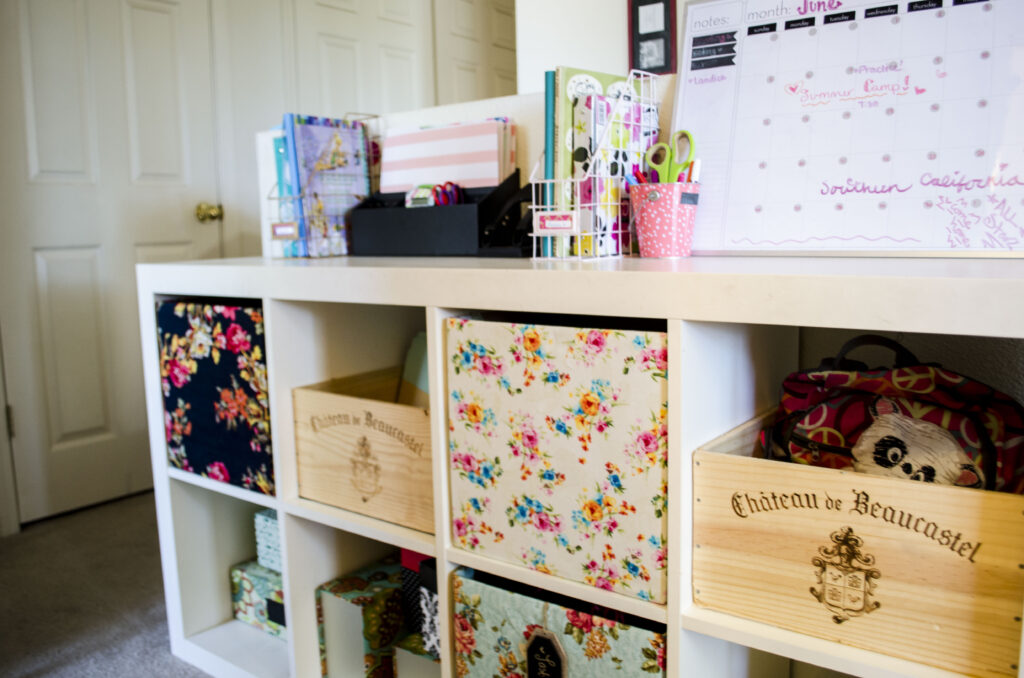 For more info about these cubbies, click on the Millennial Moms video below!
Love, Tay!