March 19, 2016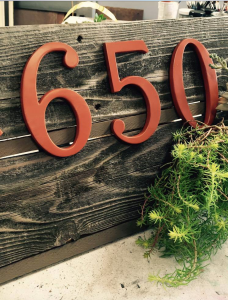 Here is one of the 3 signs I will be sharing in my upcoming "Tuestay" video on Millennial Moms. I had a blast with 2 good friends this week creating custom signs for our homes. (The other 2 will be shared in the video) This lovely address sign is for the home of a good friend Katie from The Creative Sister.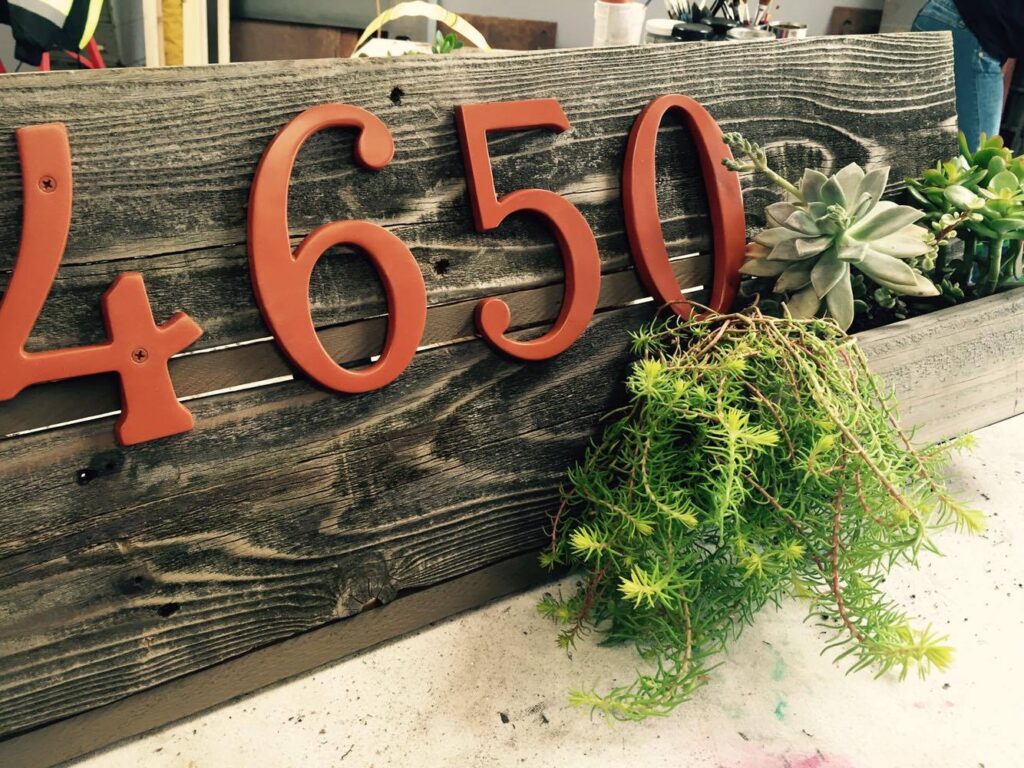 Her workshop makes these types of projects super easy, but with just a few supplies you can make a planter sign just like this one.
"Supplies Needed"
1 Fence Board
Wood Stain (If Desired)
Metal Brackets
Handheld Drill
Screws
Saw + Measuring Tape
Metal Letters (+ Spray Paint if Desired)
Spray paint letters if you want them to be another color. Katie liked how the orange and green plant looked together.
Cut Fence board down to the size you would like your sign and screw together with the metal brackets on the back.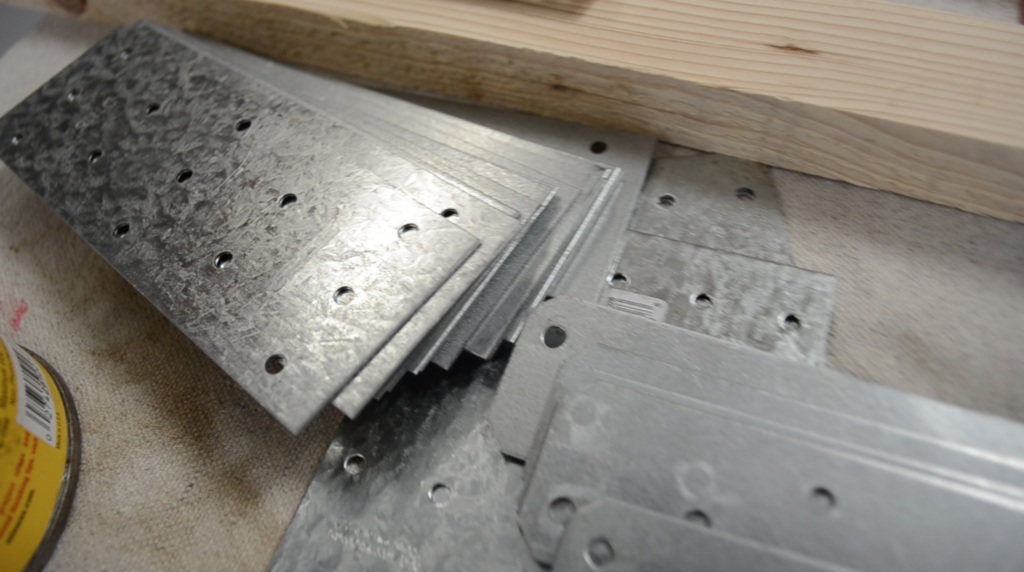 Stain your wood if you would like a different color. We made a paint wash with DIY Chalk Paint and water that we used for accent pieces if you are more advanced at wood working.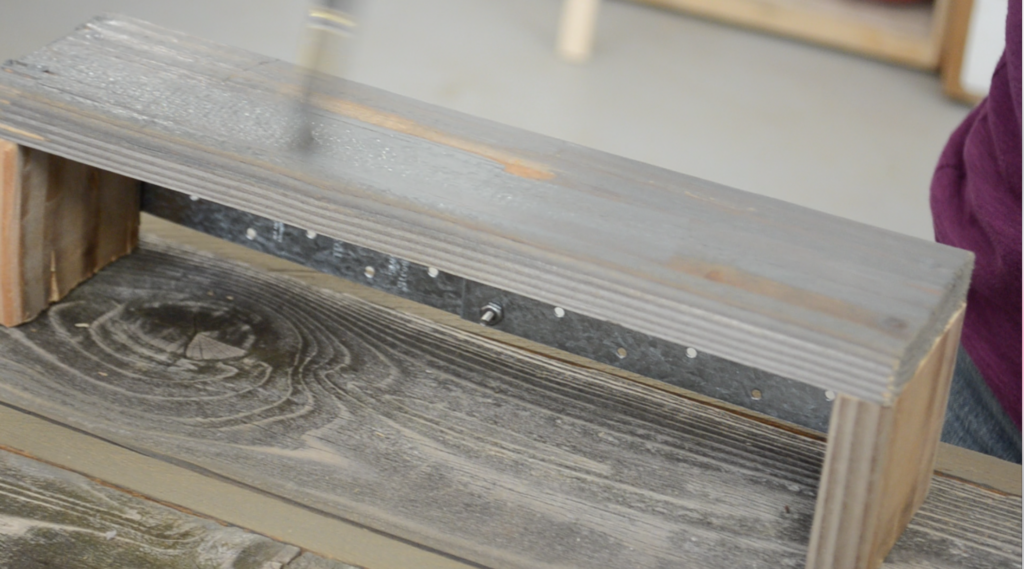 (For Details on the planter box stay tuned for the Millennial Moms video.)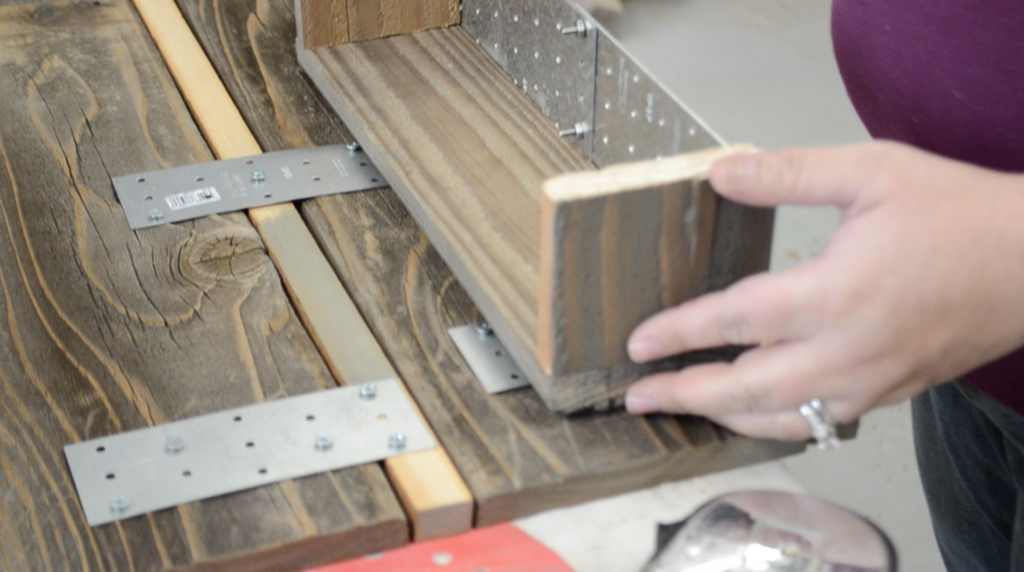 Press Numbers into wood (We screwed the 4 because it was from a different set)