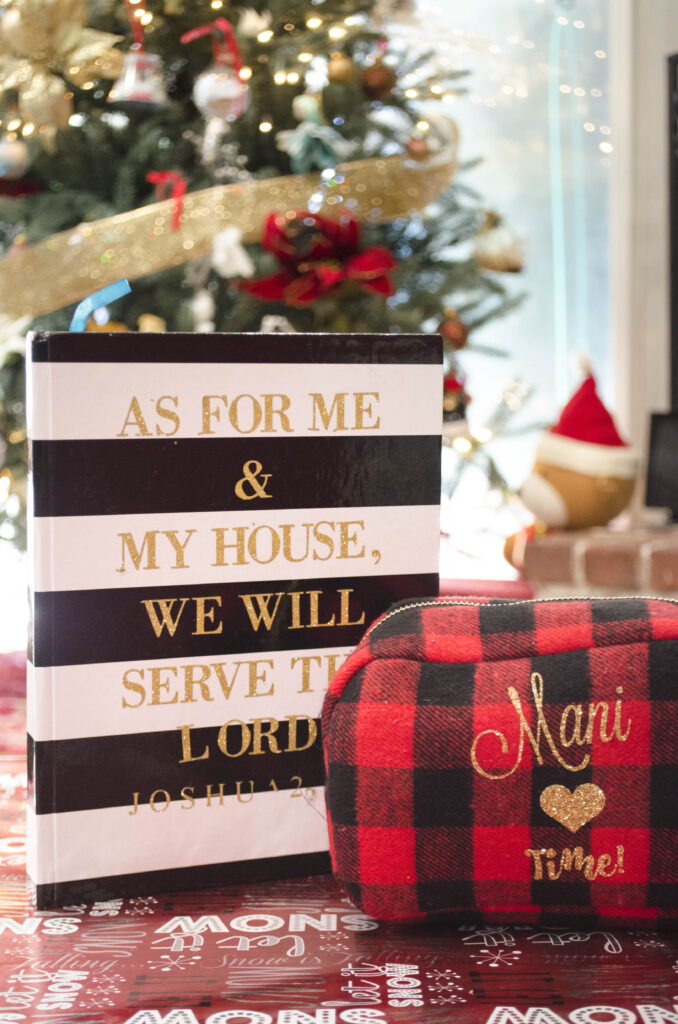 I featured a ton of fun DIY Things to make this Christmas on Millennial Moms if you missed it.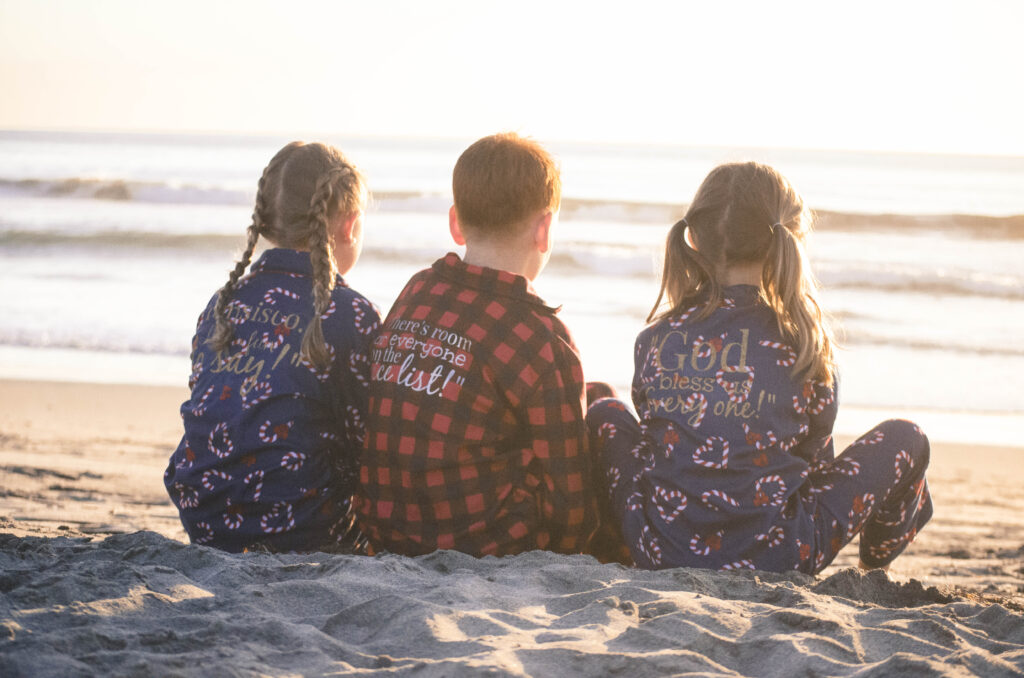 I think my absolute favorite was our Christmas jammies. I took our favorite sayings and ironed them on to PJ's so we could have some fun on the beach.
I did videos on Gifts for; Her, Him, Kids, and Friends so make sure to check out the videos.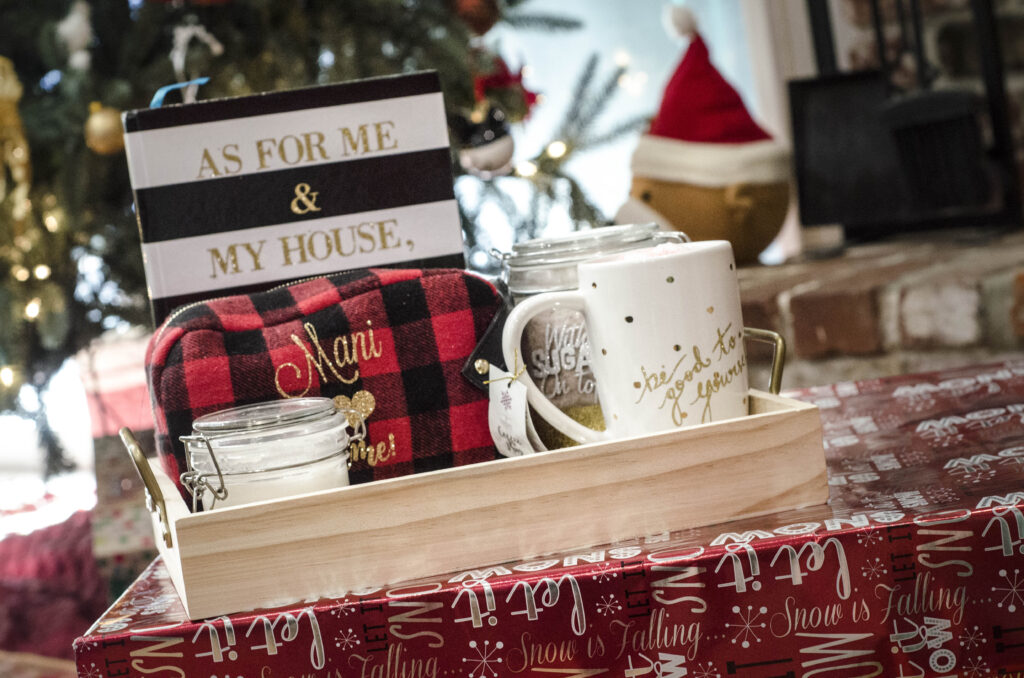 I got most of the things I used in the Target dollar spot and used my Cricut to embellish everything.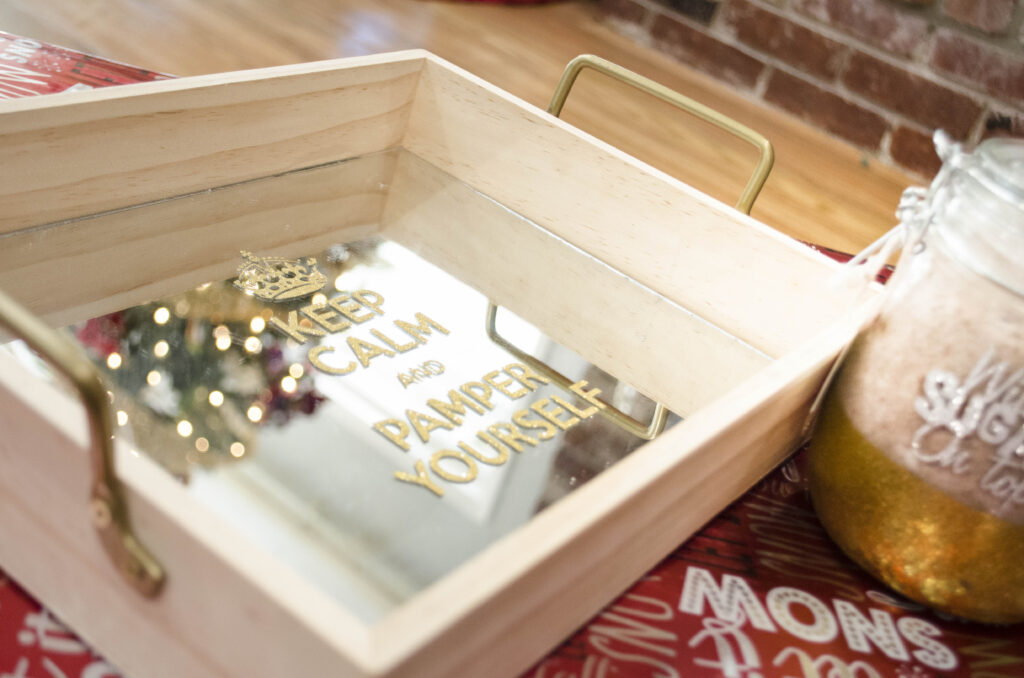 On the front of the PJ's I did fun names for each family member. My favorite was for my cousins who's sons name is Jacob. I did, Mama Bear, Papa Bear, and J-Cub.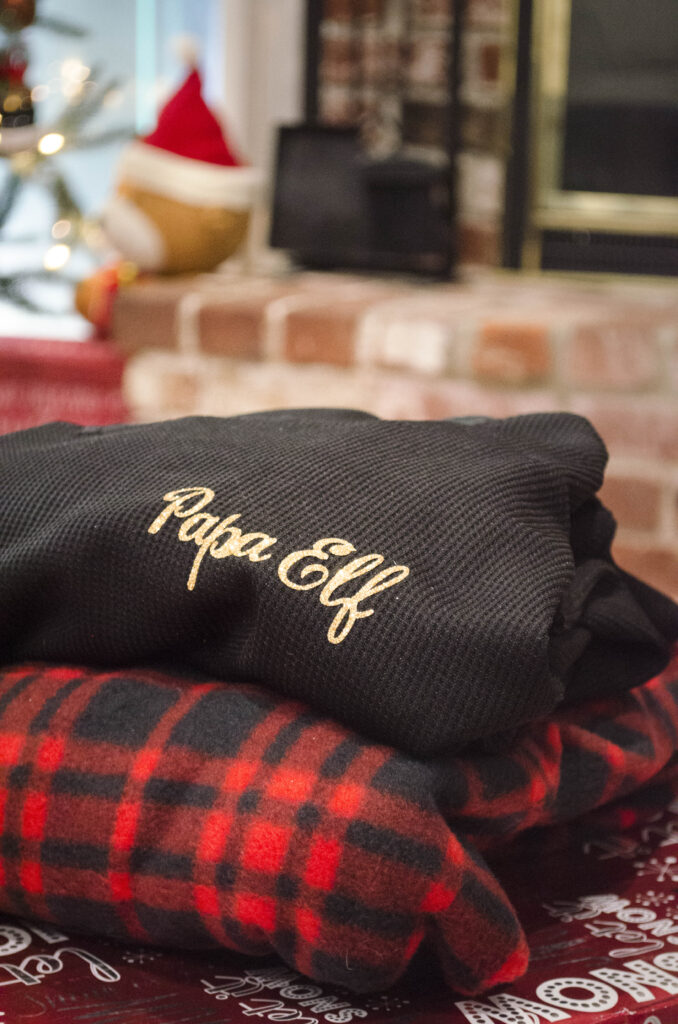 I went a little crazy but it was so much fun to personalize everything.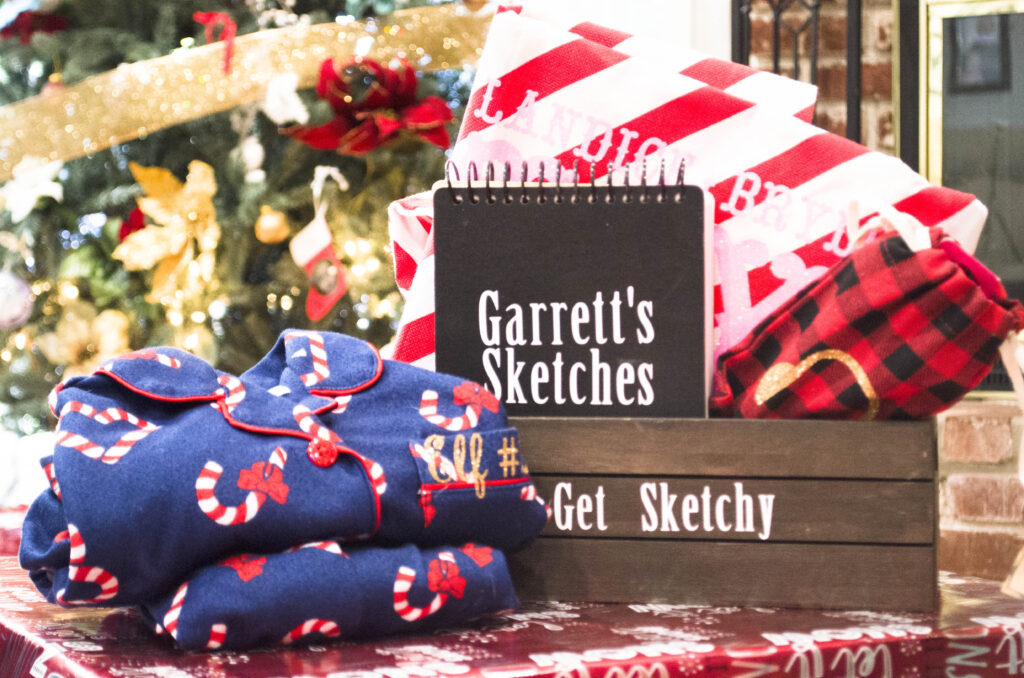 Get inspired for teens and the whole family. Check out the videos for more inspiration and step by steps on how to do them all.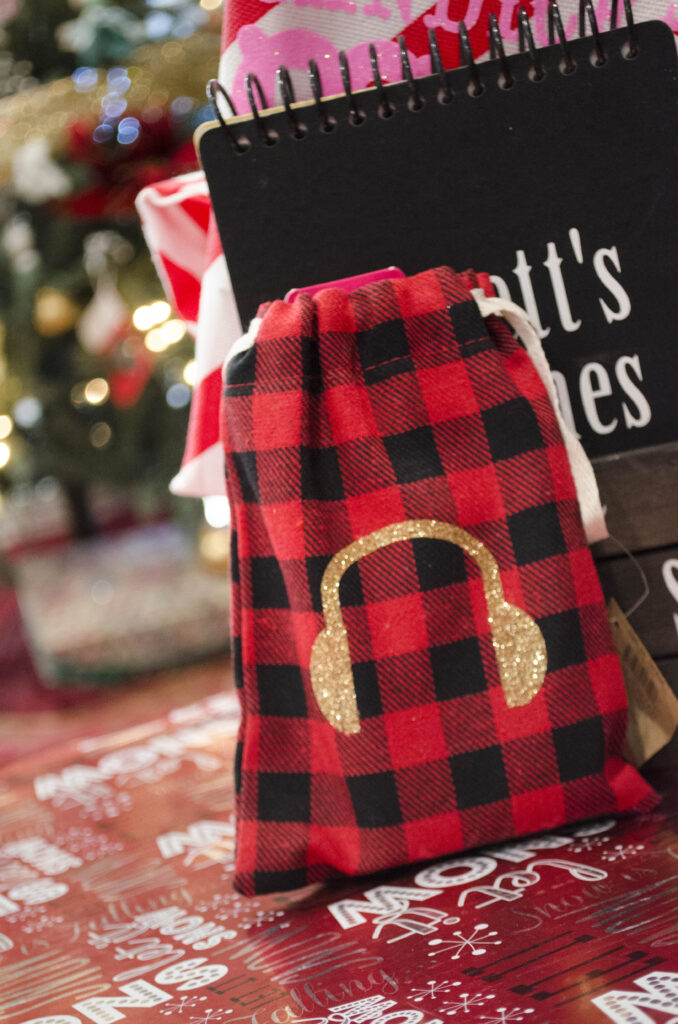 Love, Tay