If you're terrible at flipping your omelets in the skillet like I am, you'll love these Omelets in a Bag!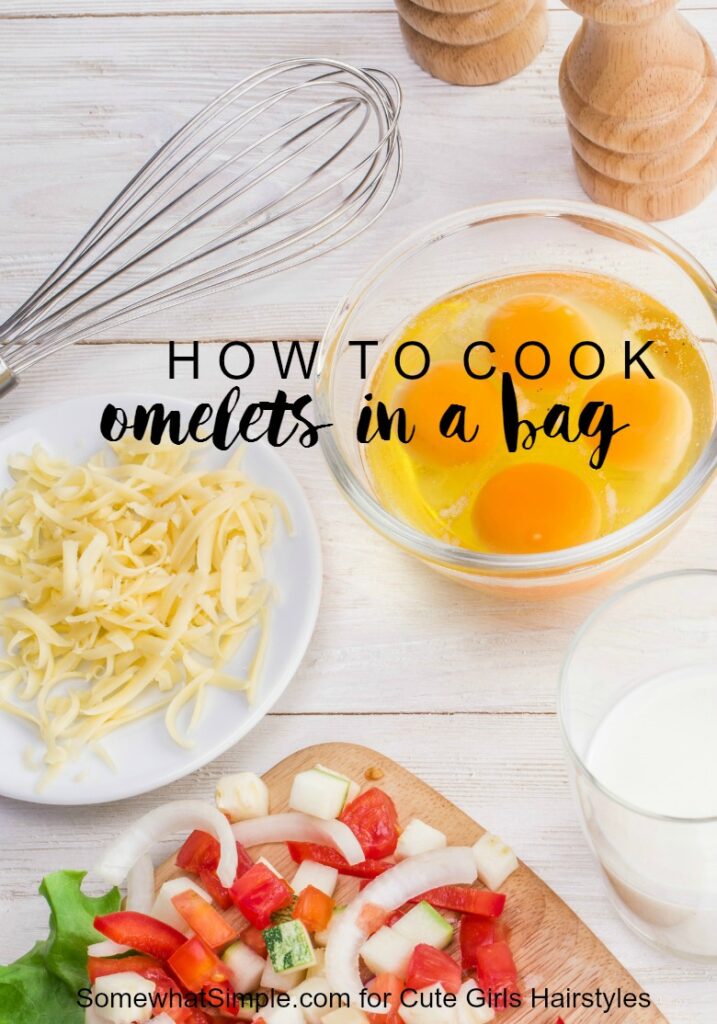 Whether on a family camp out or dining at home, these omelets in a bag are sure to please! Not only are they easy to make, they are also easy to customize to everyone's liking. Best of all, you can eat these right out of the bag, which makes meal clean up so simple!
Omelets in a Bag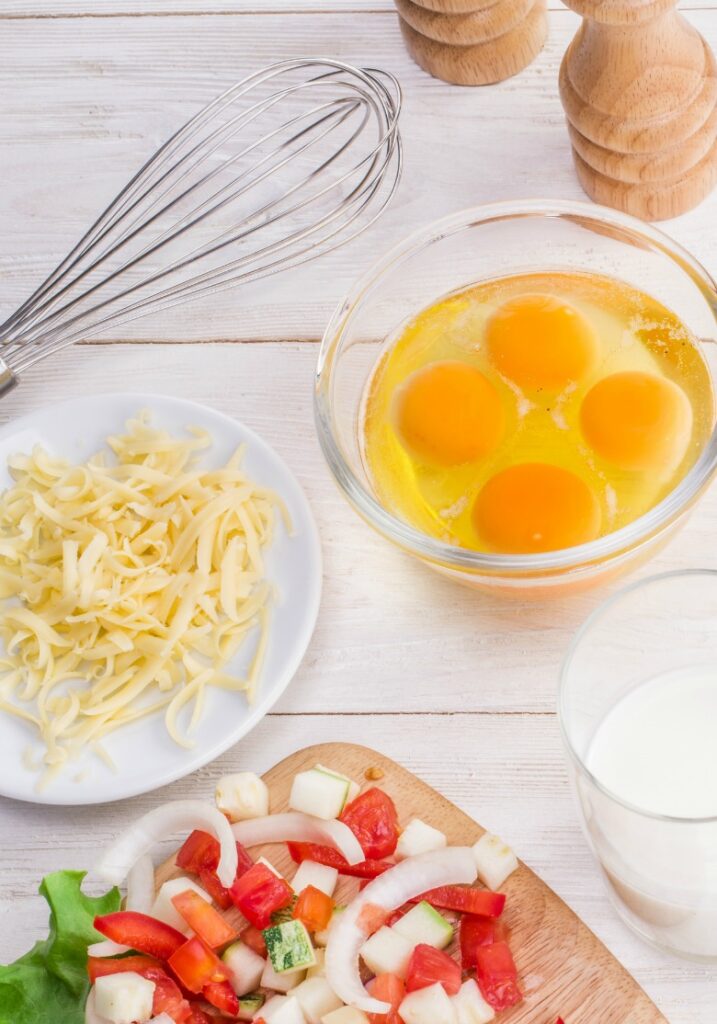 INGREDIENTS:
Eggs
Favorite Fillings (cheese, onion, ham, tomato, bell peppers, mushrooms, salt and pepper, etc.)
Milk, optional (Adding a dash of milk makes your eggs a bit fluffier.)
YOU WILL ALSO NEED:
Quart-sized freezer bags (1 per person)
Large pot full of water
Tongs to retrieve the bags from boiling water
Sharpie marker (If you are making multiple omelets at a time, you might want to write the names or initials of each person on their bag)
DIRECTIONS:
Fill a large pot with water and bring to a boil.
Meanwhile, cut and prepare the fillings you'd like in your omelet.
Break two eggs into a baggie, then add the fillings of your choice.
Seal the bag with as little air as possible and mix the ingredients together by gently kneading or shaking the bag.
Place the bag into the boiling water and let it cook until the eggs are set. (A general rule of thumb is to let each bag cook for about 6 minutes per egg. So for a two-egg omelet you should expect a cook time of around 12 minutes. A three-egg omelet will take 18-20 minutes etc.)
Remove the bag from the water with the tongs.
Grab a fork and eat right out of the bag, or serve on a plate and enjoy!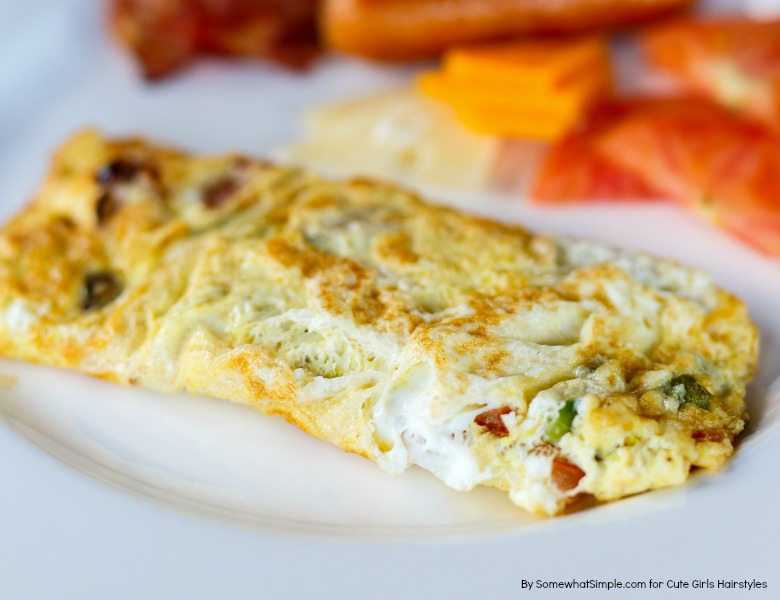 If you're a visual learner like me,
CLICK HERE to see a video tutorial of this step-by-step process!
Eat & ENJOY!!!