When I showed up to film this episode of Mom Minute, I was not prepared for this topic of depression to be suggested by a viewer.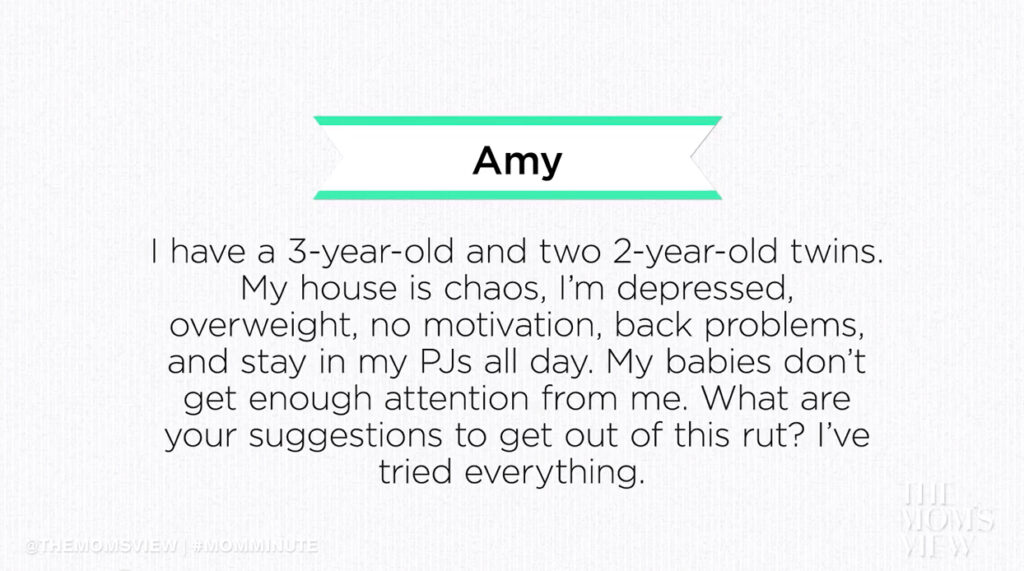 Depression is real, and should never be taken lightly. I have seen it in both sides of my family, as well as in some really good friends.
In this episode, I talk about how I myself will take a "mental health day" from time to time when life seems mundane, a day in which I really try to be kind and patient with myself.  Being a mom is not an easy responsibility, one of the hardest tasks on earth.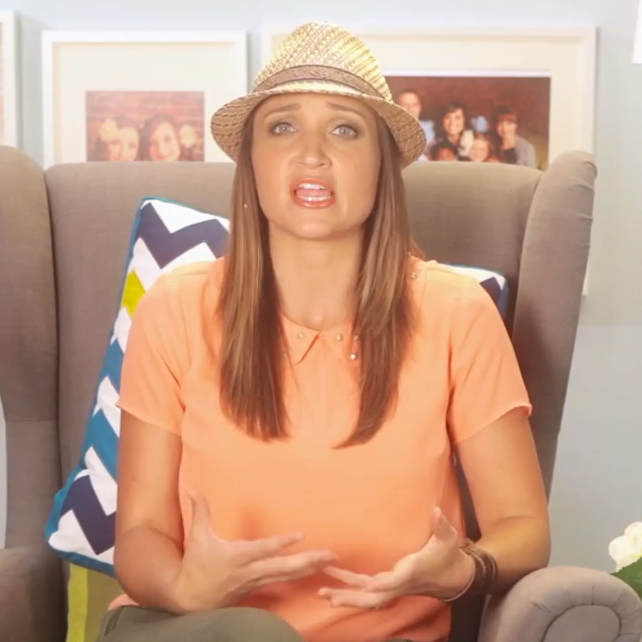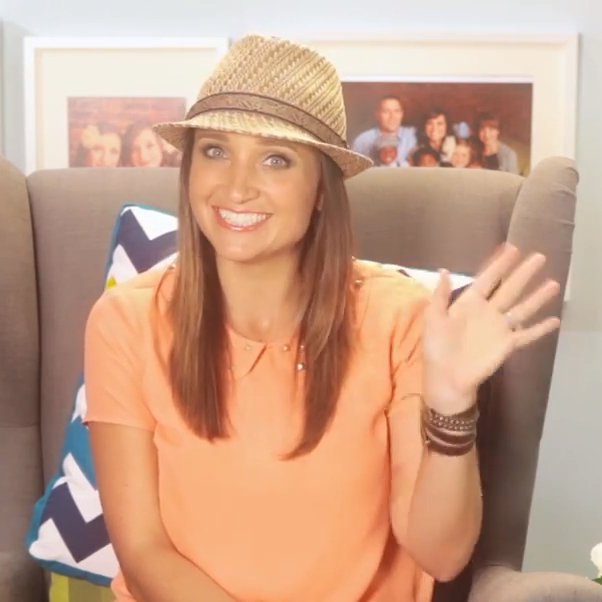 Sometimes we need to care and love ourselves a little before things  pin out of control. It basically comes down to, "How can we help our children, when we can't help ourselves?"
I make it a goal to get 1-2 things done on that day, and then build up from there.  I find that it gives me a sense of accomplishment that had been missing, which gives me a greater desire to do better the next day.
Later on in the episode, I also talk about the need to see a doctor or health care professional when one feels that she cannot get out of a rut. A doctor will have various treatments that may include therapy, medication, etc.
Seeing a doctor for depression is nothing to be ashamed of, as there are millions who are going through the same thing.
What I can tell you, is that you are very likely accomplishing way more than you give yourself credit for.  We are always our own worst critics. Let me say here that I do understand, that I am proud of you, and that I appreciate you!
You can see today's episode of The Mom's View's Mom Minute below…
Happy Parenting!