It has been 20 years now, but I can still remember how I felt after my first heartbreak in high school. It seemed like he was my world, and I really felt like we would likely end up getting married.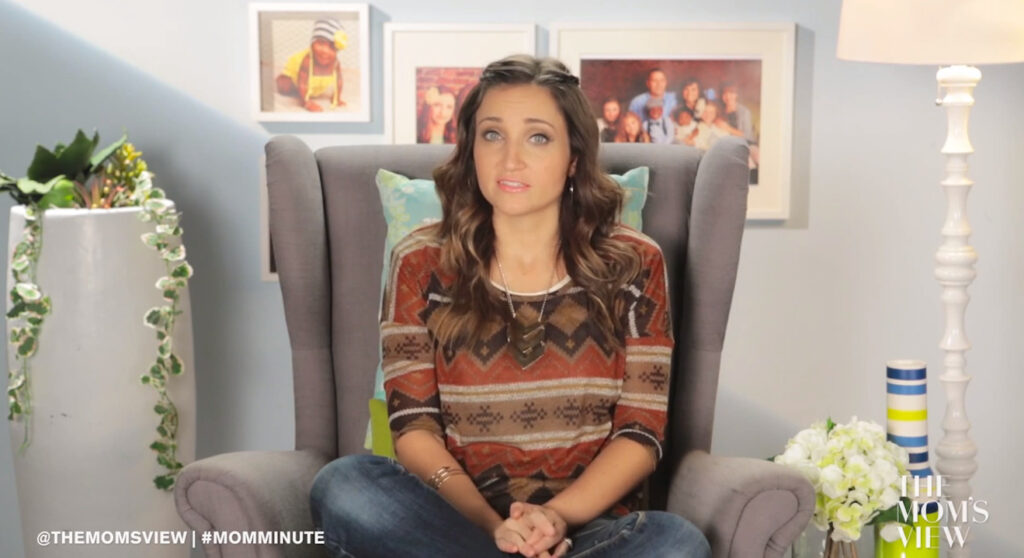 When we broke up, it was difficult for me and there was lots of crying on my part. I did have ways of dealing with the heartbreak, and chocolate was certainly part of the solution! It offered "replacement endorphins", which seemed to help. I also immersed myself into exercise, as it not only allowed me to work out the frustrations, but it also helped me feel better physically.
The topic of this video is actually in response to a young fan, and the advice I offer is what I tell my teenage daughters.
To hear my recommendations on how to deal with your first breakup, feel free to watch the The Mom's View Mom Minute episode below…
What suggestions do you have on how to cope with heartbreak? Please free to leave your comments below…
Happy Loving!