We here at Cute Girls Hairstyles wanted to take a quick minute and thank all of our wonderful fans worldwide, and to wish you all.. Happy Holidays!
Our family enjoys traditions, and we have many. Although the Christmas season brings lots of excitement to our family, with 3 birthdays also celebrated between Christmas and New Year's, we pay particular attention to serving those around us who are in need.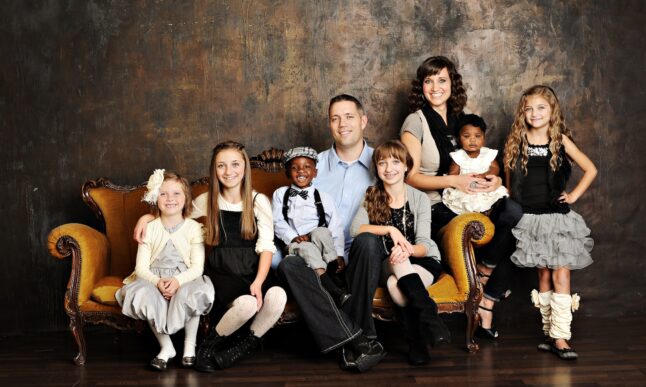 We had the opportunity to donate and help wrap gifts for underemployed families with children, via the Little Heroes Foundation. My girls even commented on the "warm feeling in their hearts" after we delivered the presents. Here is the news clip…
So, today we decided to give you a quick look into our Christmas Eve traditions, share with you a quick Thank You, and give you each a promise that there are ,many more hairstyles to come! Enjoy!
Happy Hairdoing!

* Note from Mindy: Don't forget to follow us on BlogLovin, a new easy-to-use blog reader!