May 30, 2018
3 Easy Half Up Hairstyles
Lately, half up hairstyles have been my go-to look. They're super cute and are also a great way to keep your hair out of your face. Check out 3 easy half up hairstyles that are perfect for this time of year!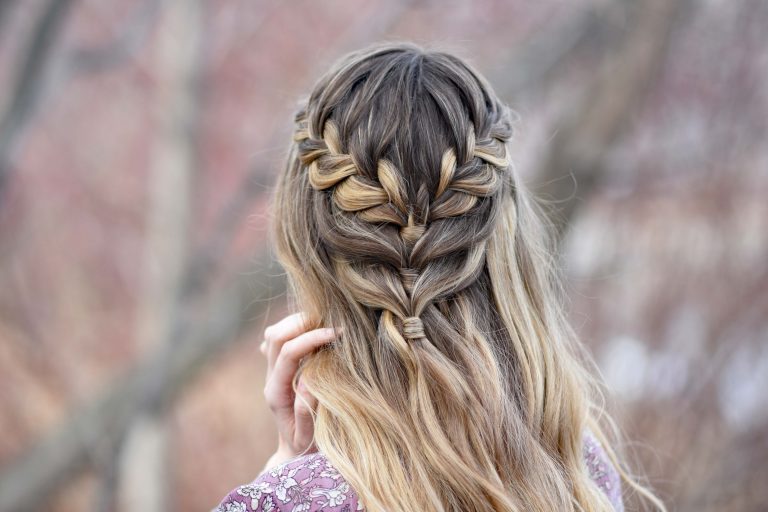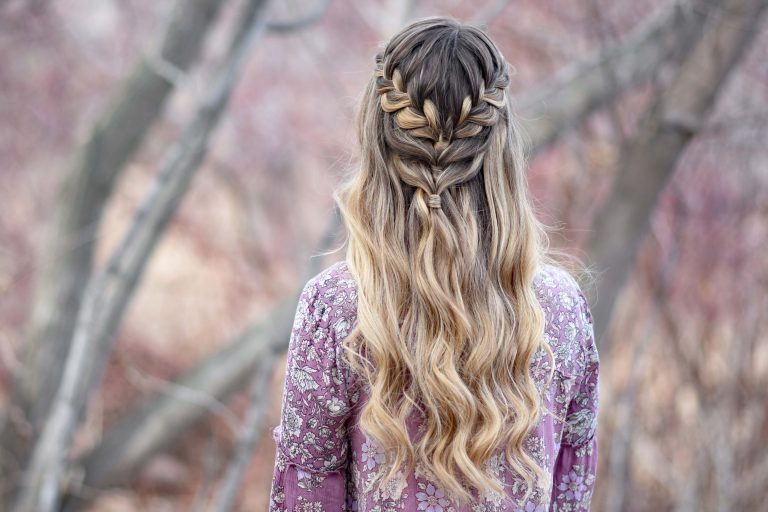 1-Lace Half Up: If you're looking for a hairstyle that'll have everyone asking how you did it, then this is the one for you! This hairstyle is perfect for a warm, summer night or even a barbeque with friends and family. I love this look because it uses a combo of lace and pull-thru braids. Plus it only takes 5-10 minutes!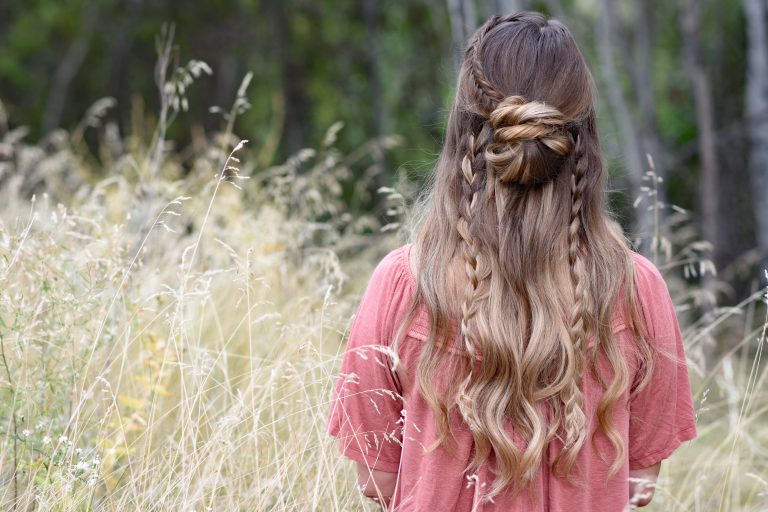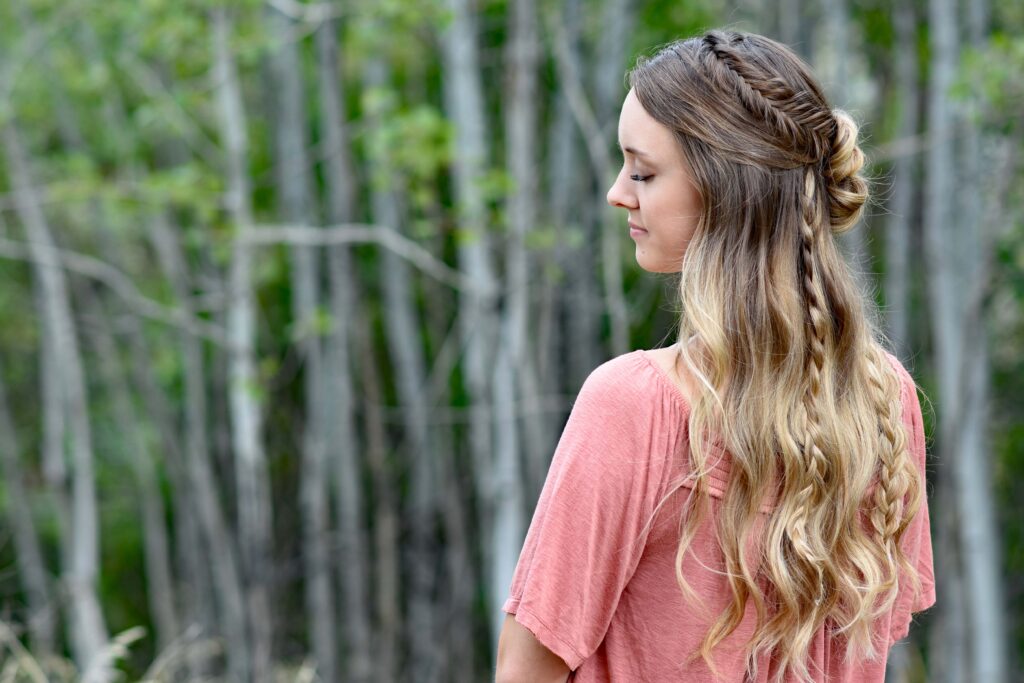 2- Half Up Half Down Braid Combo:
I LOVE, LOVE, LOVE this look! This hairstyle is perfect for any occasion and can be dressed up or down. My favorite part is that it only takes 5 minutes to do! Pair this with a cute dress or your favorite dark washed jeans and you'll be sure to get compliments everywhere you go.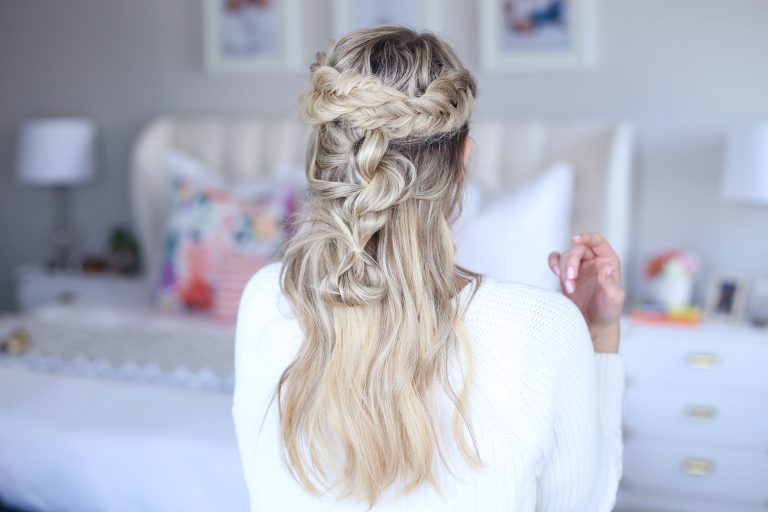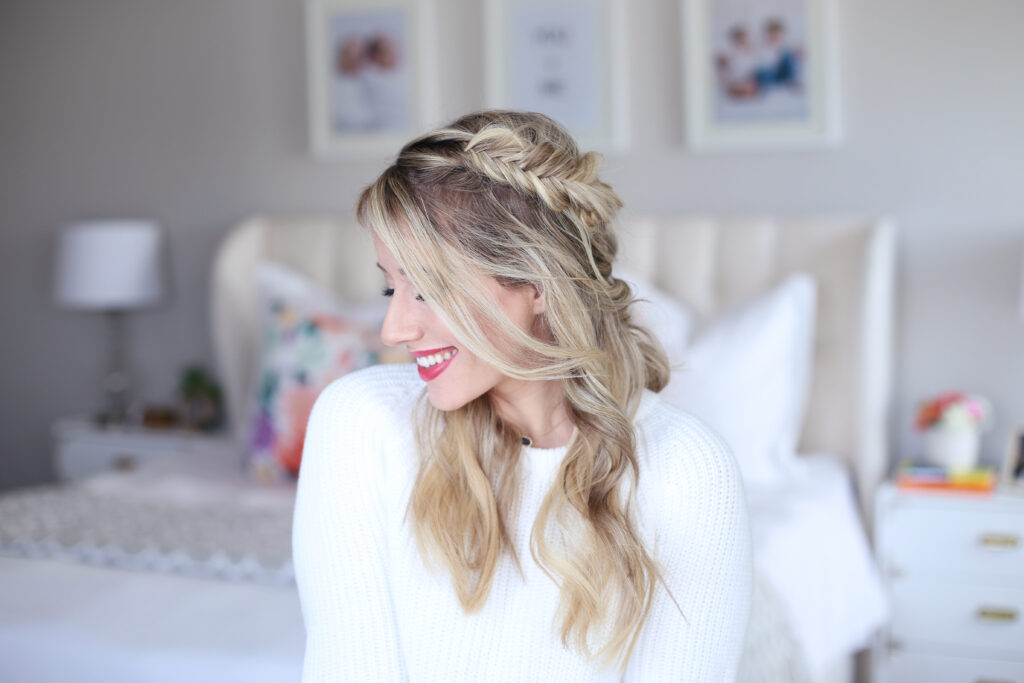 3- Mixed Braid Half Up: This is the perfect date hairstyle! I love that this look screams romance. Plus there's so many great ways to change this hairstyle up. TIP: Try a reverse fishtail braid.