July 31, 2018
3 Easy Summer Updos
Summertime means summer heat! I'm always looking for cute ways to keep my hair up and off my back, and y'all know I love a good updo. Here are 3 easy updos that can be done in 10 minutes or less!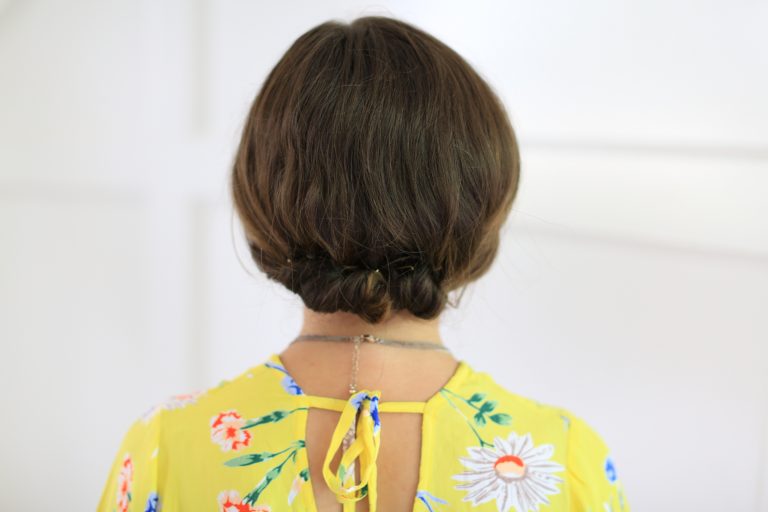 1- Easy Rolled Updo: If you're looking for a hairstyle that super cute but easy to do then this is the hairstyle for you. This is definitely a family favorite for the summer because it's both chic and casual. I love this look because it can be done with long and short hair.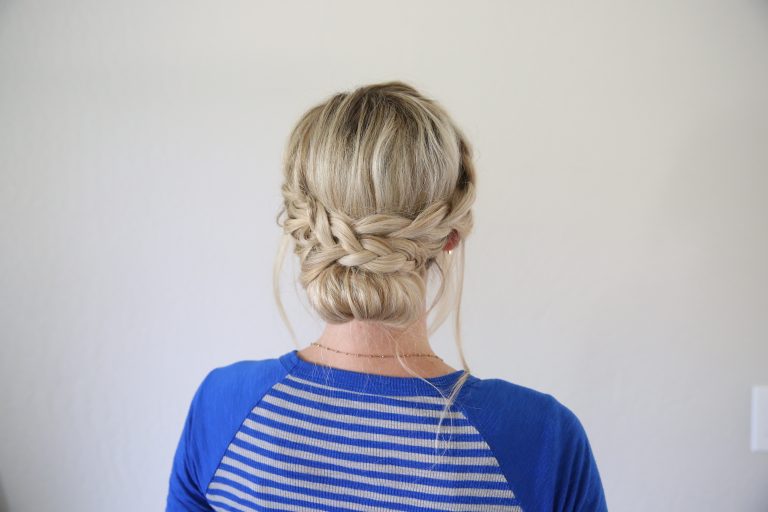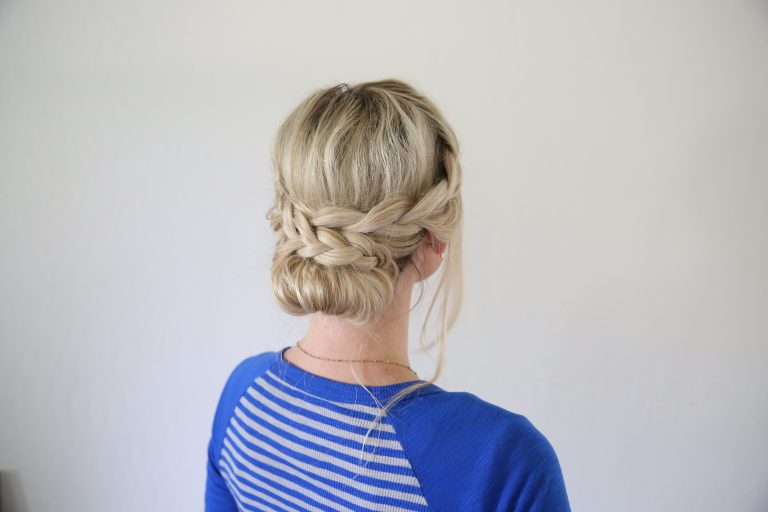 2- French Lace Updo: This hairstyle is one of my favorites! Whether you want to throw on your favorite t-shirt and jeans or put on a cute dress, this updo is perfect for any occasion. This look is great for medium to long hair, so you can definitely make sure to beat the summer heat.
3- Braided Bun Updo: I love love LOVE this updo. this hairstyle is perfect for weddings or even graduation ceremonies because it's simple yet elegant. TIP: Add some flowers to spice this look up.