May 22, 2018
3 Favorite Ponytails
Summer is almost here, and what better way to style a summer outfit than with a cute ponytail with a twist?! During the summer, it gets pretty hot, especially in Texas! And for these hot summer days, sometimes it's nice to have your hair out of your face. Check out my 3 favorite, cute and easy ponytail hairstyles!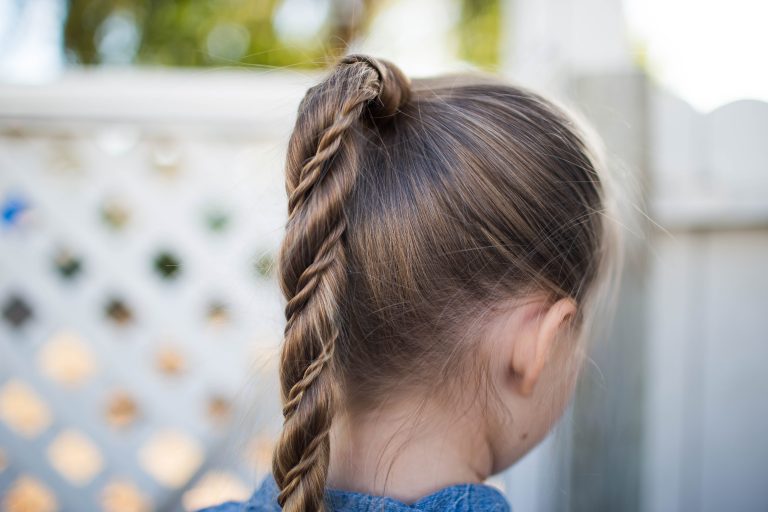 1- Twist Wrap Ponytail: I love this ponytail look because it can be dressed up or down.  This is a great hairstyle for athletic events, family barbeques, and outdoor parties because it's a cute way to keep your hair up.  Plus it only takes 3-5 minutes.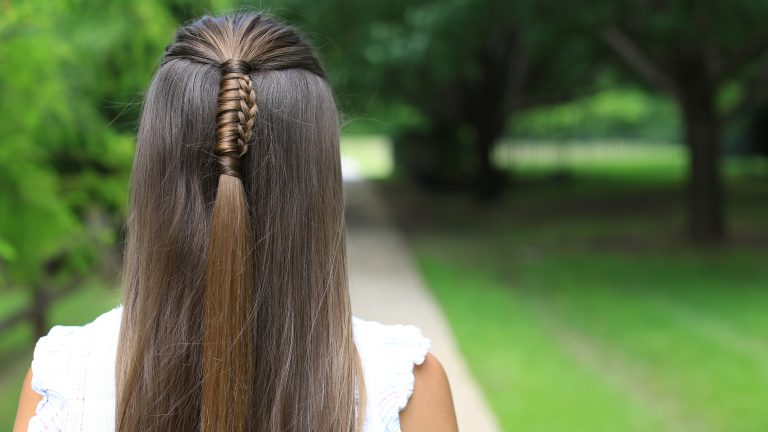 2- Reverse Chinese Ladder Braid: This hairstyle might look a little complicated but once you get the hang of it, it's SO pretty and dainty. Style this ponytail with a fun summer dress for an effortless date night look!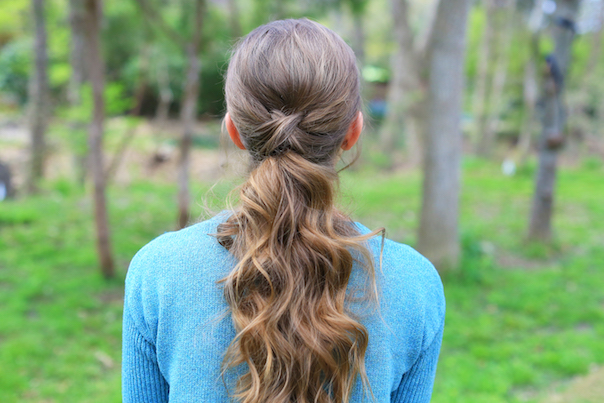 3- Criss Cross Ponytail: Need a fun way to jazz up your ponytail? This fabulous hairstyle can be done in just 5 minutes and you can take it from day to night! You can wear this look to school, a school dance, or even a fancy occasion. TIP: Add some hair accessories to have some fun with it!