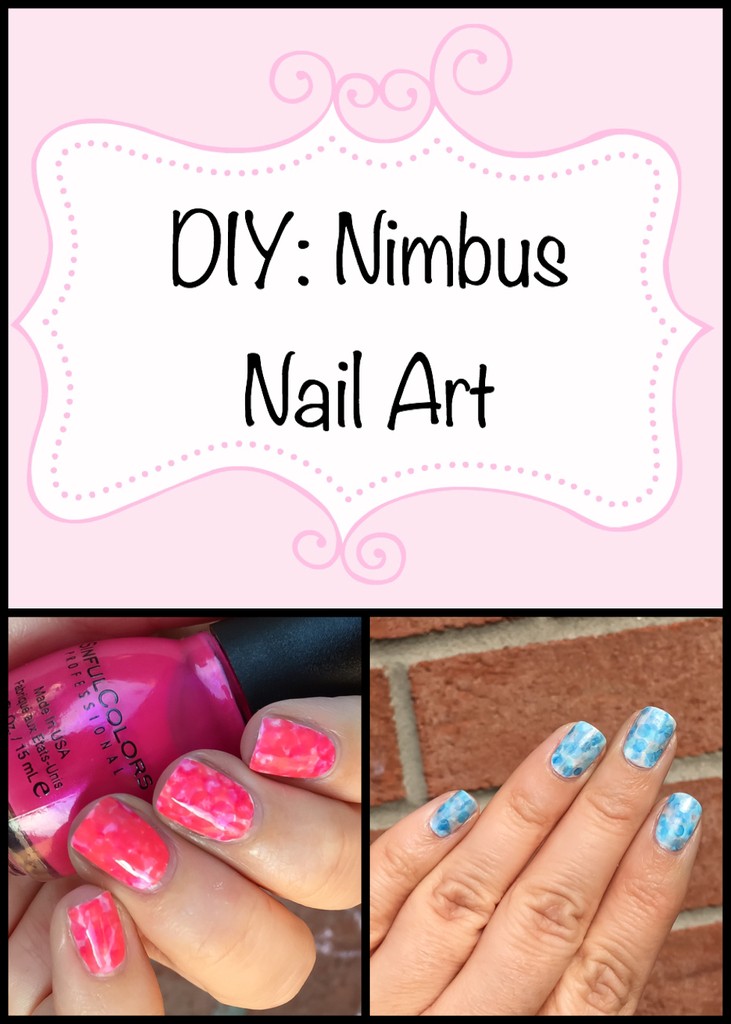 Hey everyone, Jenny here from The Dot Couture! When I first started with nails and nail art, I remember googling techniques that I could do that didn't seem too overwhelming or require me to have an arsenal of expensive tools, not to mention a spare 10 hours or so.
I stumbled upon something called Nimbus Nails. I believe their origin comes from the blogger The Nailasaurus, but this technique is very popular among nail artists. I decided I would give them a go, and lo and behold, success!!! I've done and enjoyed this technique many times, so I've created a little tutorial for you guys today.
Supplies Needed:
Acetone
Cotton Swabs
A little dappen dish (for the acetone, but you can also use the cap of the bottle)
A palette of some sort (I used a coffee lid)
Nail polish (it's best to use a few shades in the same colour family but they don't have to be)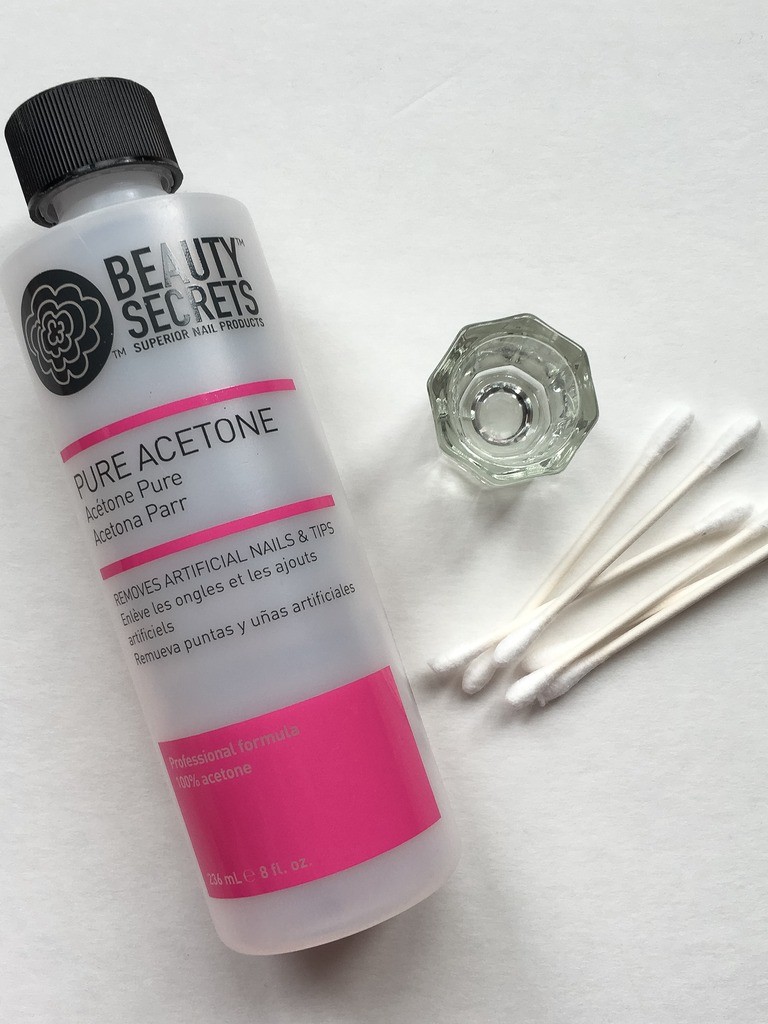 How To:
Paint your nails a base of white polish (white polish is pretty much the base of all nail art – it really makes colours pop on the nail). Let dry thoroughly.
Pick your colour palette.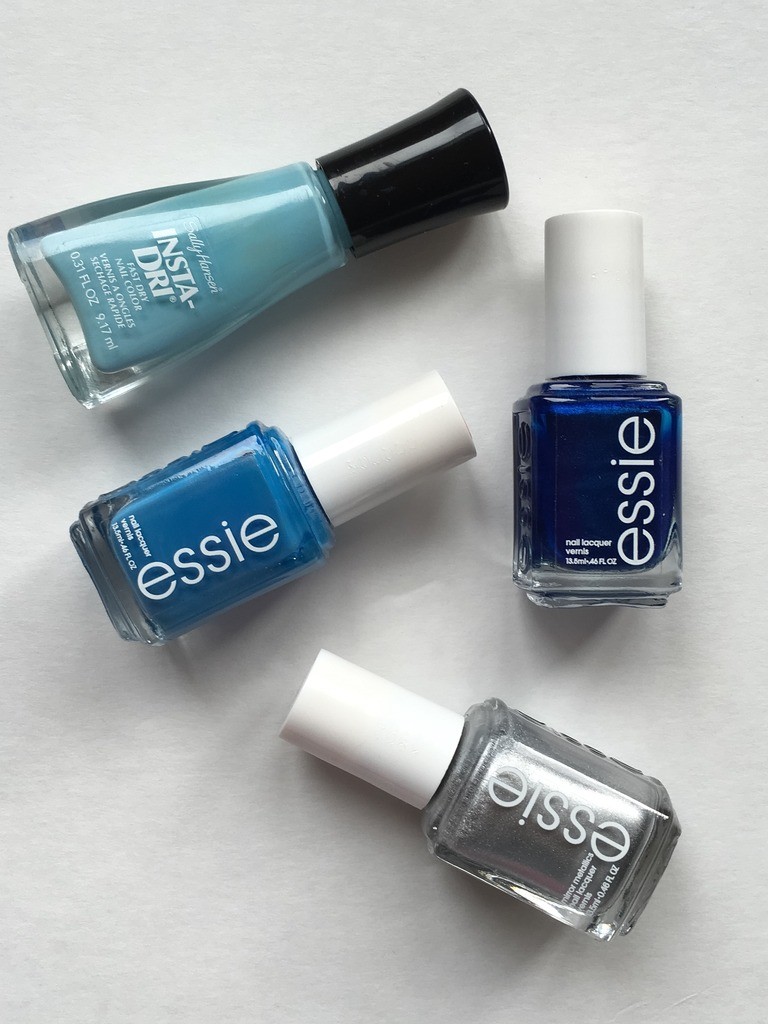 Pour out some acetone into the dish or cap.
Add a few drops of your first colour of nail polish onto your palette. Dip your cotton swab in the acetone until it's soaked.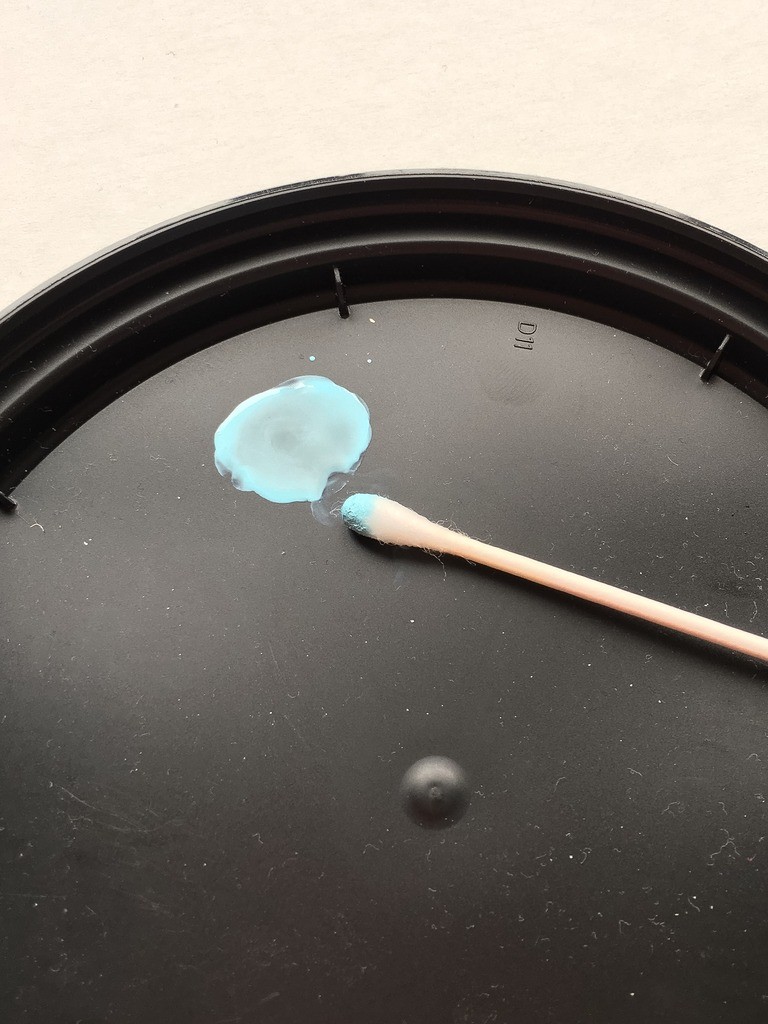 Mix the acetone in with the polish until you get a nice watery kind of consistency.
Dab the cotton swab with the diluted polish directly onto your nail, making random polka dots. I started with the lightest colour here.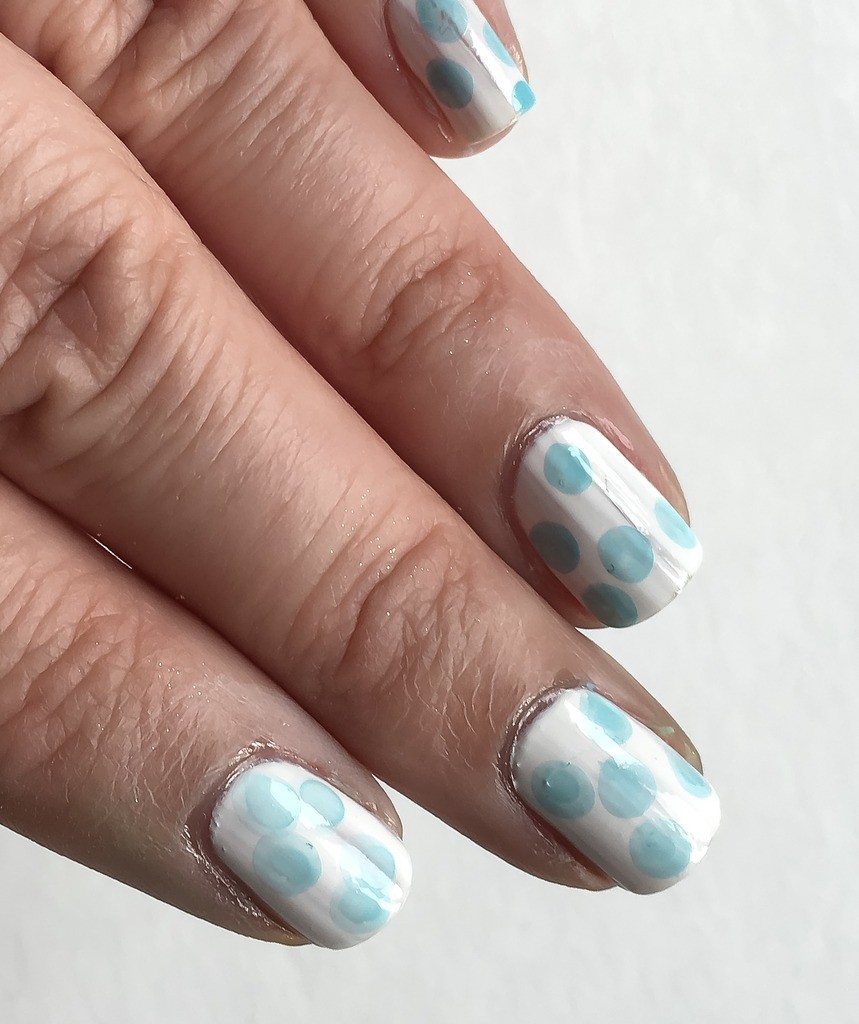 Allow them to dry and then repeat with each subsequent colour. Make sure you are overlapping the polka dots so you get a sort of blended/ring look.
Your palette will probably look something like this when you're done!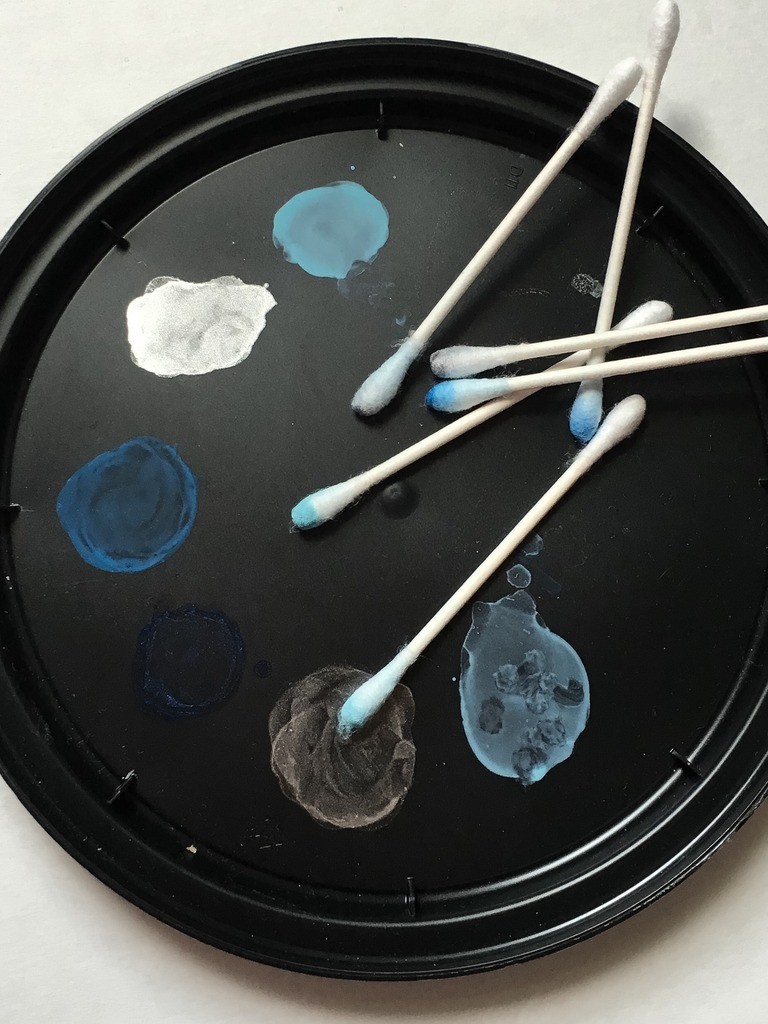 Add a quick-dry top coat and you're done. And here is the finished product!!!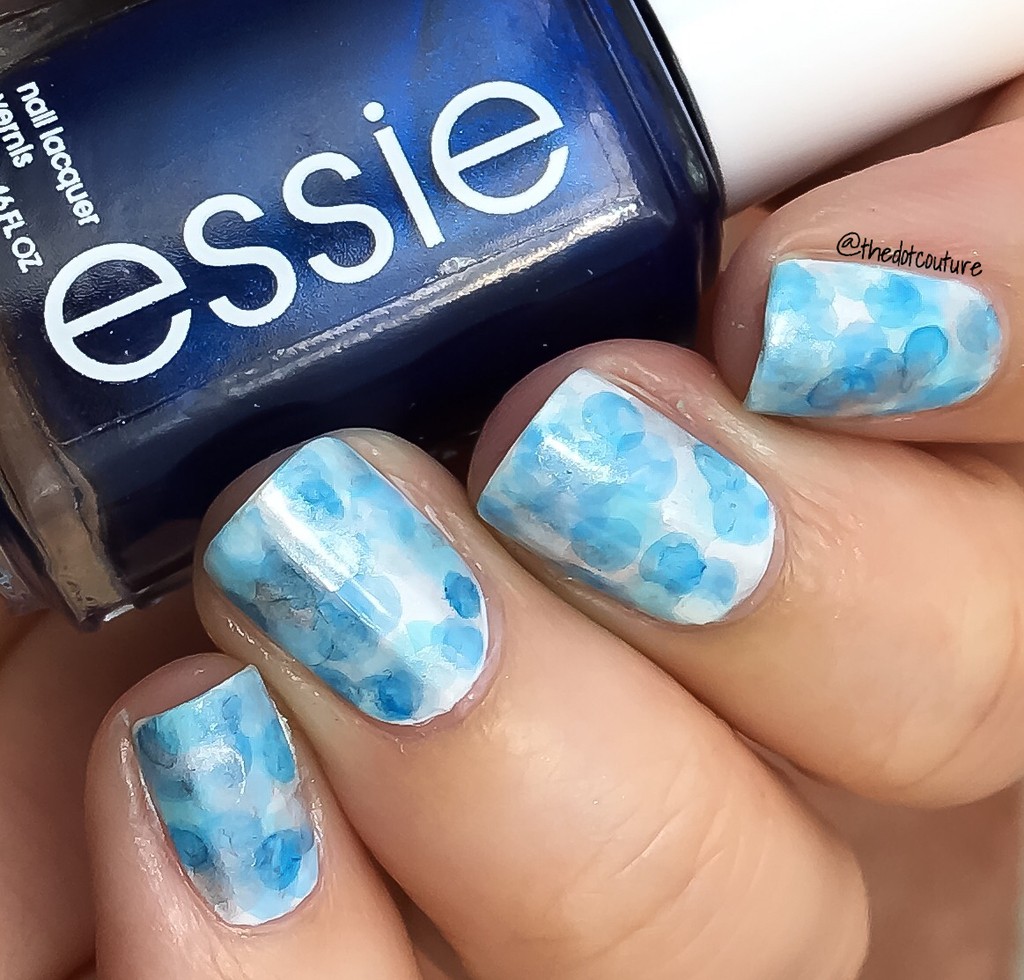 Here it is in another colour family: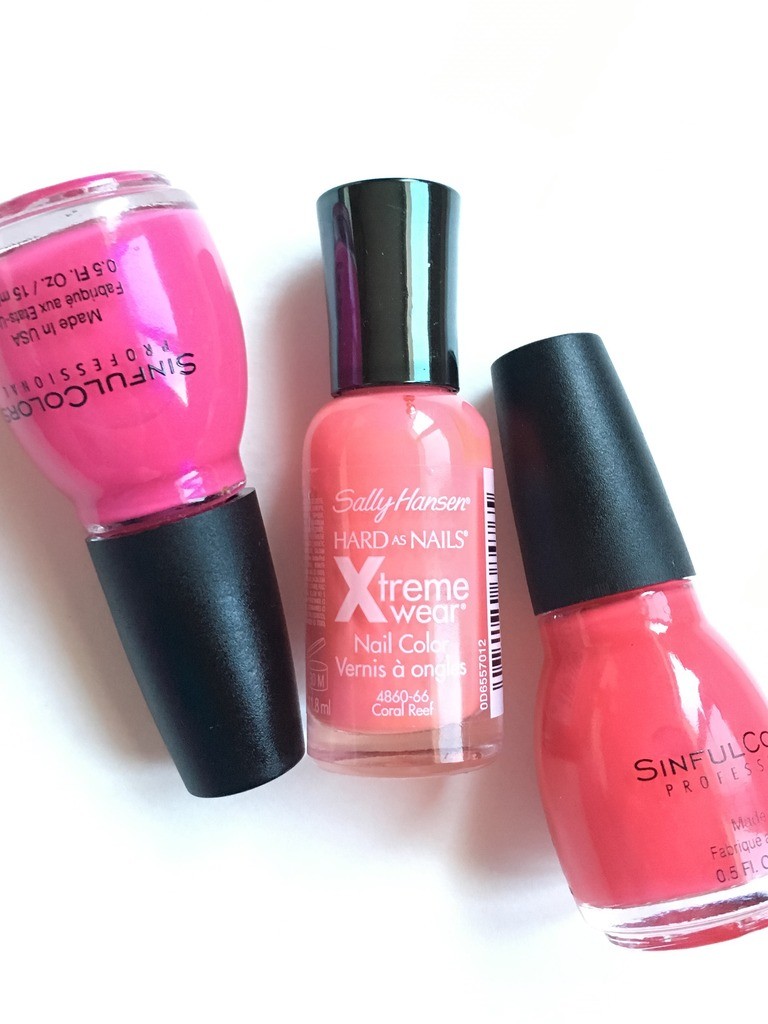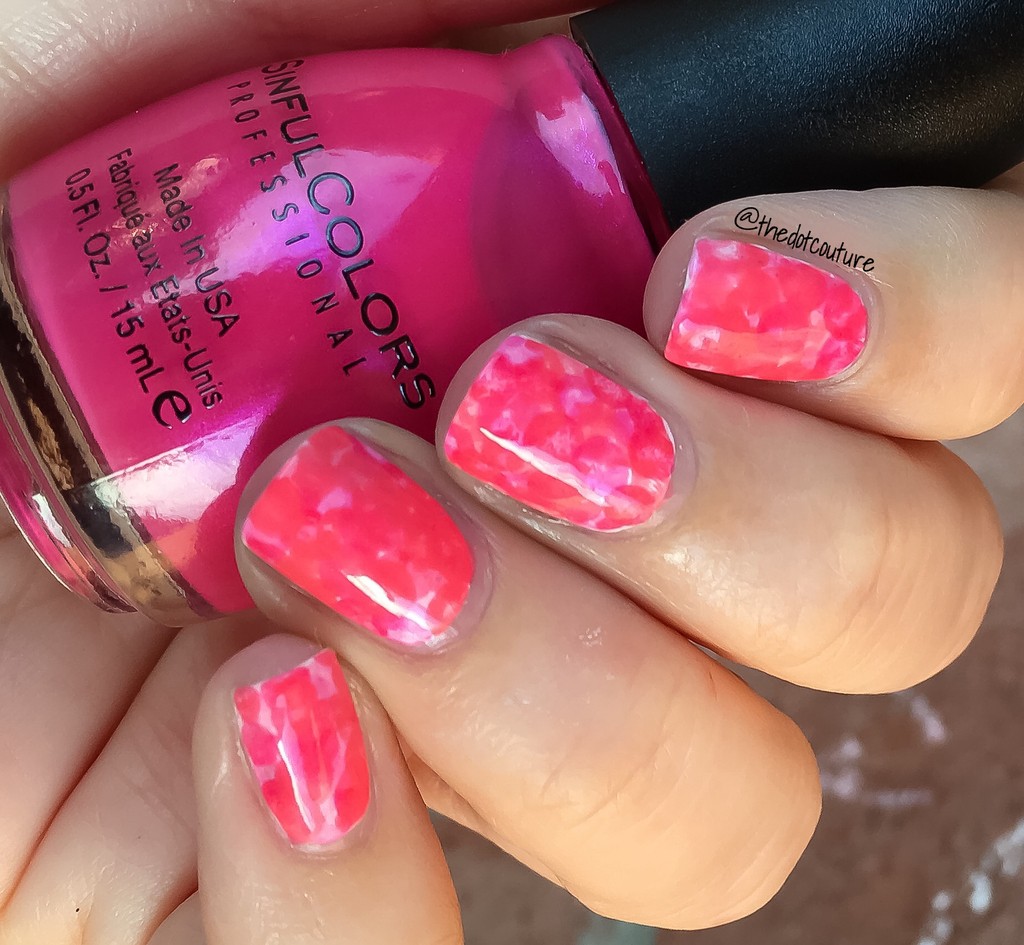 Beautiful right?
How about some neon nimbus nails!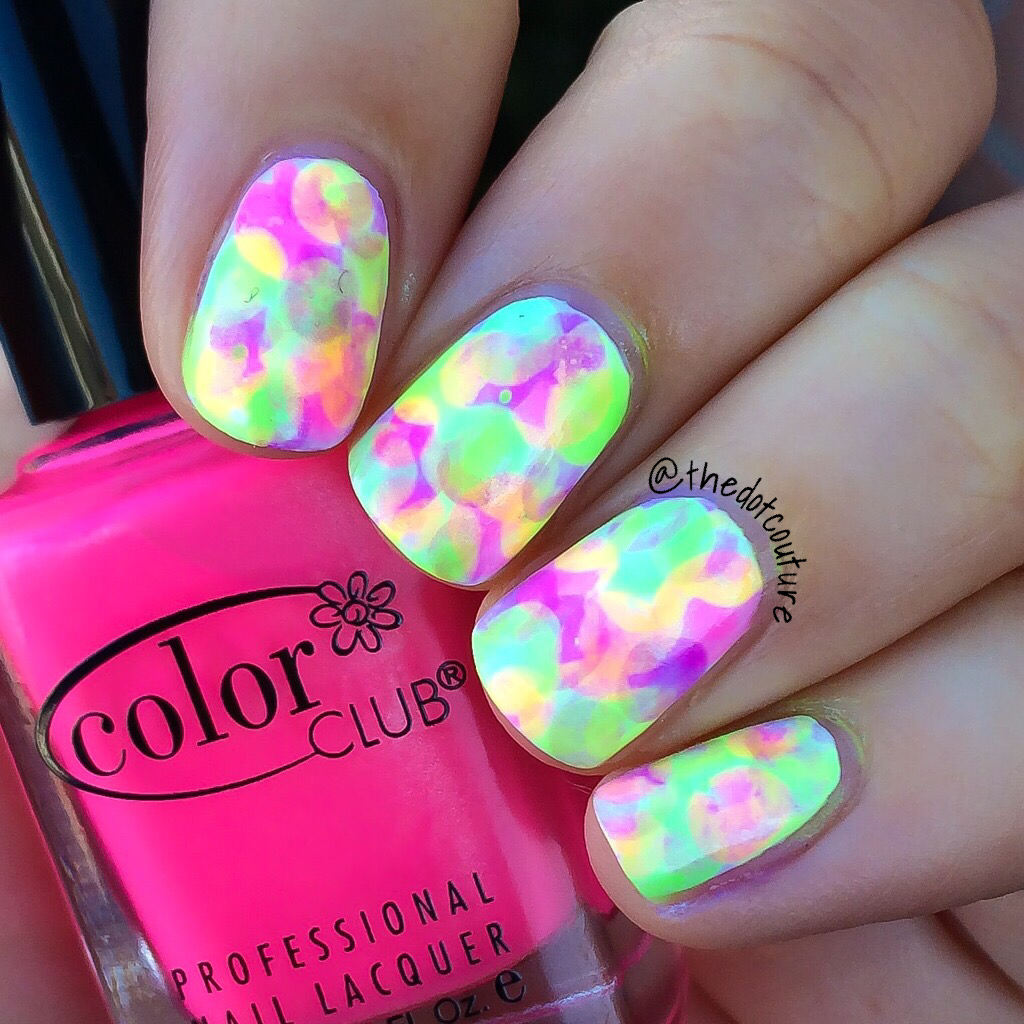 And finally, to show you how beautiful a base nimbus nails can be for other nail art, I stamped over one of the manis.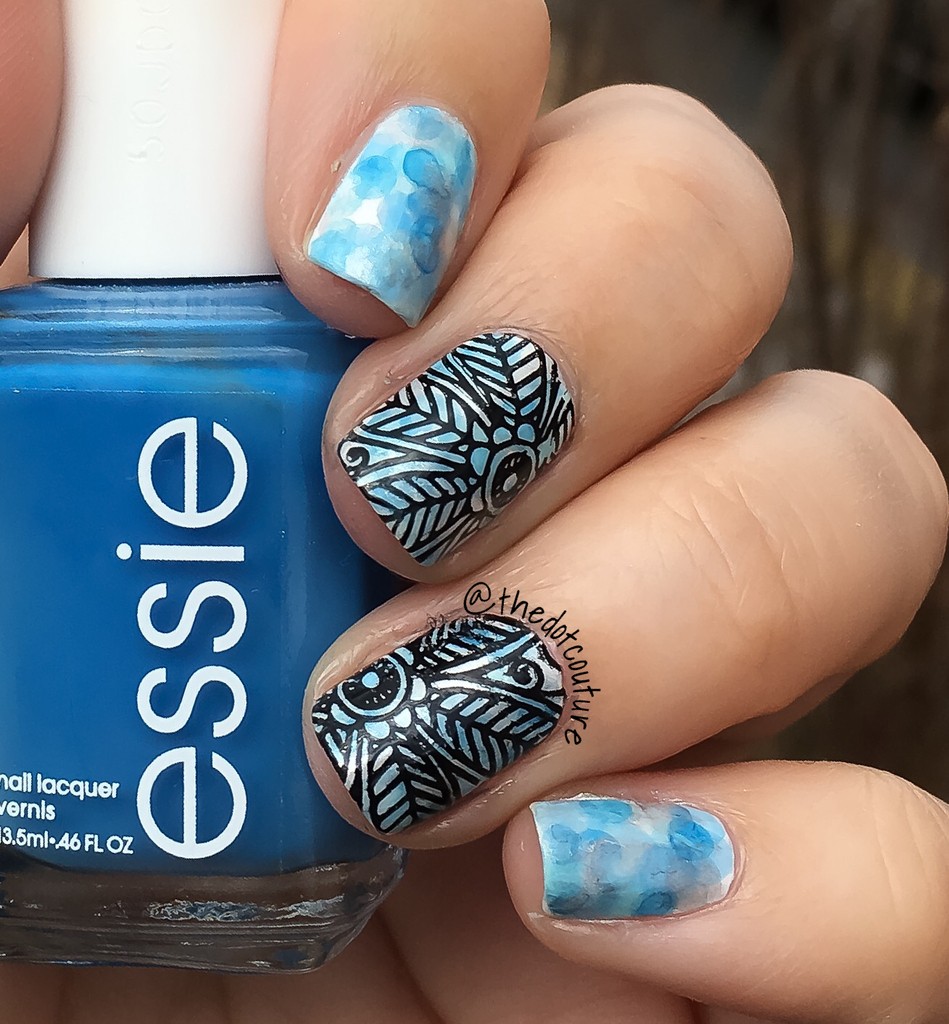 I hope you give this technique a try, I really enjoy it for it's simplicity (if you haven't noticed, I'm a keep it simple sort of gal!)
You can find me and my nails on Instagram at @thedotcouture – I hope to see you there! Until next time, happy painting!!!!