Oh hey! It's me bringing back the great 90s fashion again, because that's what's happening in the fashion world and who doesn't like LOVE a throwback?
If you've been following my posts then you should know by now that I'm quite the fan of a good throwback, especially when its a decade that consisted of some of our favorite things like Bubble Tape, Titanic and of course, Friends.
Now, back to the taste of choker duds and anything else that can hang off our neck. If you notice the street style all around in NY, LA, Europe or any fashionable city really, then you know a good neck accessory is in session.
Chokers are like the icing to the cake, or  the kale to the shake, and I've been ecstatic to find some favorites that make me feel like a gem without getting in the way of a neckline. Dangling chains layered with cross-body bags or statement necklaces that can only be worn once are now a thing of the past because IN comes the choker – the saving grace for our necks, styles and our lives. If you haven't tried choking it up yet, then give it a spin and see how fast you become hooked, because believe me, it's actually quite the feminine touch to fancy up your style. Something about the fit around our collars that just feels right and the ease with how they can be worn with any look even if it's a tee and frayed jeans, a Sunday dress or a plunging neckline for a night out – all styles make for an updated and nostalgic look.
Here is some inspiration on some of my favorite chokers and collars I've found and the different wardrobe I've styled with them.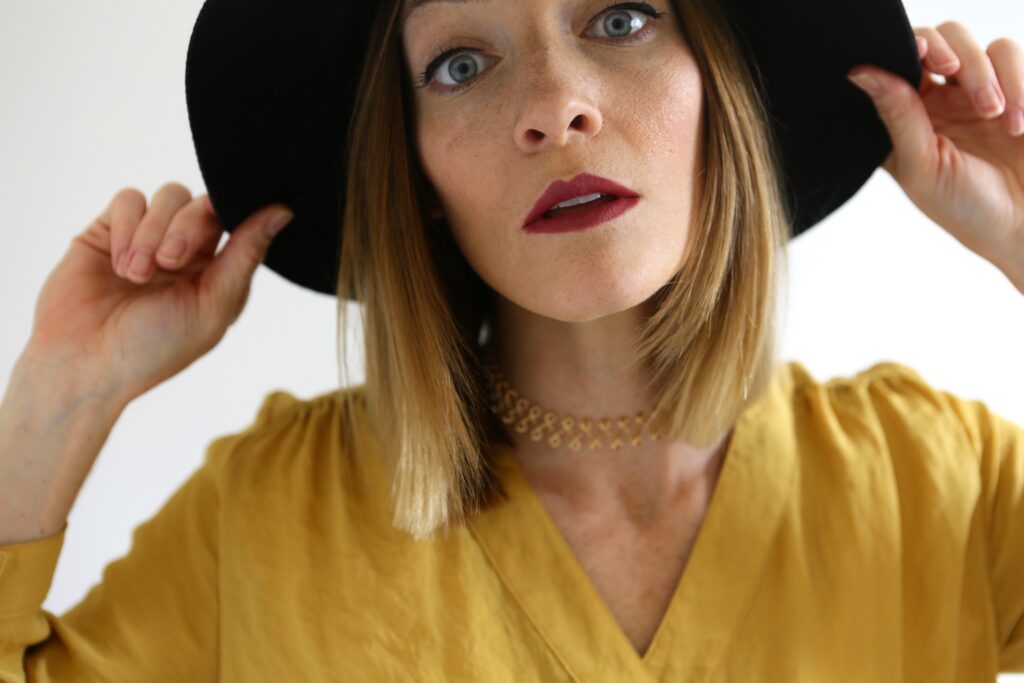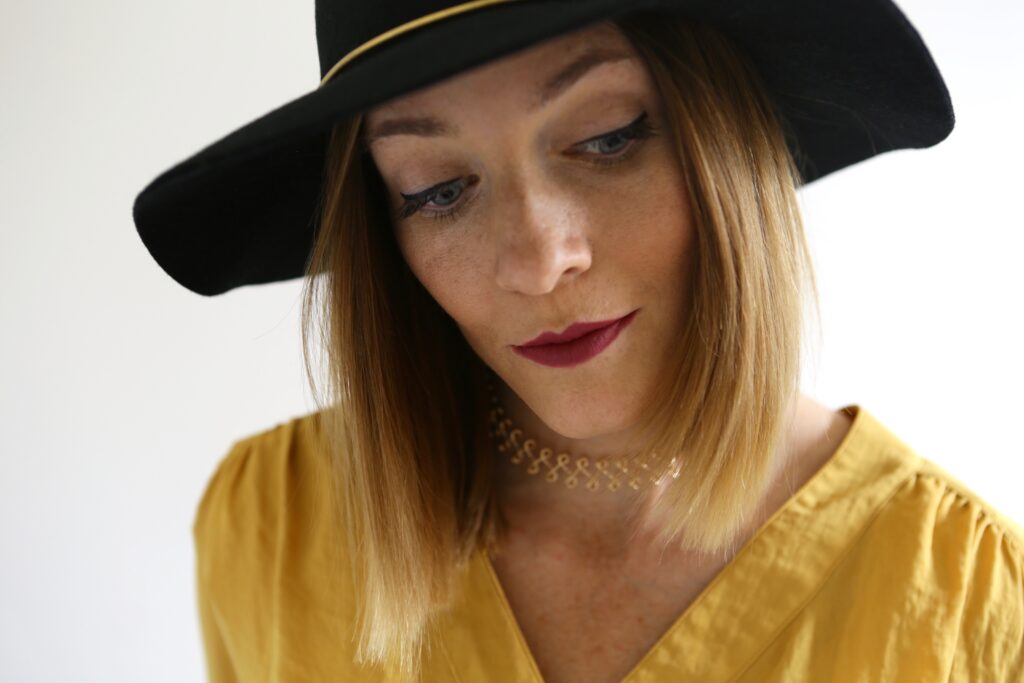 Phoebe choker from BAUBLEBAR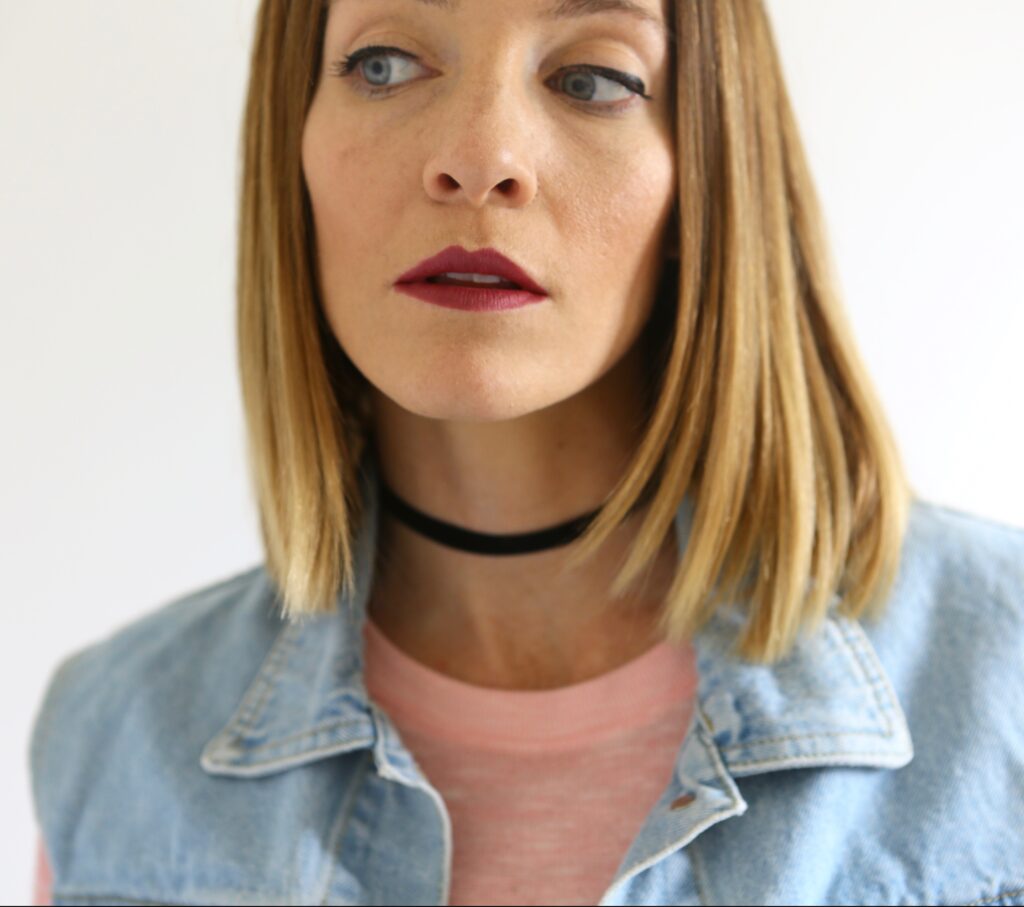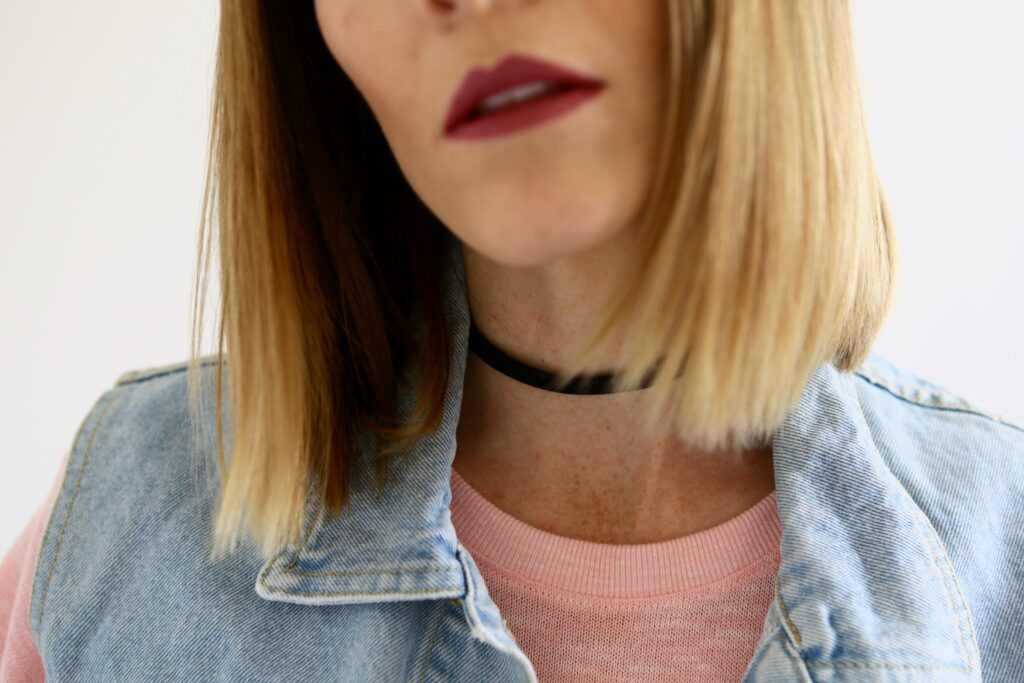 Black velvet choker found on Amazon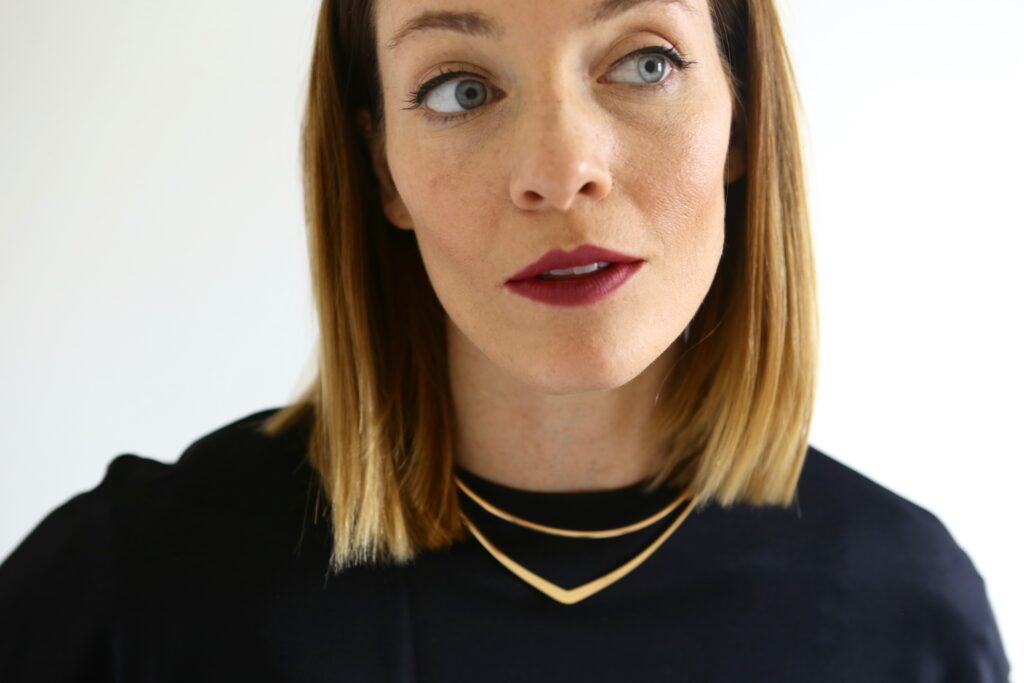 ALDO Loretta Layering Choker Necklace found on Asos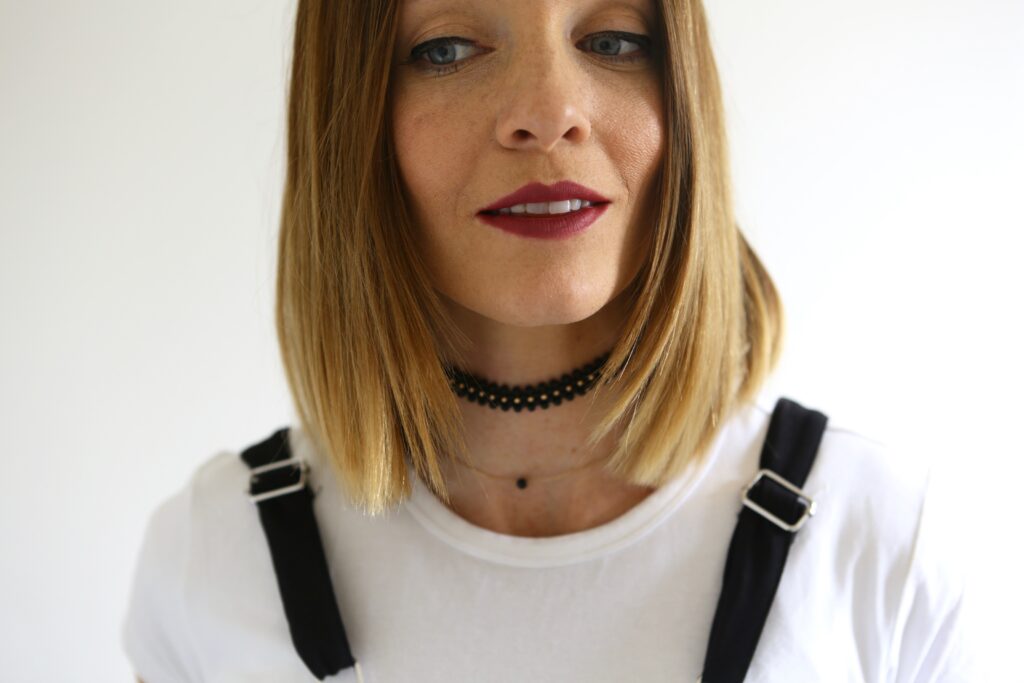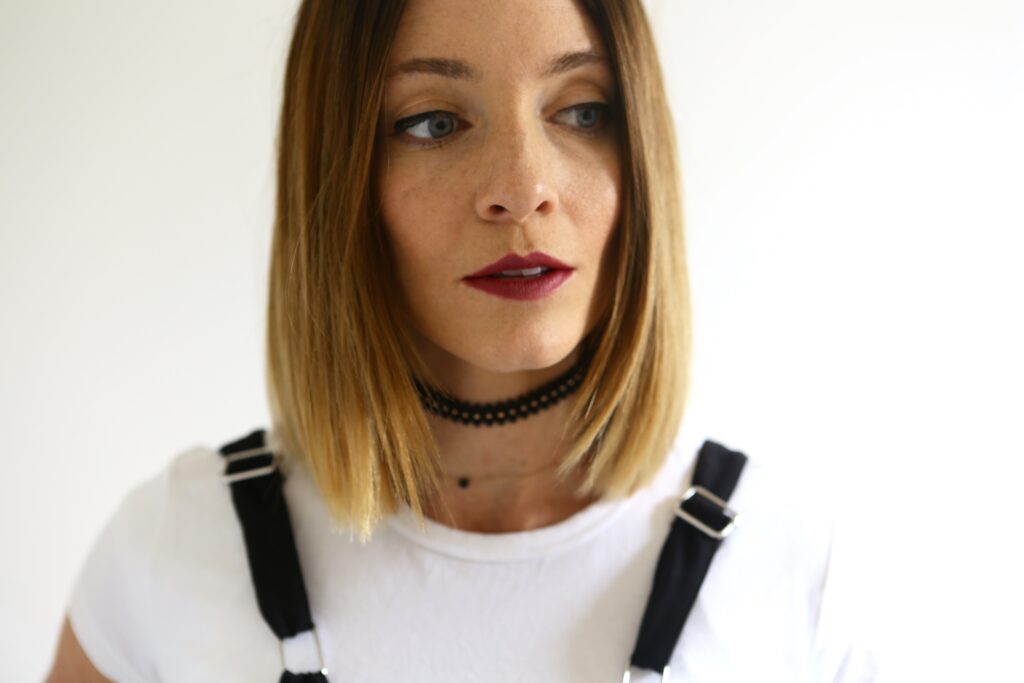 Layered chokers from H&M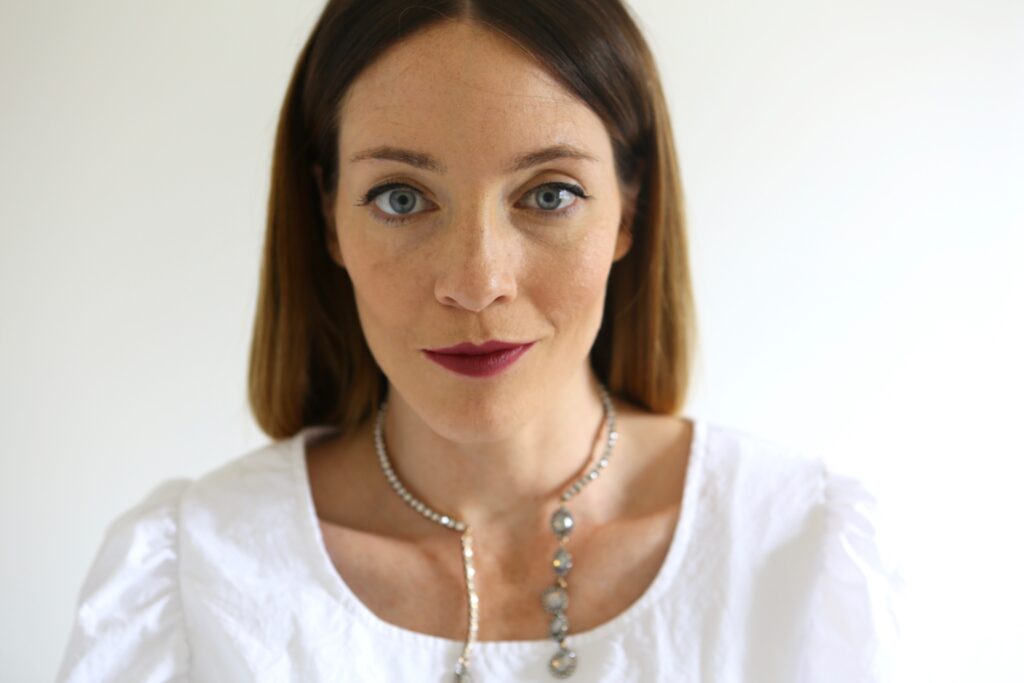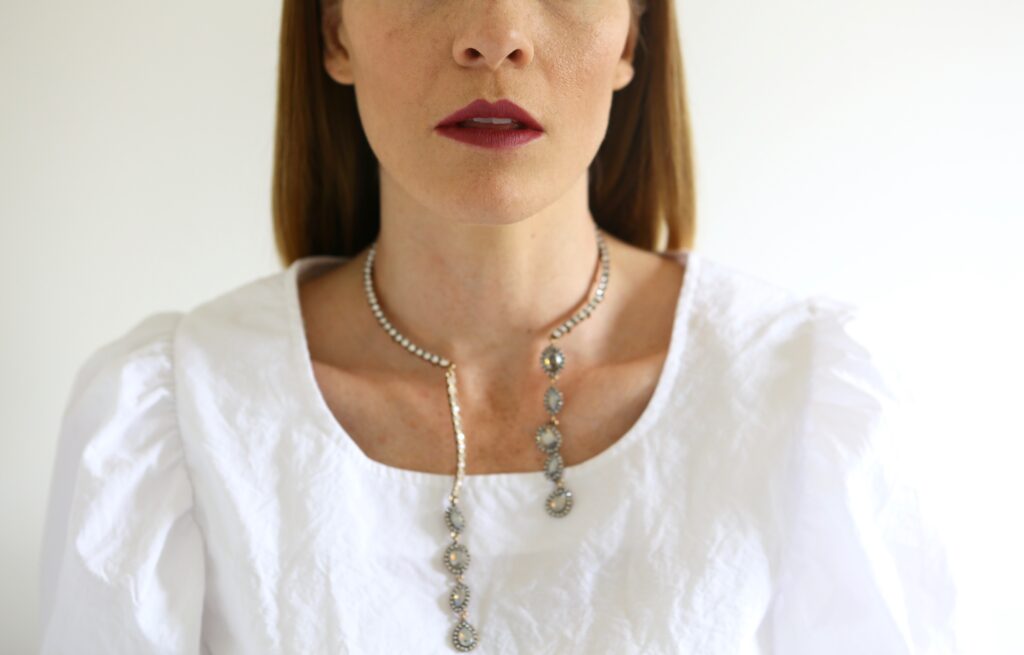 Bolo collar from BAUBLEBAR
Thanks for reading and playing along with the 90s, because it's not everyday we can bring back an old style and make it look new again.
xox!
For more styling tips, check out Lindsey Shores!