If you've never made your own homemade fruit rollups, you are in for a simple, delicious, healthy treat!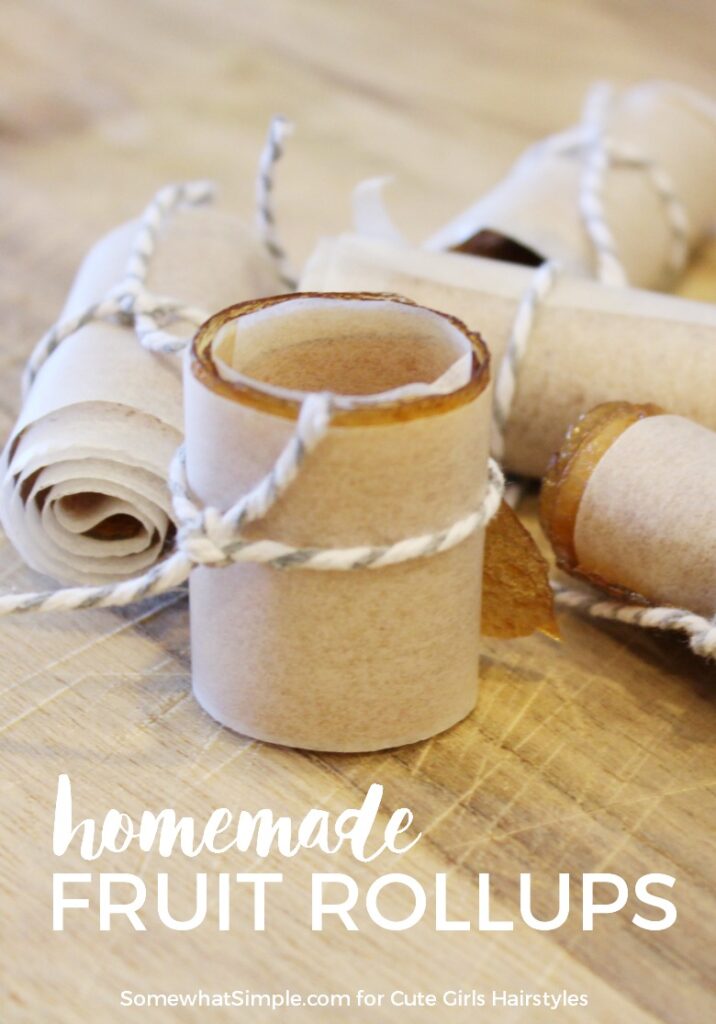 Not only are homemade fruit roll ups super tasty, they can also be a healthy treat for your family simply because YOU can control what you put in them. The recipe I use only calls for one ingredient – fresh fruit. That means there are no artificial flavors or preservatives and certainly no sugar added.
Here is a quick video I made for Millennial Moms on You Tube that shows how simple it is to take a carton of fresh strawberries and turn them into these delicious fruit rollups – take a look:
Fresh fruit, pureed in a food processor, spread evenly on a baking sheet and baked for several hours at a low temperature – super easy and delicious!
(Because your fruit is cooked at such a low temperature in your oven, you're not actually baking it- you're actually dehydrating it.)
If you don't have a food processor, you can even use a jar of applesauce! Those apples are already pureed and ready to go! This is what I did for these…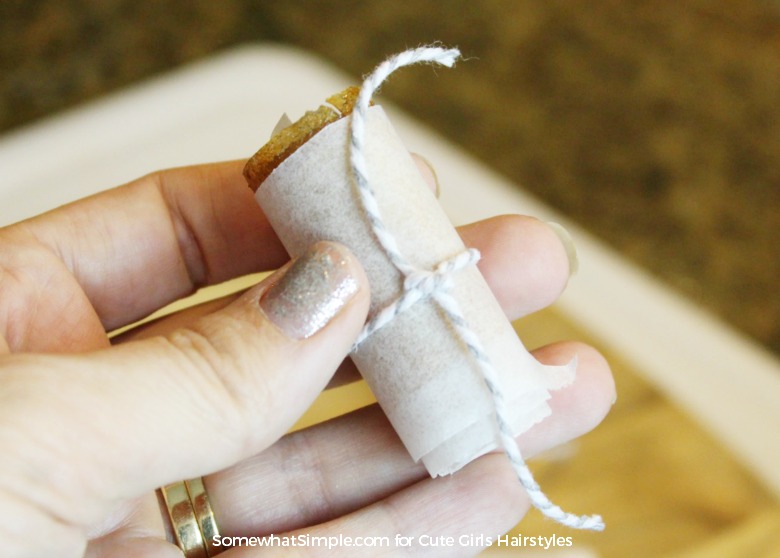 I've never tried a purreed fruit that I didn't love as a fruit rollup, so don't be afraid to try out a variety of fruits and combinations!
ENJOY!
For even more delicious recipes and simple treats, please visit SomewhatSimple.com