Hi CGH readers!  It's Malinda from Countryside Cravings bringing you another super quick one pot meal- One Pot Macaroni and Cheese!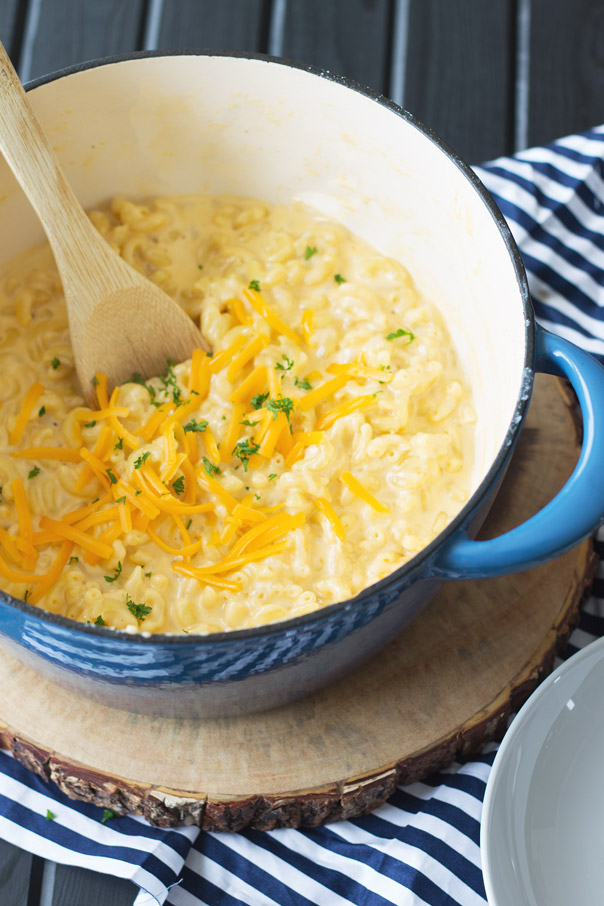 I love this recipe and so does my family.  My husband is a huge mac and cheese fan and I prefer not to make the boxed stuff.  Not that I haven't made it before, just prefer a homemade route.
However, most recipes require you to boil the noodles, make a cheese sauce separately and then bake it.  Not that those are bad, I just prefer a faster version and not so many dishes.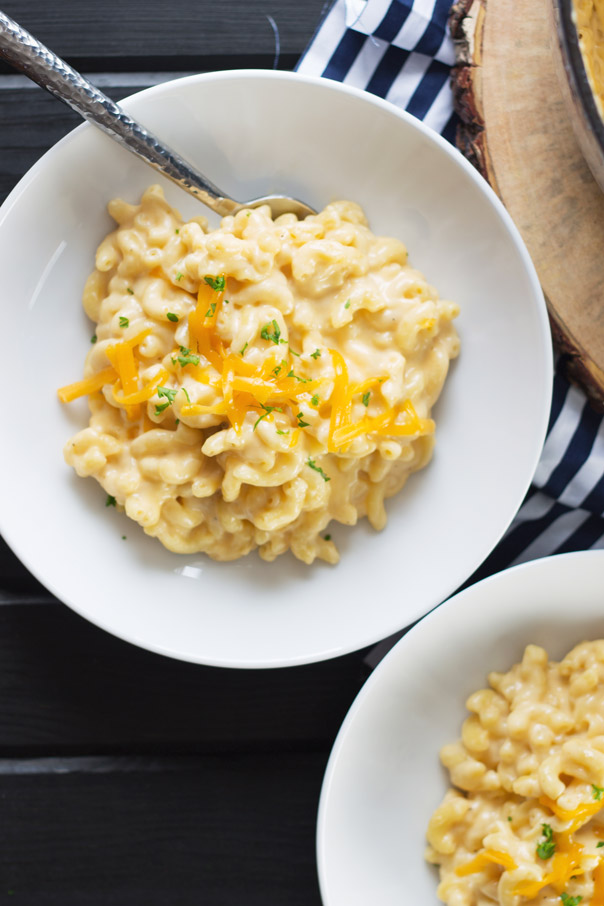 So, I came up with this way of making everything in one pot and the end results are fabulous!  Thick and creamy macaroni and cheese!  WIN!
This dish is perfect as a main course served with some steamed vegetables or as a side dish alongside your barbecue dishes!
One Pot Macaroni and Cheese
Cook time: 15 minutes
Ingredients:
1 pound elbow noodles
5 cups milk
¾ teaspoon salt
Pepper to taste
4 cups grated sharp cheddar cheese
½ cup grated Parmesan cheese
2 tablespoons butter
Directions:
In a large pot bring milk to a boil.  Add in pasta, salt and pepper.  Boil uncovered, stirring on occasion, for 10 minutes or until pasta is tender.  Reduce heat to low and stir in cheeses and butter until melted.  Remove from heat.  If your macaroni and cheese is a little thick stir in some more milk a little at a time.