Hey there fashion stars!
Excited to be back here talking about summertime's bag musts for any and every girl, lady or woman.  These aren't just fantastic bags, but they are ALL UNDER 50 BUCKS!  Although we all crave an original Chanel cross body bag or a Louis Vuitton tote, we still have to remember that we're normal people who don't like to spend $3,000 on a bag – thus I bring you the summertime must have's that won't leave your partner questioning your credit card bill.
Sticking to neutrals this time to allow any bag to work with any outfit!  That's right, black can go with brown and rose gold can go with silver.  We're in 2016 and if we can't mix neutral bags into our everyday wardrobe, then well, that's dumb.
In comes the first bag… a simple white wristlet that'll make anyones arm look recently sun kissed and even better, it has the fringe for detail so if you're anything close to a boho girl, then this is for you.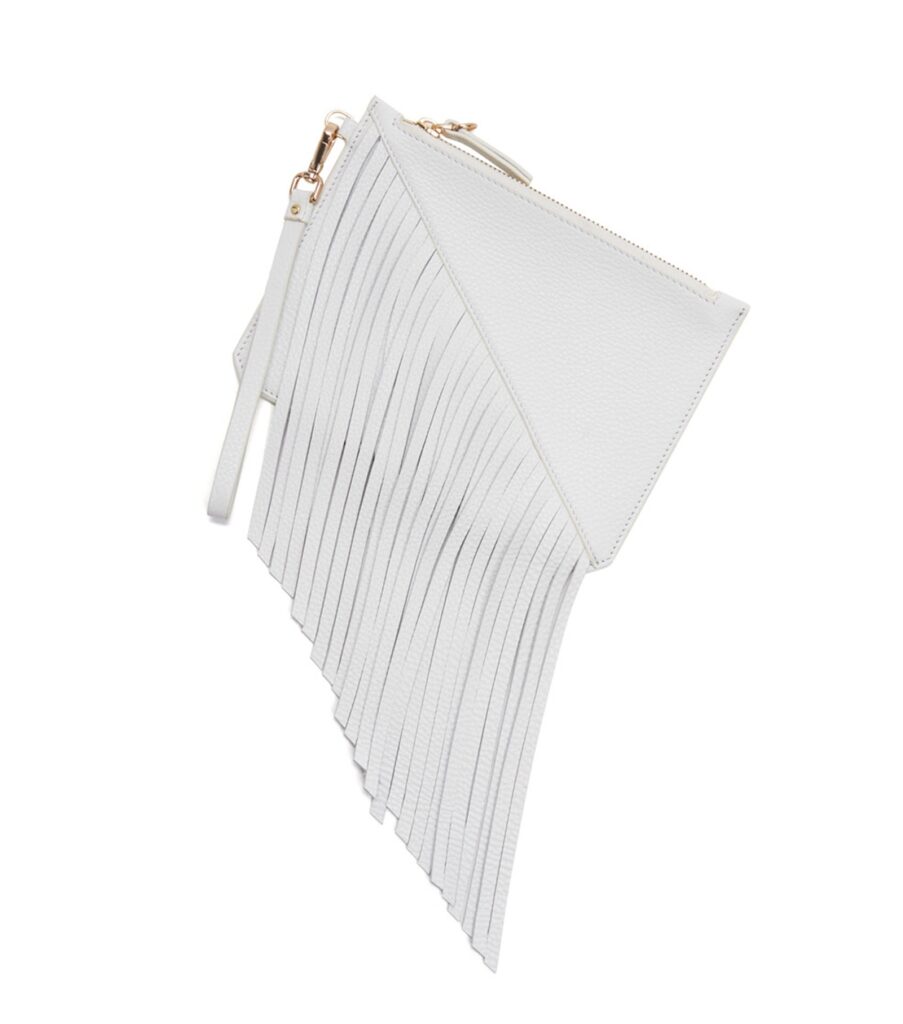 White Fringe Wristlet
Next is for the professional seeker. A bag that says "I'm serious", without being silly and spending a fortune on a business accessory.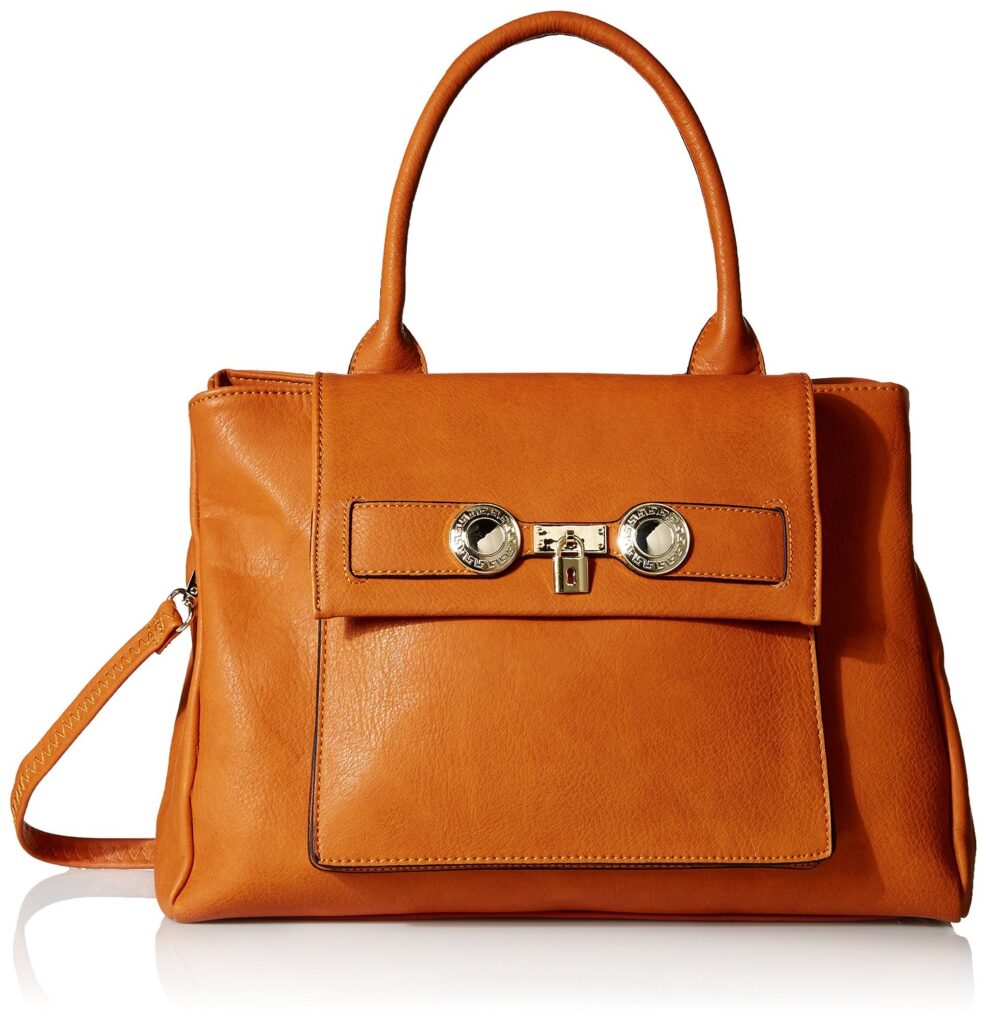 For a night out on the town, or to add some scallop into your life without learning how to be a chef, go for something like this cutie. She'll keep you happy, unique, feminine and is also a beautiful tiny piece to keep your lip shades in order.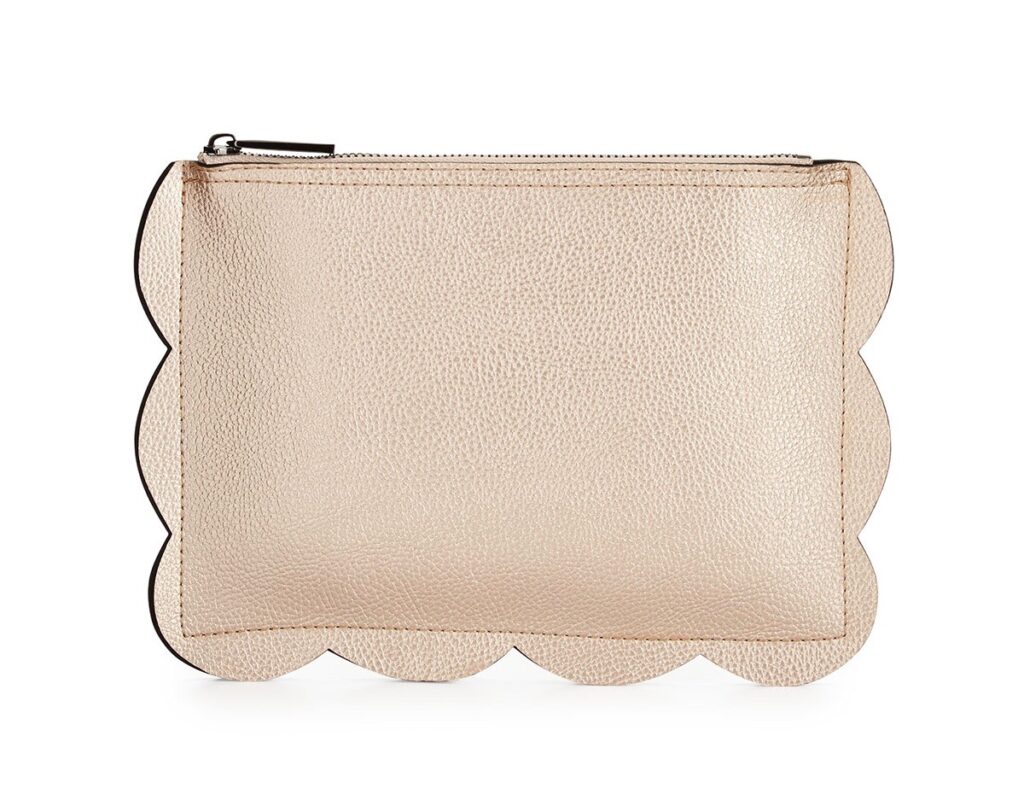 Rose Gold Scalloped Pouch
For the casual, yet fashion individual who hates hurting one shoulder in order to look good. Fashion shouldn't hurt your back, it should be comfortable and chic.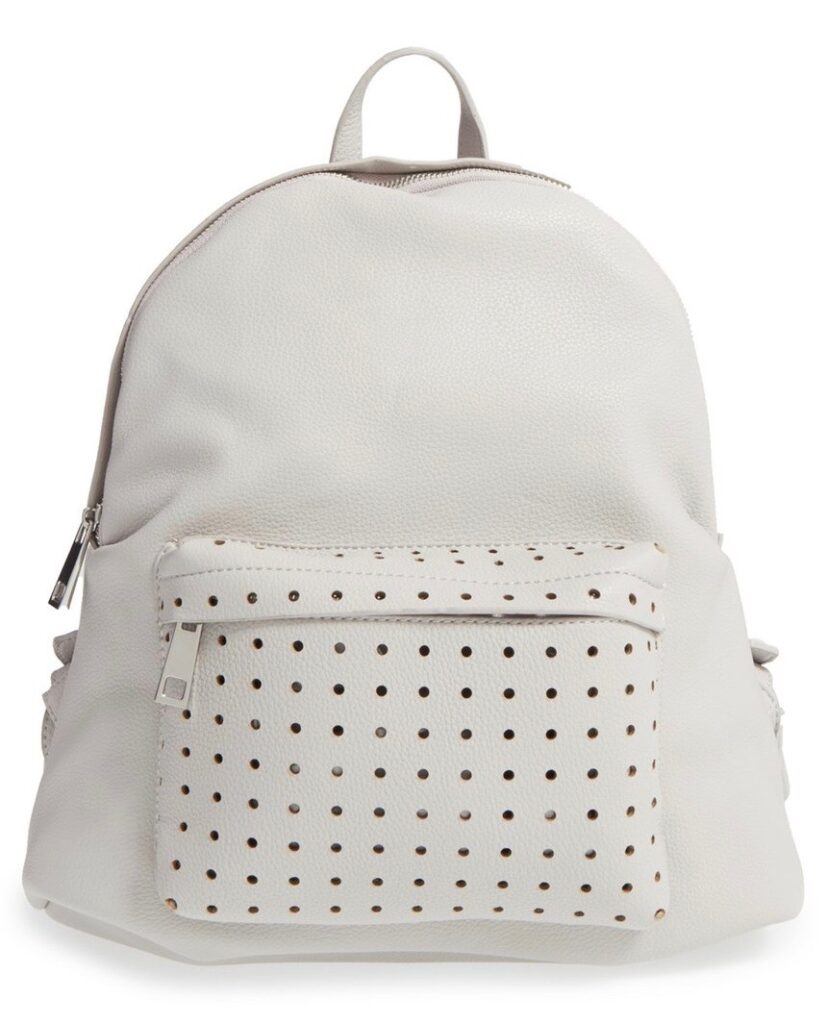 Another great way to not see the chiropractor on the reg? A belt bag – one that's small, simple, awesome and will cinch that cute waist of yours in no time.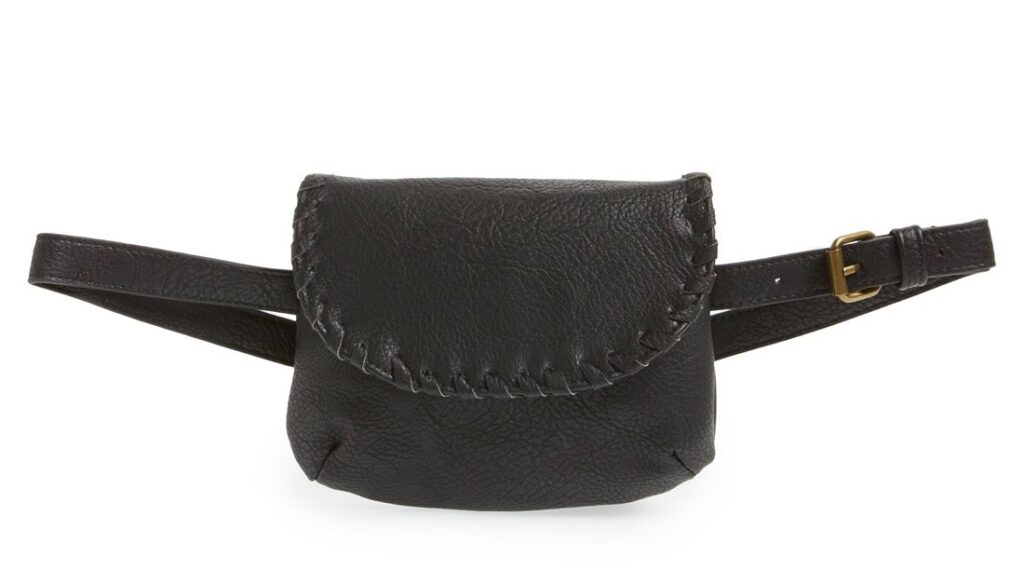 The bucket bag is always good for any look. It can go from meeting to the street to the market and to date night. It's a look that doesn't try to hard, while still being stylish.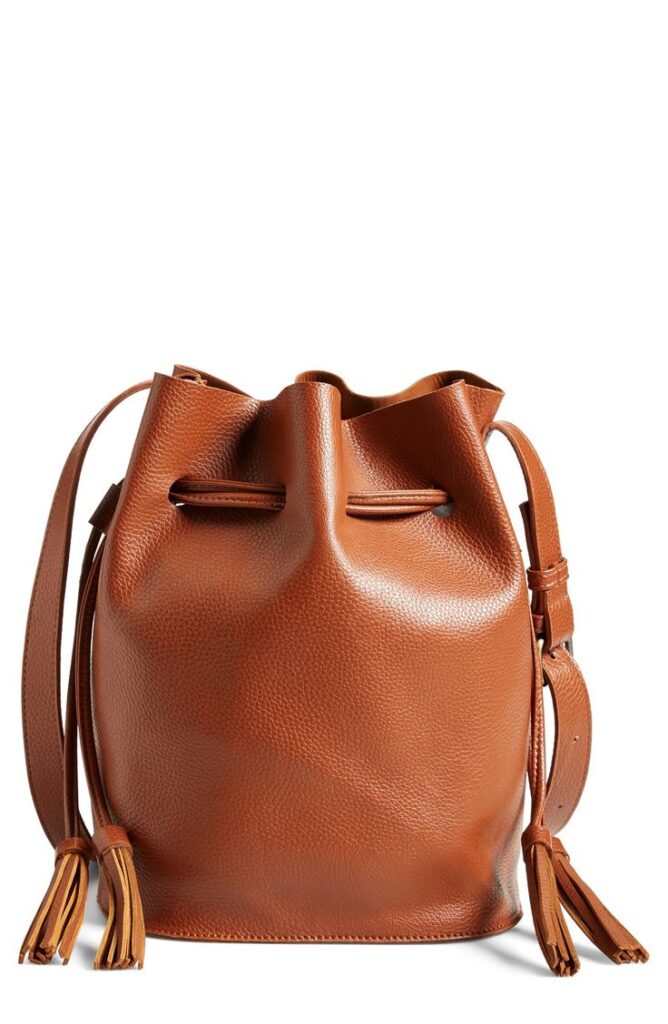 Last but not least, the tote. We are totes all over these again this year (and always) because it holds everything you could possibly need (including all your baby stuff) as well as some H2O and it's a simple design to simplify your life.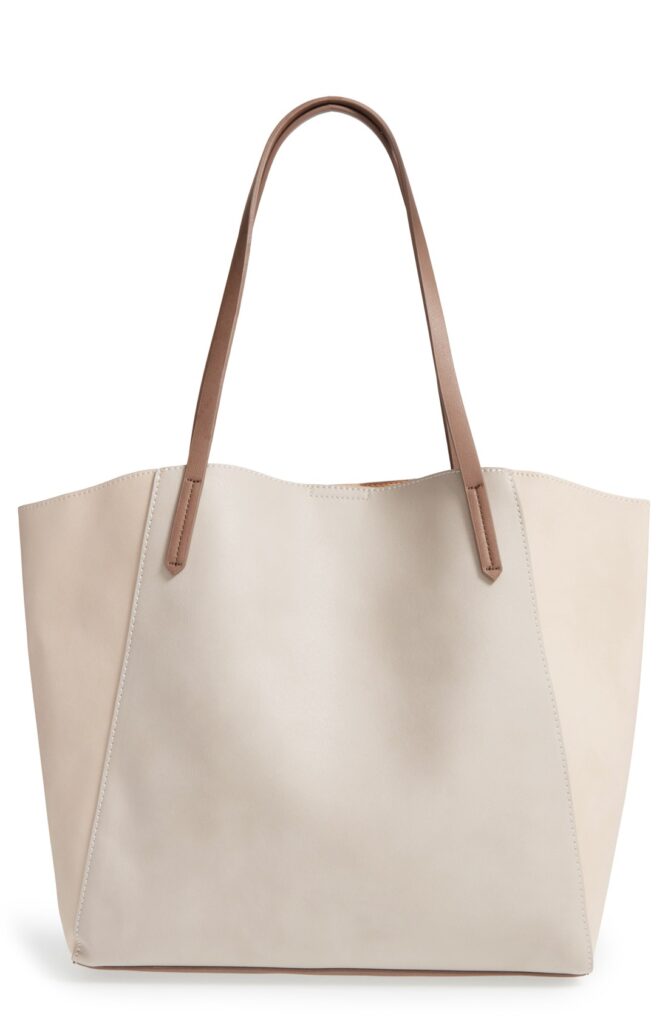 There is the hot list for bags under $50. They still look good and now you can use those extra monies on your next outfit.
Enjoy the heat!  xo, Lindsey Shores