Ladies!
Happy to bring you some really great pretties in pastels for the summer because it's hot, it's humid and we want to keep things chic.
While some (most) of these beautiful pieces may (for sure) be out of my price range, it's nothing that should interfere with dressing feminine and fashionable. Using these dreams as reference is really what style is all about anyway – being influenced by anything artistic around us.
Summer dresses and wedge shoes are just the beginning… keep in mind that anything you see below can be styled together! Whether it's all orange, some pink and blue or green and lilac, these beauties can be worn together which makes our lives more simple and that's the way I like it.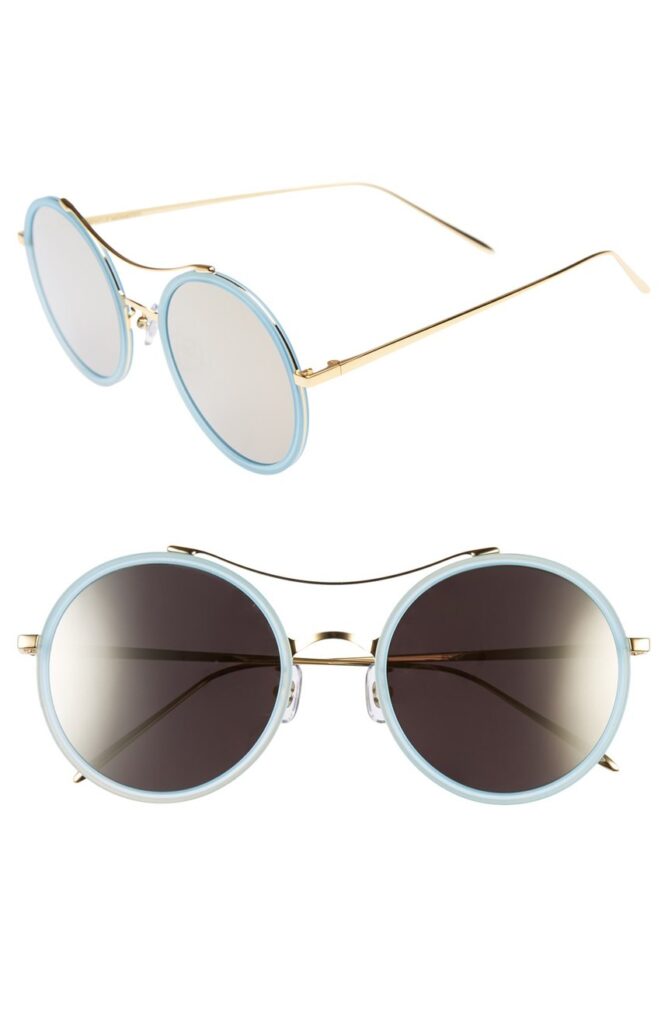 Blue Round Sunnies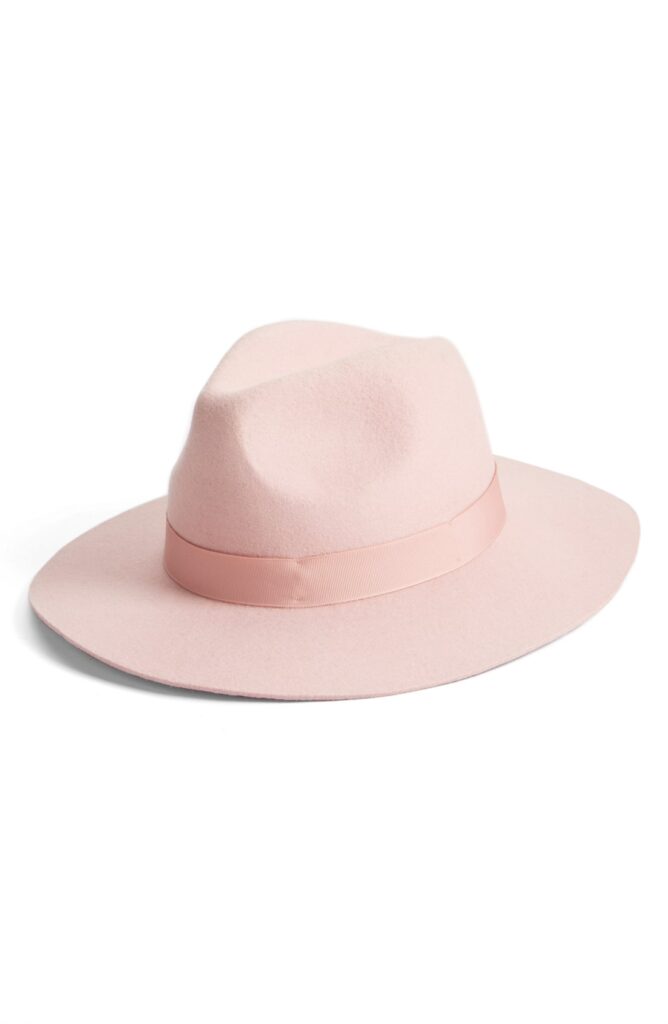 Pastel Pink Fedora
Pastel Peach Boater Hat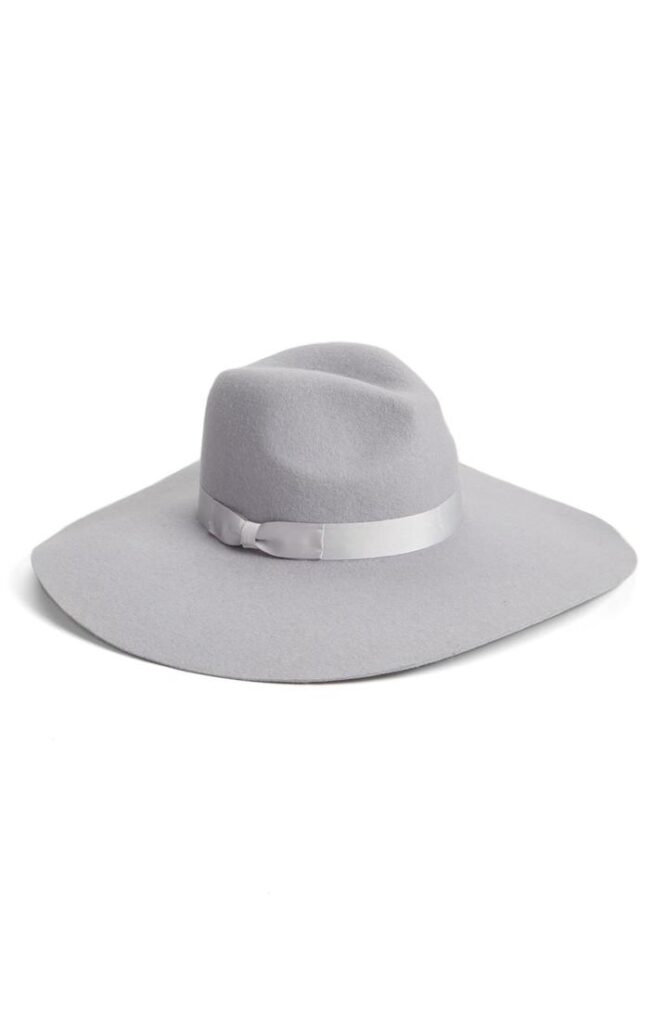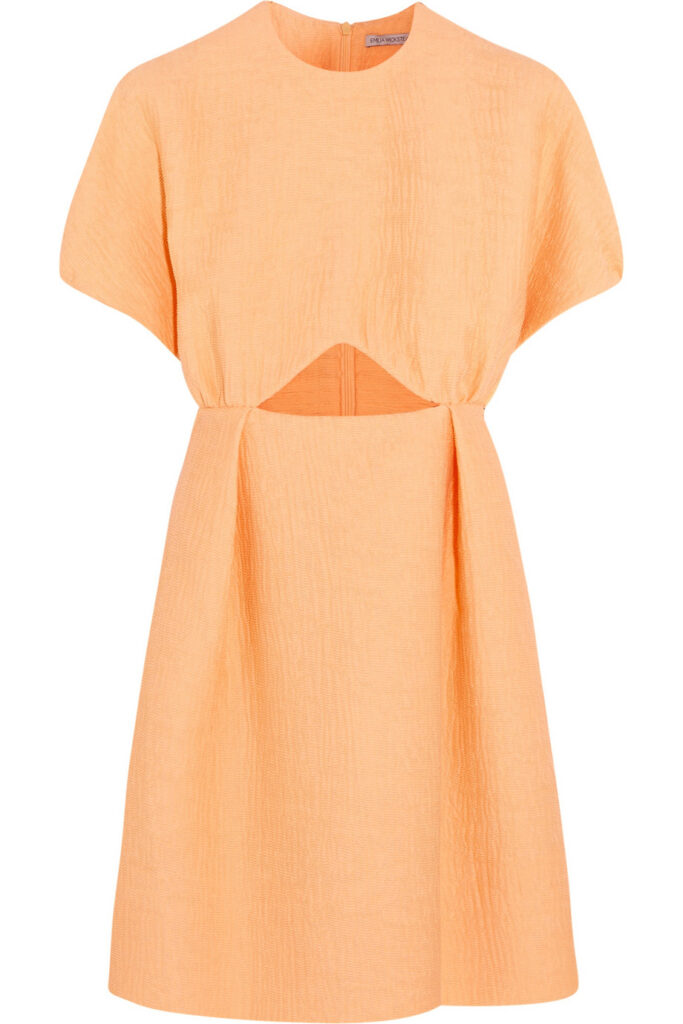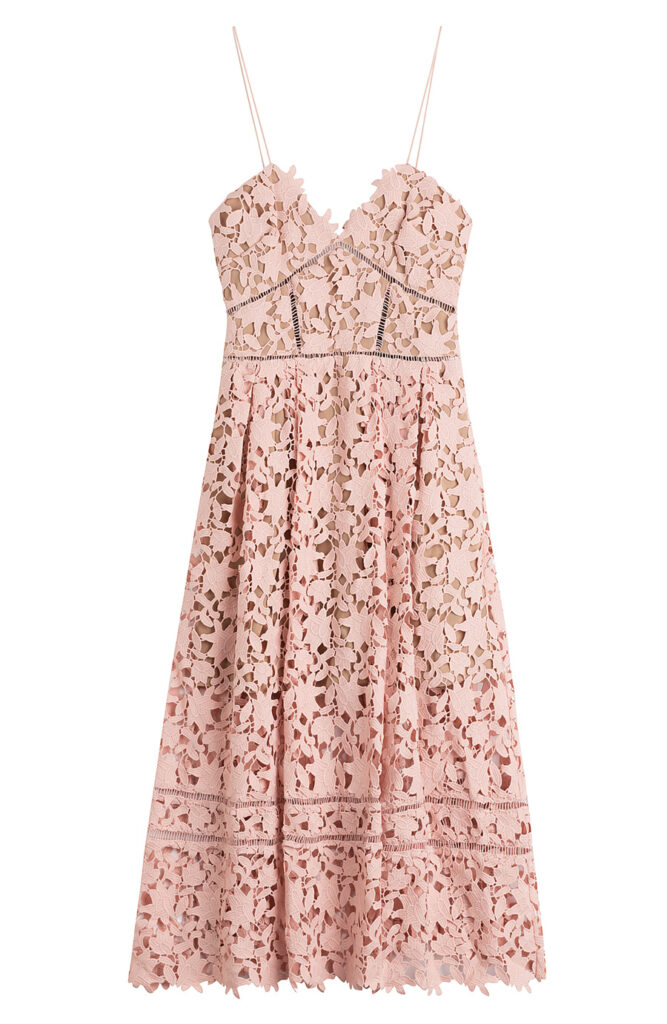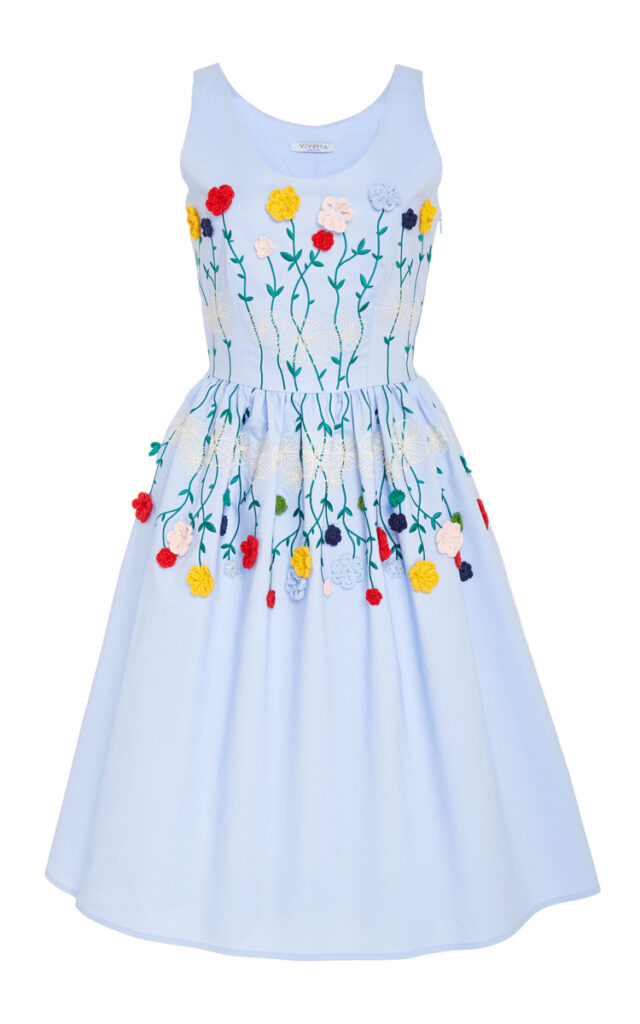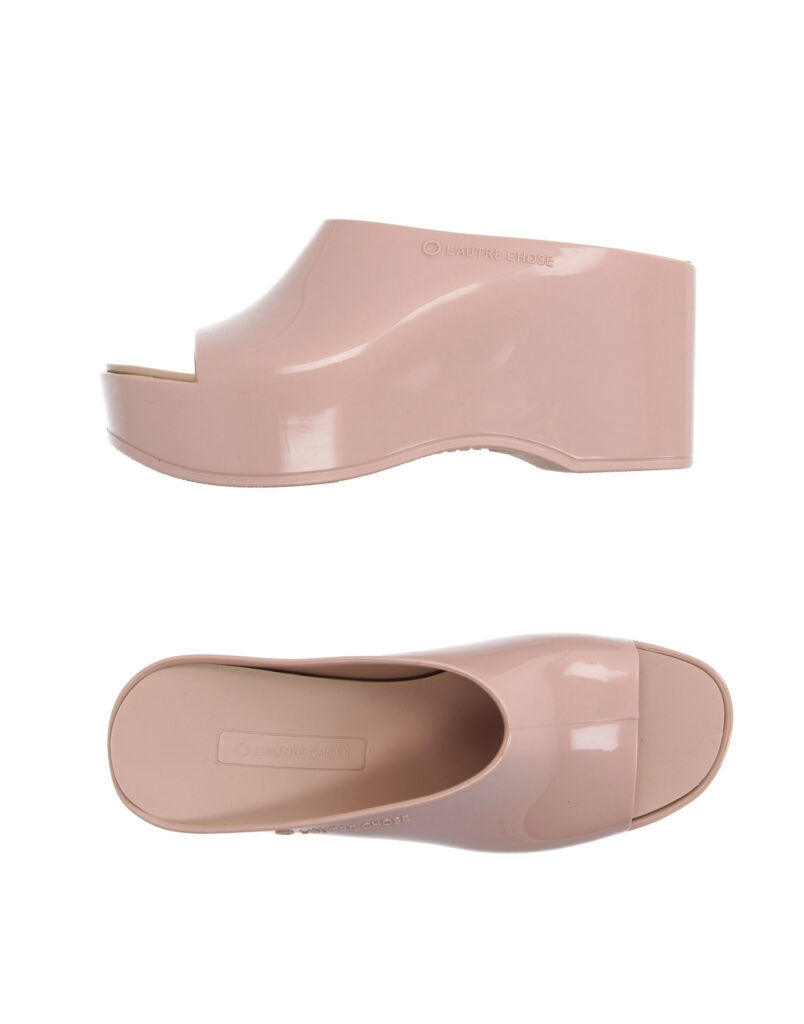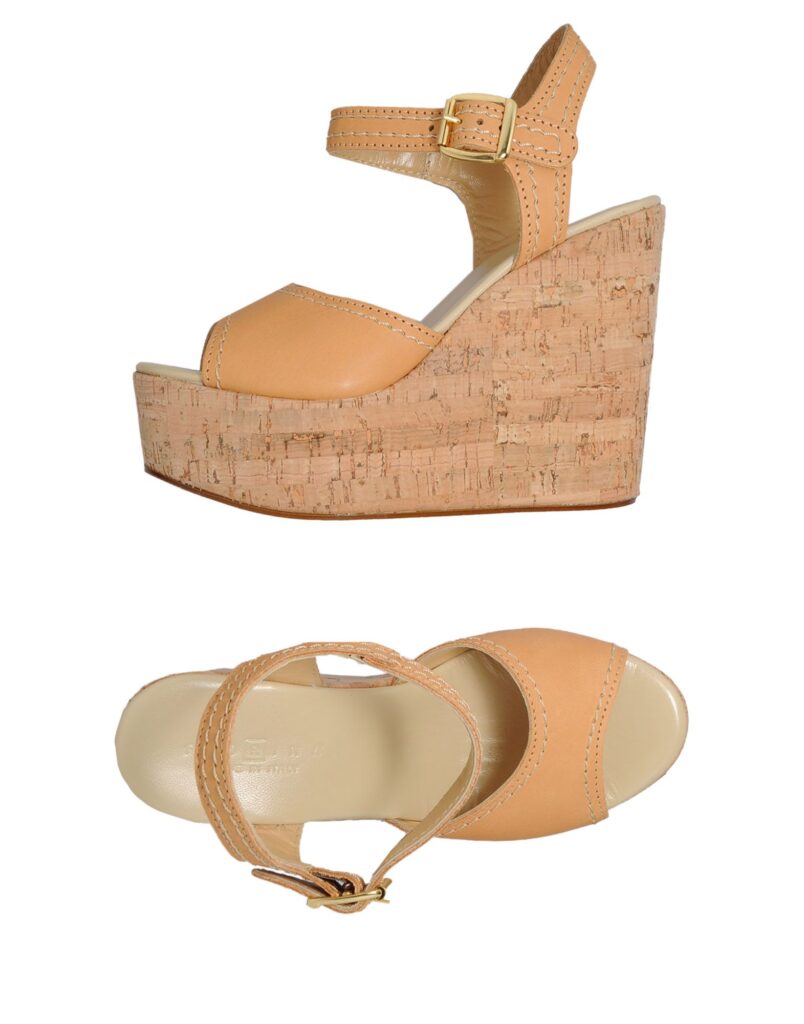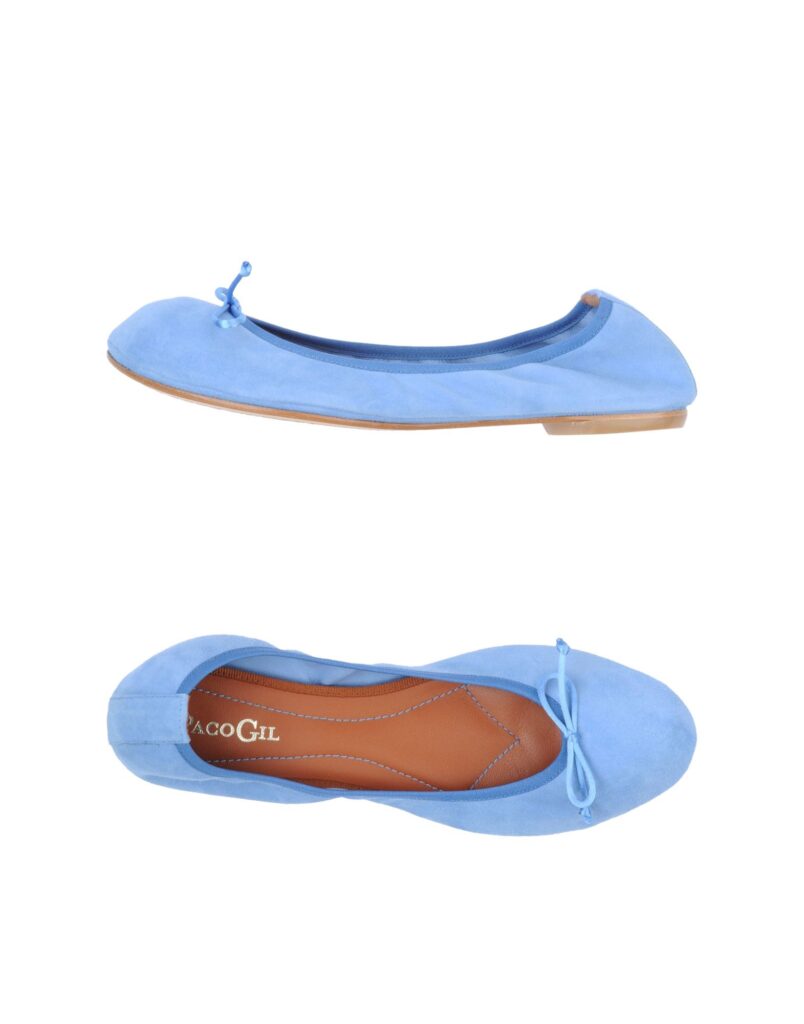 And there you have it, your summer in blissful blue's, pretty pinks and gorgeous greens. Simplify your wardrobe with simplicity this summer and be creative with all the different looks you can put together with only three of every kind.
Until next time!
xo, Lindey Shores