I decided to try out the Revlon One-Step Hair Dryer and Volumizer after I got a bunch of requests to put it to the test. And it's no wonder people want to know if it works. It's a brush that pulls double duty as a blow dryer and styling tool. Revlon claims it will leave you with a professional-looking blow out while saving time (and who doesn't need more of that?).
I personally haven't had a lot of luck with styling brushes, but this won an Allure's Best in Beauty award and has thousands of positive reviews on Amazon, so I wanted to see if the hype was real!
Testing the Revlon One-Step Hair Dryer And Volumizer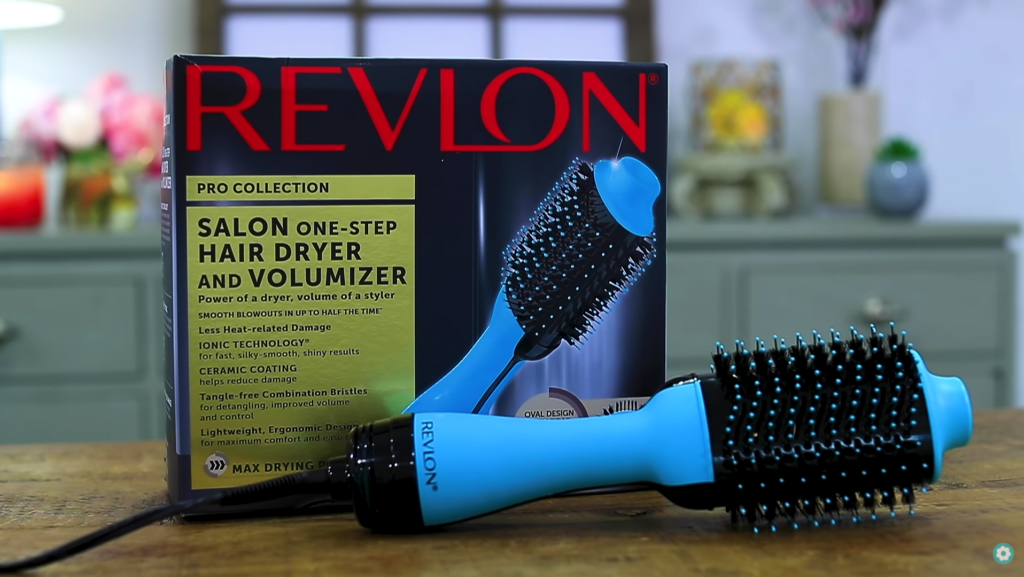 Don't start with soaking wet hair – towel dry and give it a little bit of time before you start. Divide your hair into manageable sections. I chose to use high heat because that's what my hair typically needs, but you can also choose low heat or cool.
There are also different hairstyle options. I went for voluminous over smooth. I held the dryer at the roots for a couple of seconds and then brushed under to get the ends to curl in. If you want to try for a smoother look, you should brush on the outside and go straight down.
It was a little hot on the scalp, but I kept it on high for time's sake. You can always do a blast of cool for a little relief and it might help seal in the style.
Results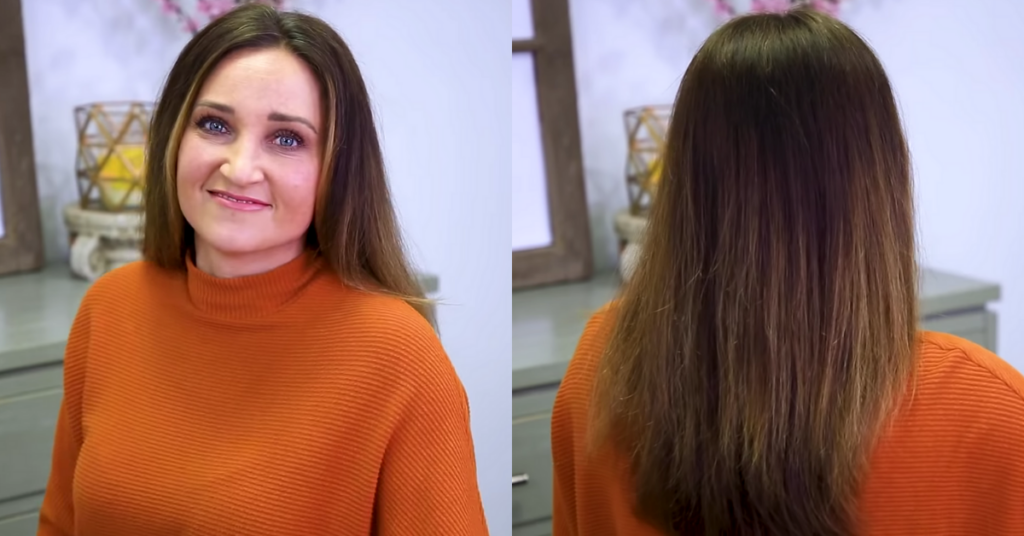 The bristles grip the hair without pulling and, best of all, it was convenient to not have to brush with one hand and blow-dry with the other. I also tried this on Paisley's hair and was happy to see it didn't tangle AND it left her hair smooth and straight.
Final Thoughts
Two thumbs up for ease of use and for the salon-worthy blowout. The only negative was the time it took, but it was probably about the same time I would take to dry AND style my hair. Plus, it was my first time, so I'll probably get faster as I get used to it. 
Looks like all the reviews were right: This is a FAB product!
Watch the full review:
---
To check out more Fab or Fail blogs, click here!