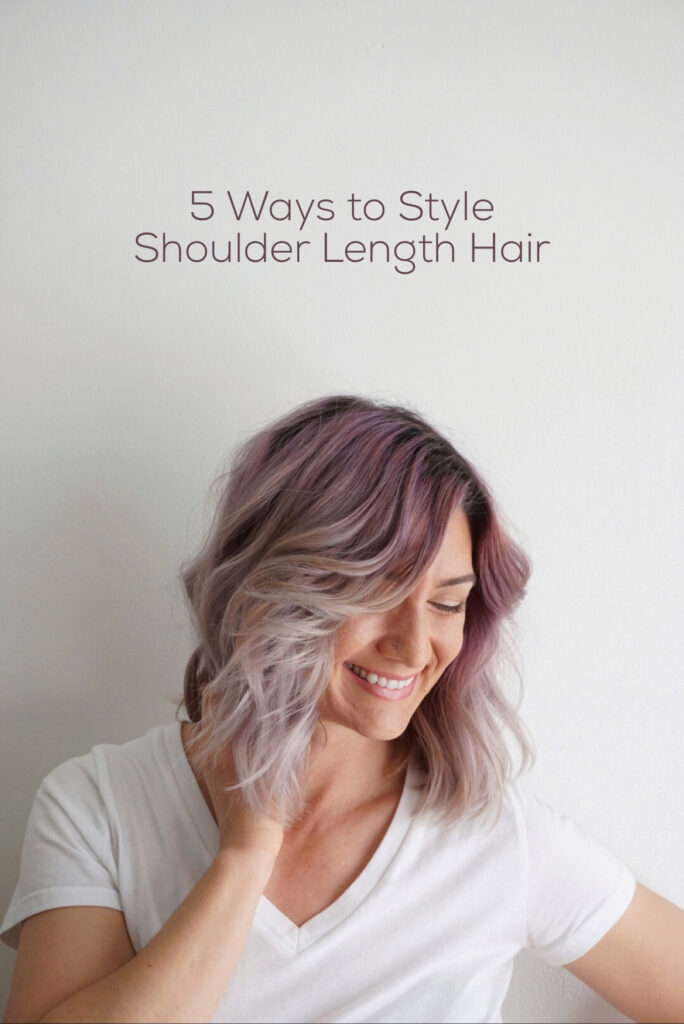 If you're anything like me, chances are you chopped all of your hair off sometime in the past year as the trendy "LOB" (aka Long-Bob) haircut began making waves. Hopefully you didn't do what I did and make the desperate hair change at 10:30pm in your bathroom by yourself, but instead went to a professional who could appropriately shape up the back and had you leaving the salon really loving your new 'do. Although shoulder length hair can be really great (and super cute!), sometimes the in-between length poses some challenges and can get boring. So, let's talk about some options to spice up your morning hair routine!
Other than wearing your hair completely straight, the most obvious option for styling your shoulder length hair is throwing in some soft, messy waves.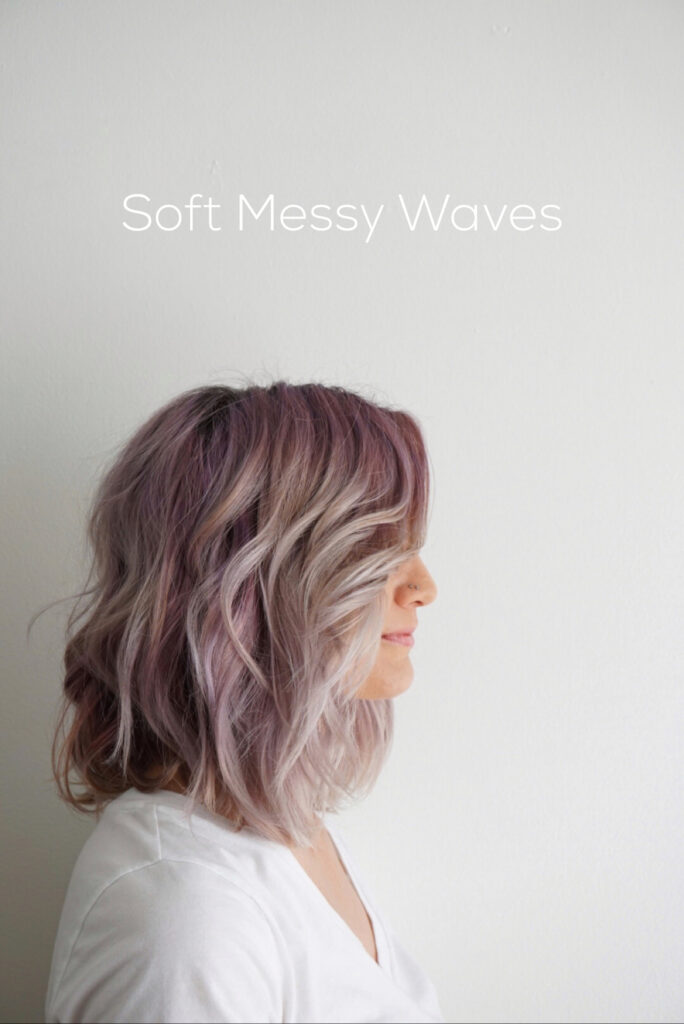 I achieved this look by letting my hair air dry, which is an extra plus since I didn't have to put unnecessary heat and also allowed some natural body to settle in on it's own. After my hair was completely dry I used a 1 inch curling iron throughout and finished off with a spray wax to add texture.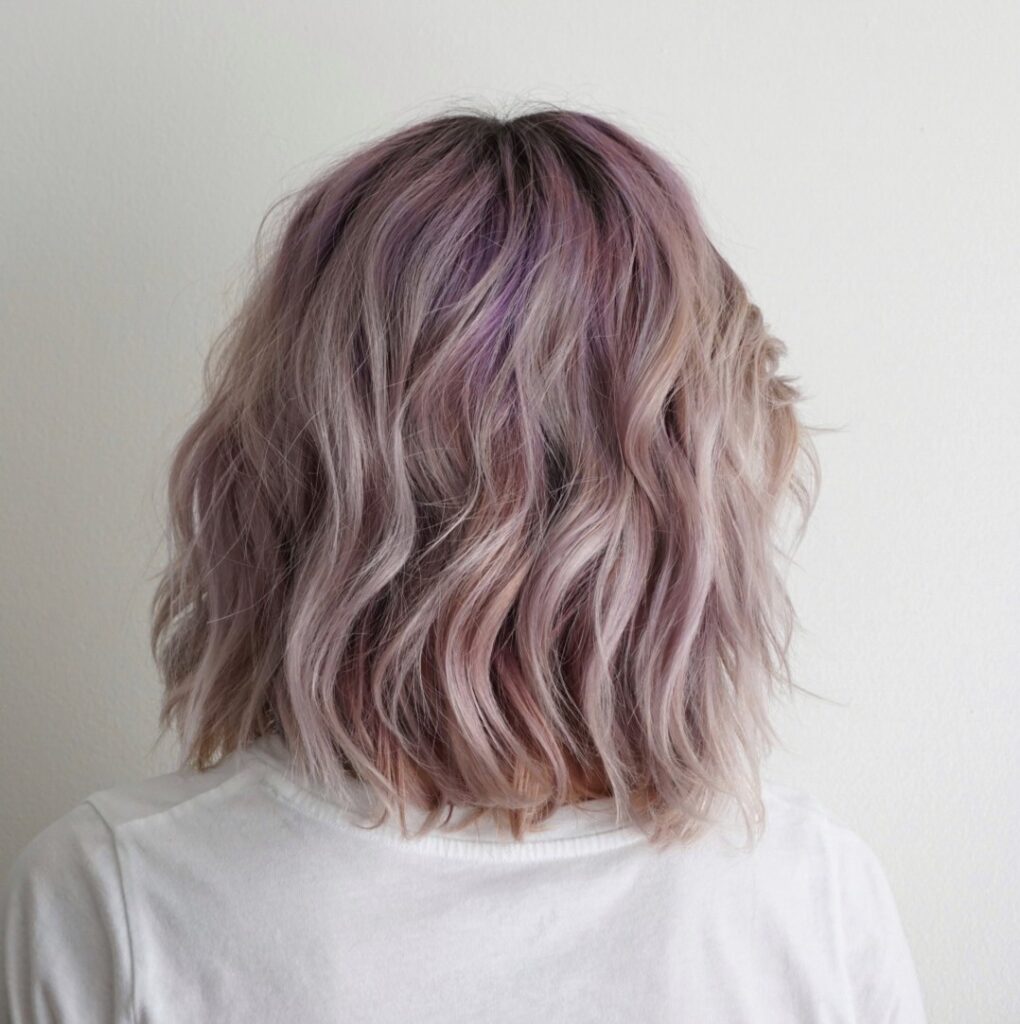 The great thing about starting off with these soft waves is they really allow you to transition into other great hairstyles, like a half-up braided look or a twisted back look (if braiding isn't your forte).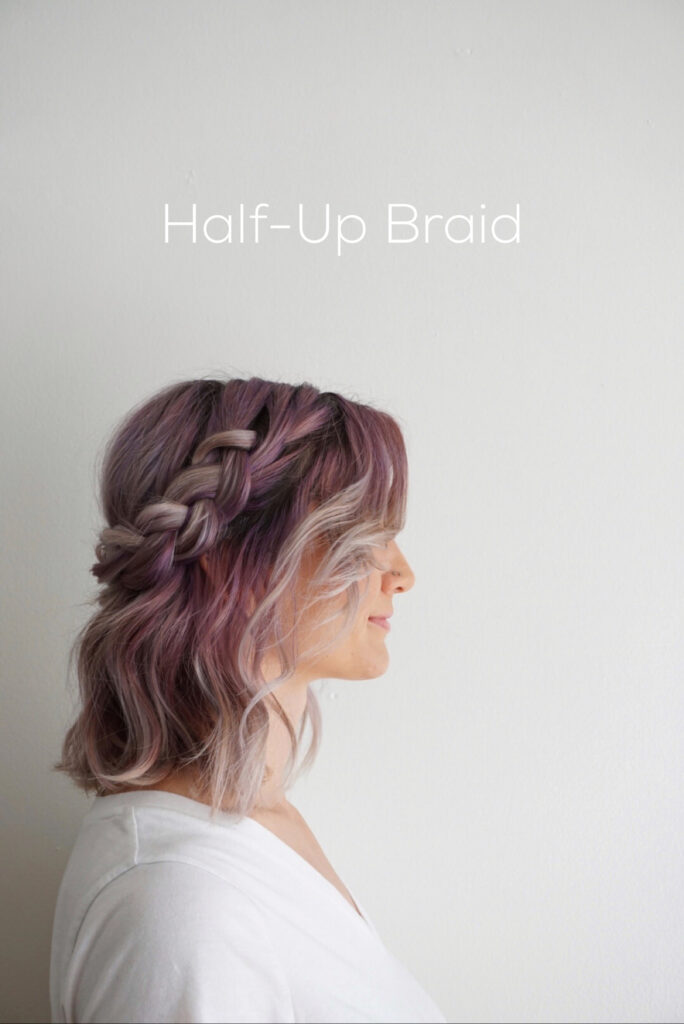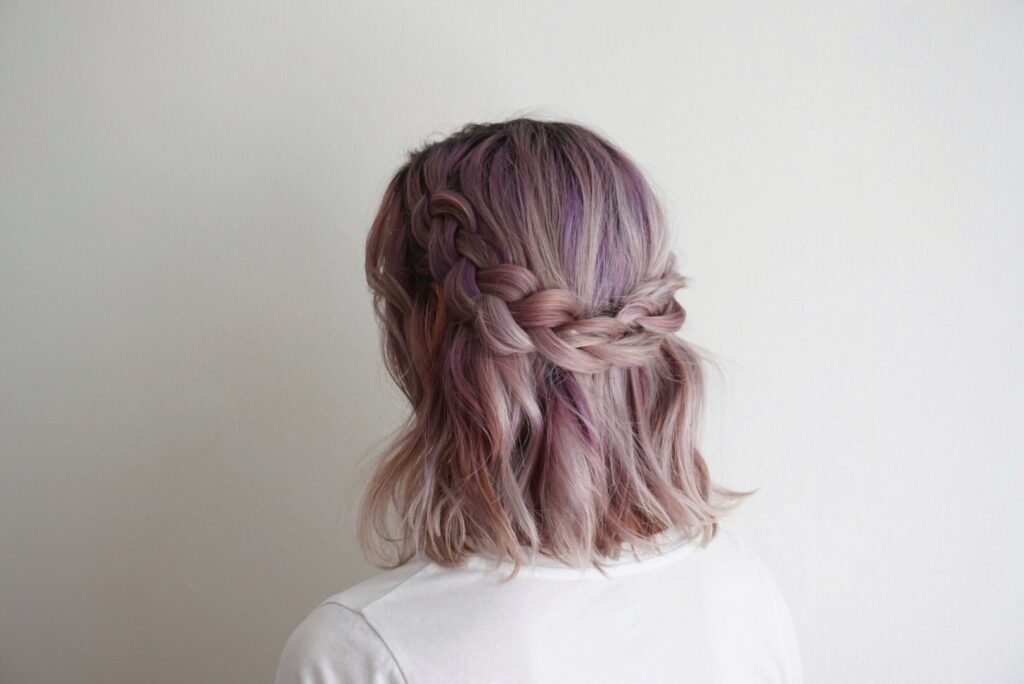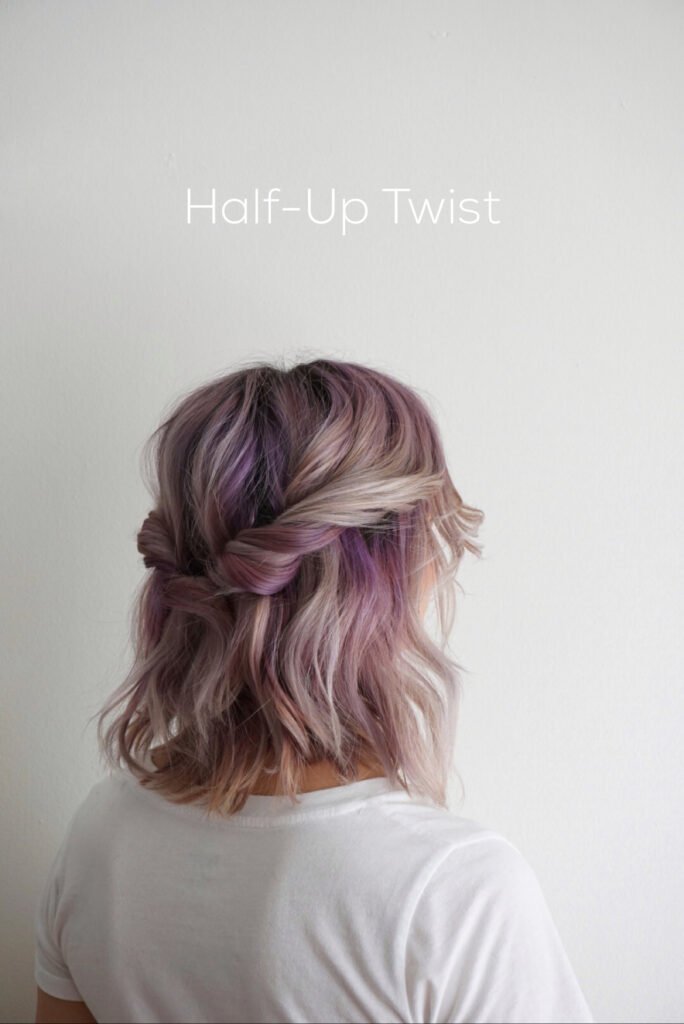 The trick to making both of these styles appear to be professionally done is the strategic placement of your bobby pins. Instead of criss-crossing our bobby pins, which will make them impossible to hide, find little crevices in the braid or twist to slide your pins into without opening the pin. Yes, that's correct. Don't open your bobby pins!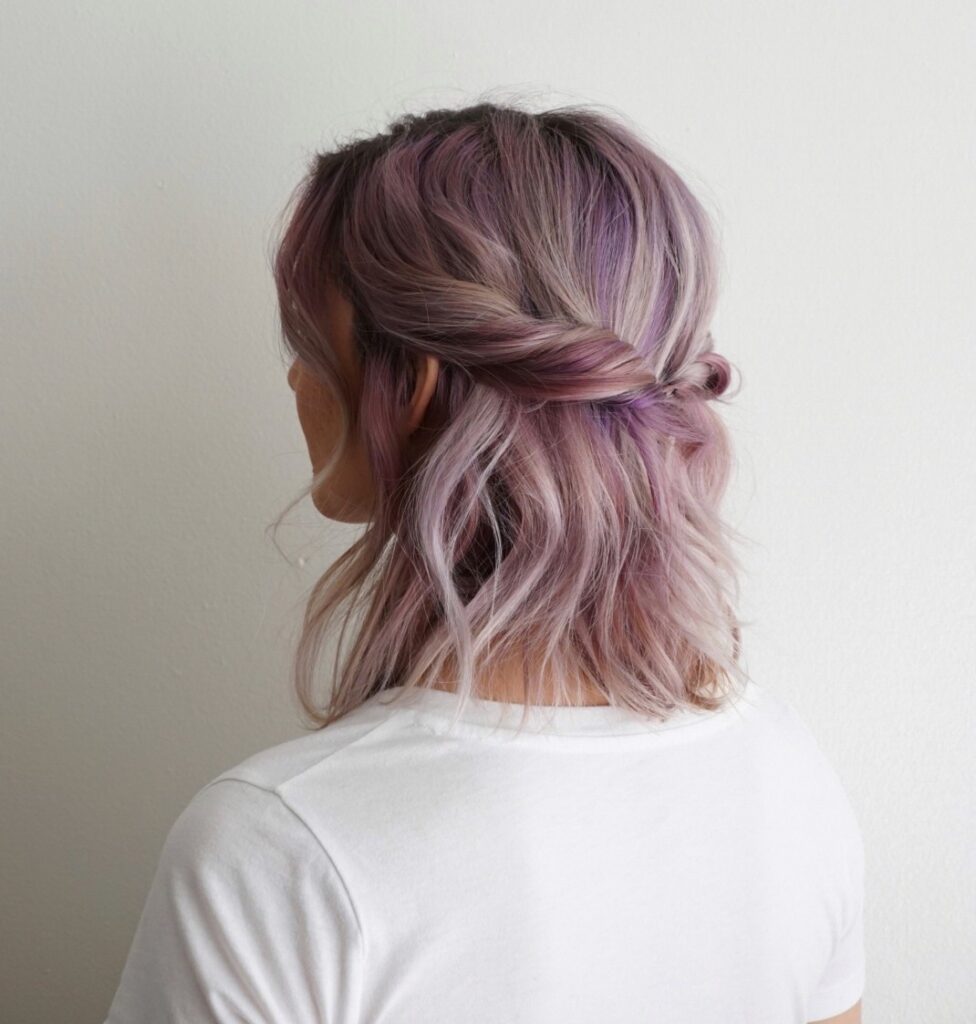 This next style may seem a bit more expert-level, but if you are feeling adventurous it is definitely for you! The pretty bun mohawk is perfect for one of those days when you're feeling like living life on the edge. My favorite part about this style is that from the front you can't even tell there's a rad stack of buns in the back. Reminds me of "business in the front, party in the back" except thankfully we are dealing with buns here, and not mullets.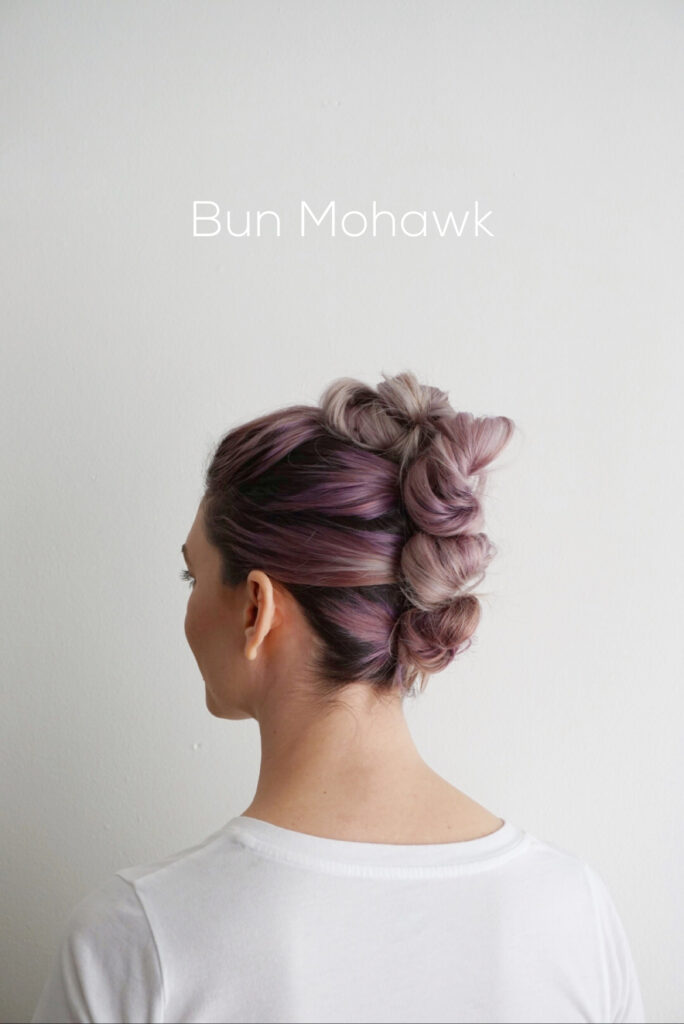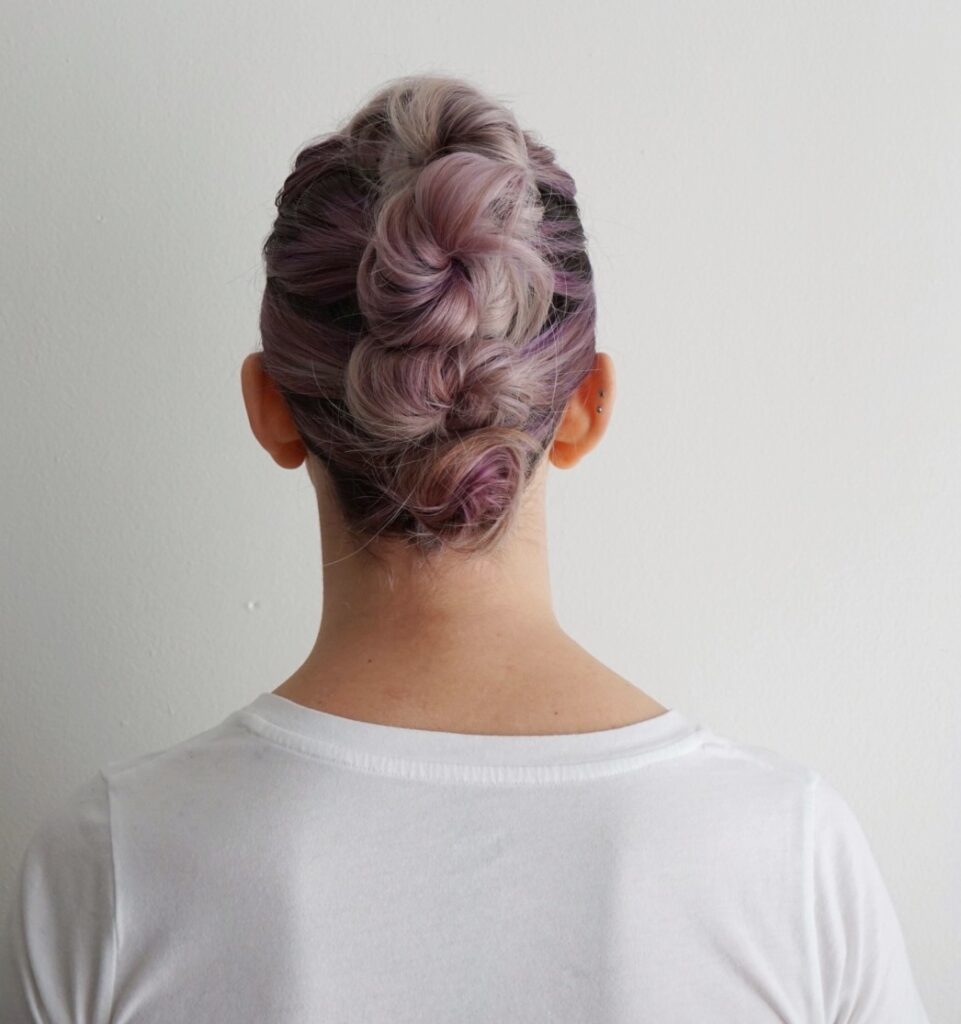 Lately my go-to hairstyle has been this easy roll and twist updo, and with the soft waves from the first hairstyle it is really an easy 5 minute transition (and is also a great style for day two if you're like me and don't wash your hair everyday).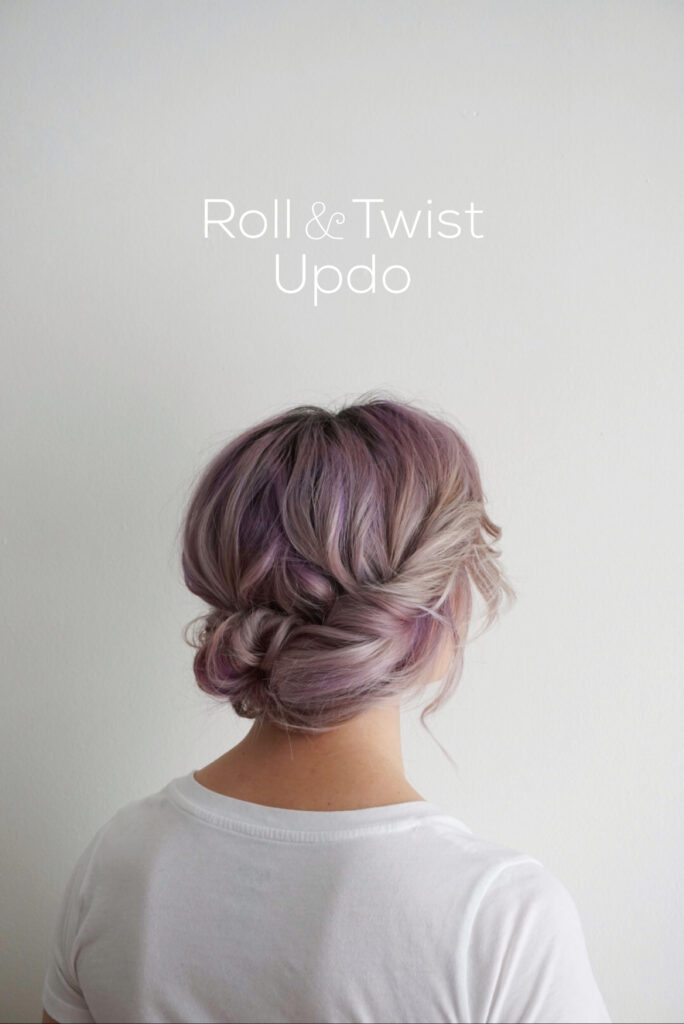 Similar to the half-up twisted and braided style, bobby pin placement is really key here for this updo. Just make sure you're not over doing it with your pins and using too many. Something I began doing is throwing a few extra pins in my purse so I can make adjustments or fix a piece or two throughout the day as needed, instead of piling them all on at once in the morning.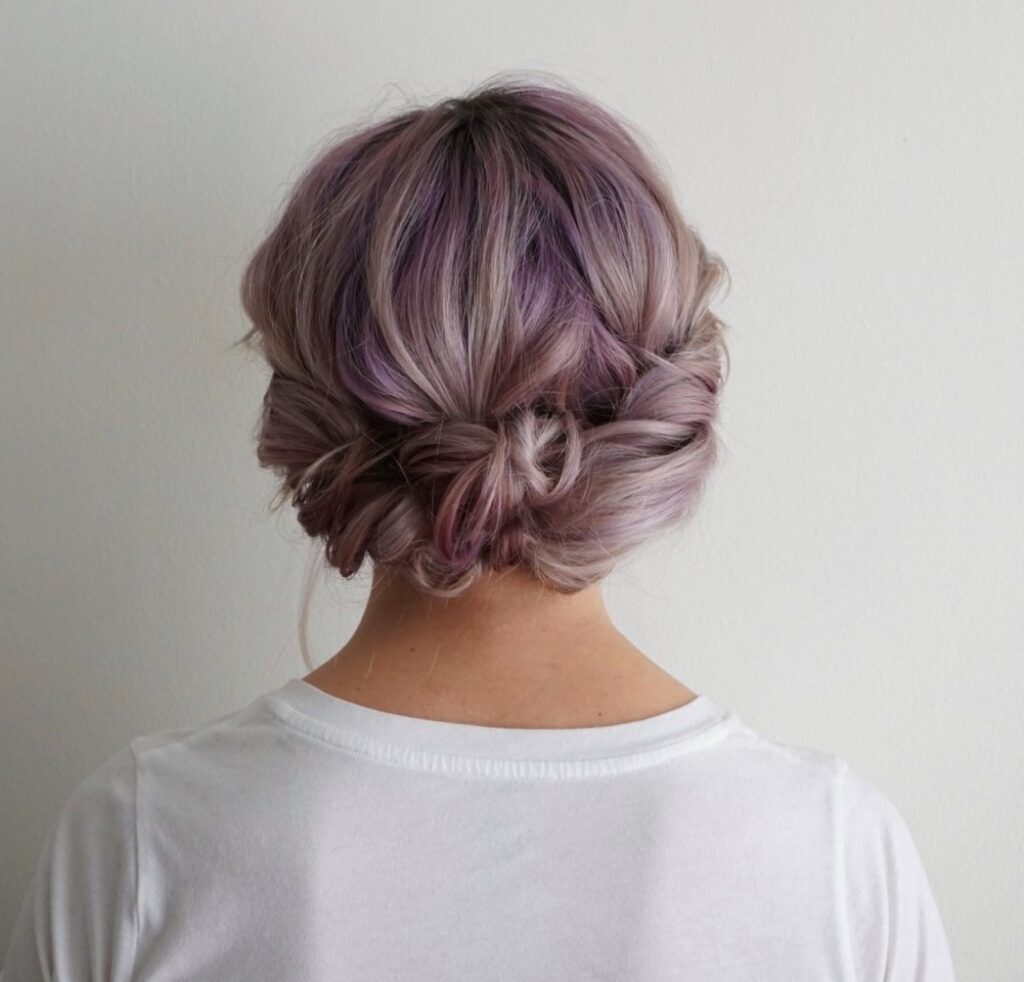 If you're stuck with this in-between shoulder length hair like me, my best piece of advice when it comes to styling is to just go for it! Our length is actually really great to try different styles on if you're patient and willing to mess up and start over a time or two. The bottom line is, have fun with your hair and don't give up!
For more great hair ideas check out Hair and Makeup Girl!