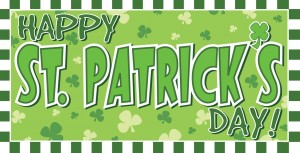 Feeling a little bit "Irish"? Want your daughter to be the talk of her friends on St. Patrick's Day tomorrow? I guarantee that they will love the compliments if you were to do one of the following St. Patrick's Day Hairstyles on her. Simply click the link below to see instructions for each one of these do's…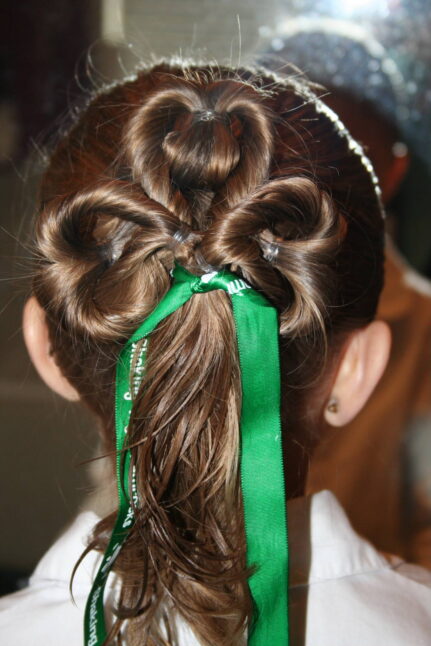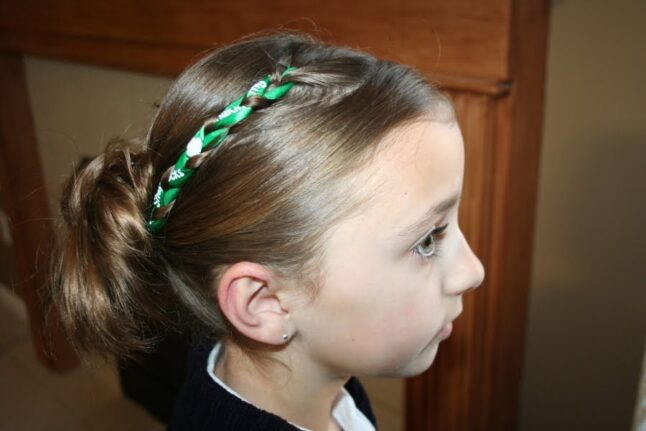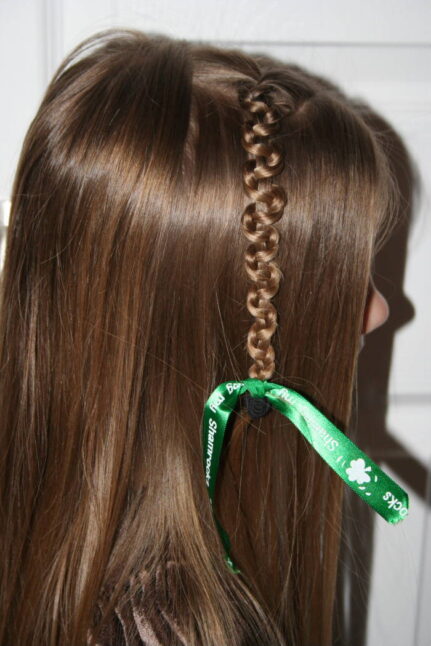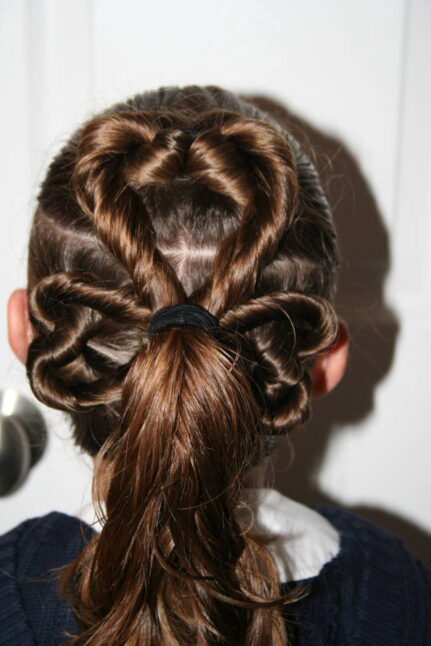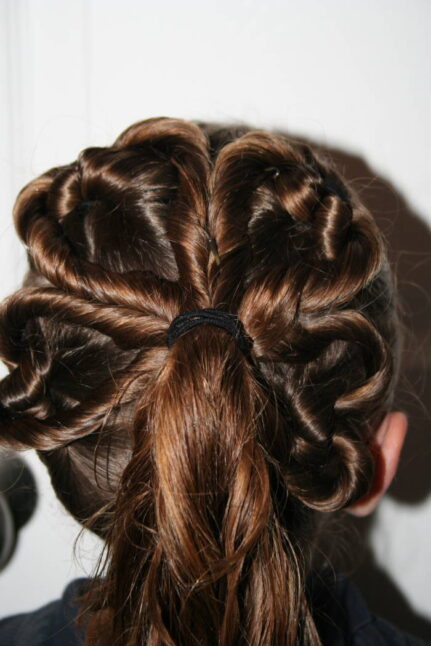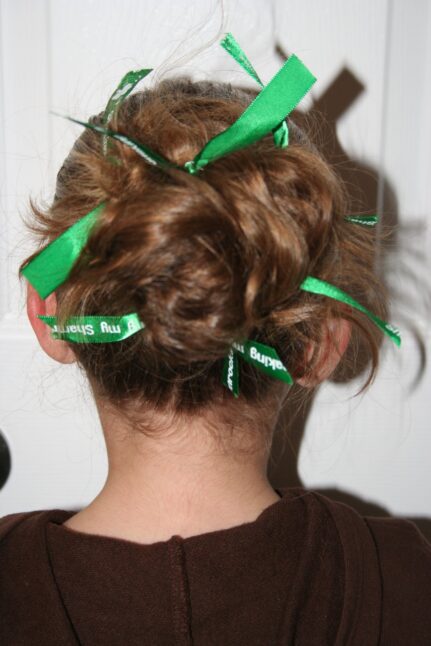 If you end up using any of the styles, be sure to email it to me or post it on our Facebook Fanpage. I will be posting all of your hairstyles here on Monday!
If you really love one of the styles, be sure to blog about it!!! (*wink, *wink)
Happy Hairdoing!

* Note from Mindy: Don't forget to follow us on BlogLovin, a new easy-to-use blog reader!