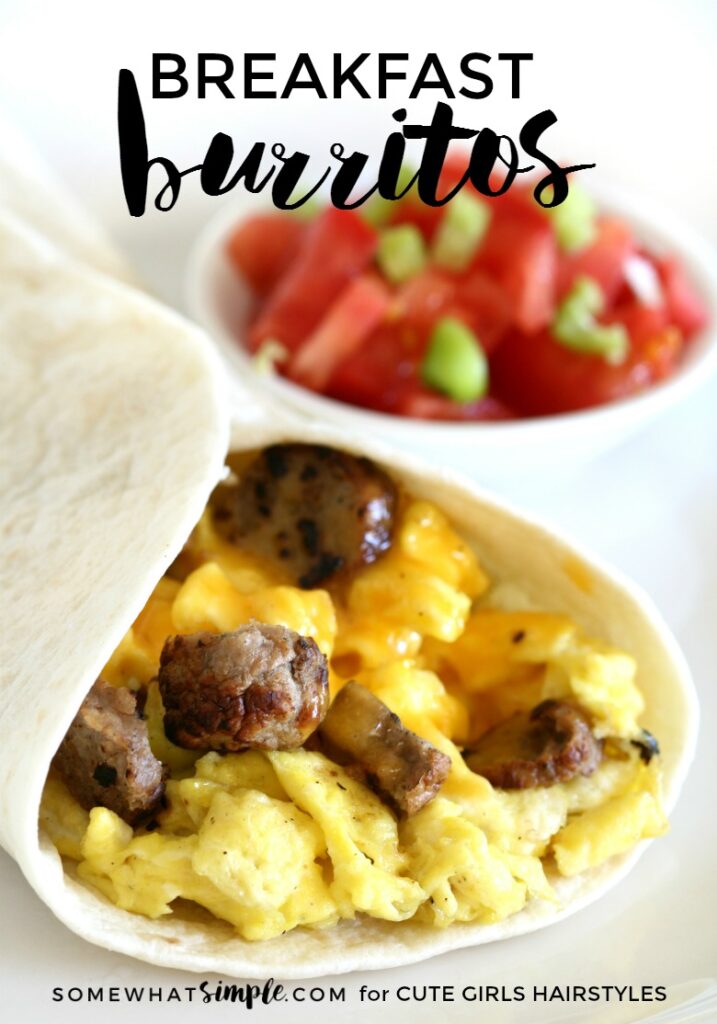 If you're looking for an easy breakfast or dinner idea- this one is for you! Putting together a breakfast burrito bar can be as simple or as fancy as you want it to be. It can be customized to fit every budget, dietary need, allergy, taste preference etc. Lay out any ingredients that work well for your family and then let everyone add what they want to their own burritos so everyone is happy. This works especially well for picky kids (and husbands)!
We have breakfast burritos for dinner all.the.time., so what I thought I would do today is make a list of all the ingredients my family uses or has used for ours and then when you're planning your menu this week (or planning for dinner tonight) you can have a bunch of variety to go off of. Here we go:
INGREDIENTS-
Flour Tortillas
scrambled eggs
bacon
sausage
instant rice
breakfast potatoes
Cheese, shredded
Tomatoes, diced
Bell Peppers, diced
Onions, diced
Salsa
Guacamole or diced avocado
DIRECTIONS
Heat the tortillas, meats and rice, then serve the rest fresh!
Serve with some fresh fruit, hash browns, your favorite breakfast sides etc.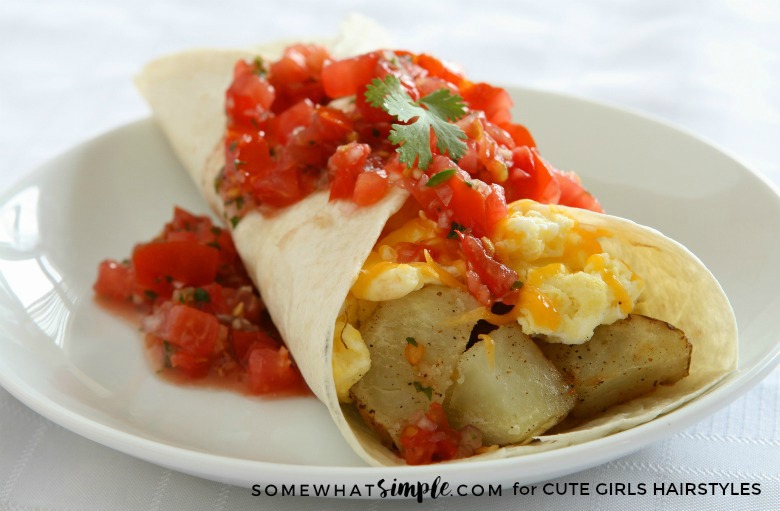 ENJOY!