Fashionista's! It's time to celebrate my FAVORITE OBSESSION as of late in the fashion world and that is – RUFFLES! Never, ever have I seen ruffles so glamorously designed as they have been recently and so I wanted to make sure you were aware of the fun and flirty detail that's taking over the runways, retails and my closet!
The most beautiful online boutique, Pixie Market has the most incredible selection hands down. Each top has it's own unique style and way of "ruffling their feathers". I sometimes want to be selfish and keep all the amazing online shops and boutiques to myself, but then what's the fun in that?! I want to make sure you all have access to the gorgeousness and fun that I do!
Below are my top choices from Pixie Market…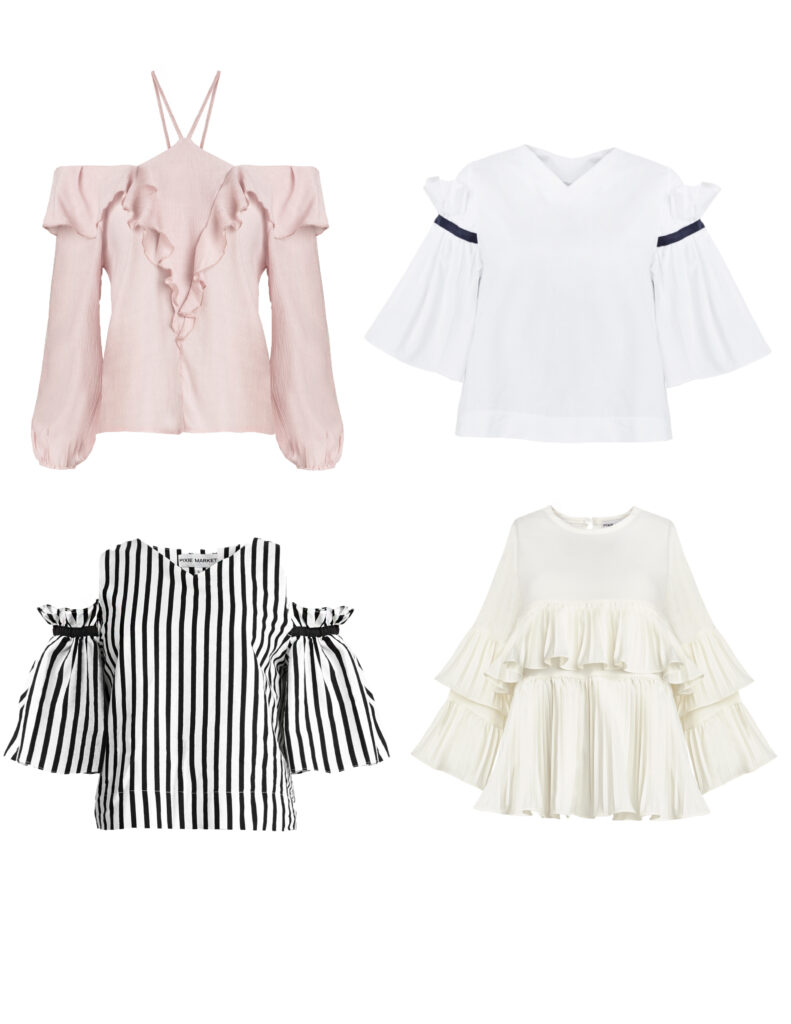 And some other fab finds for you…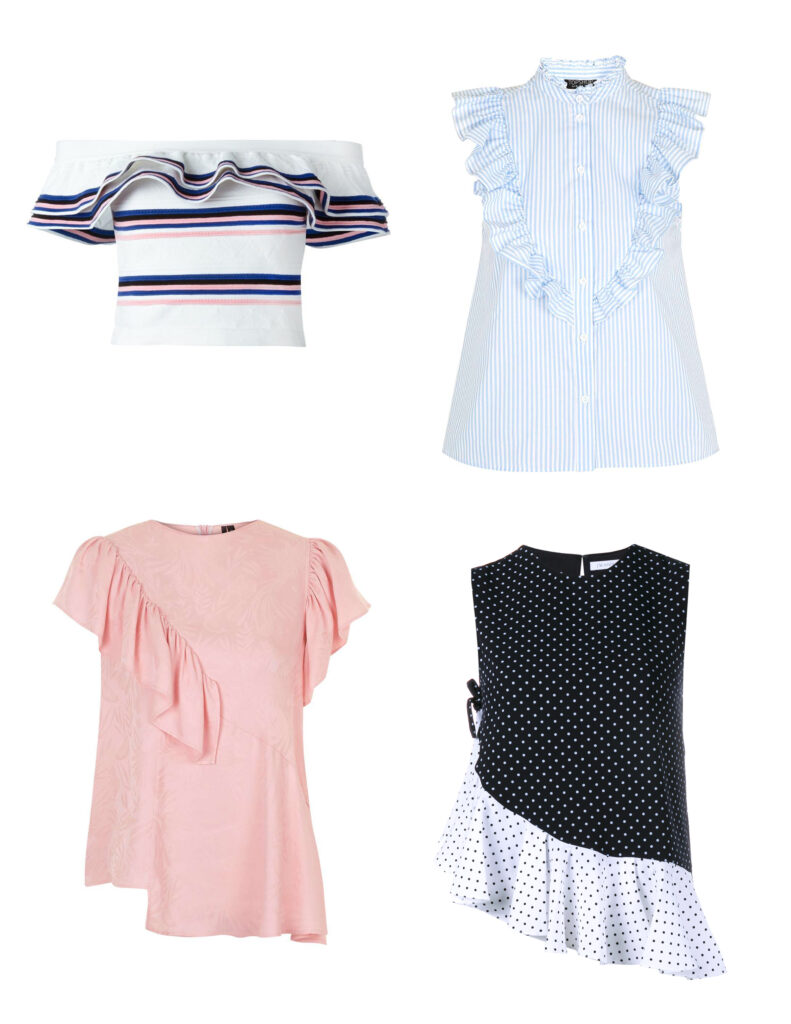 Left to Right —
http://elizabeth-charles.com/collections/msgm/products/msgm-off-shoulder-ruffle-top-white-pink?utm_source=shopstyle&utm_medium=cpc&utm_campaign=shopstyle
Now that you're aware of the trend, I'd love to hear about the ways you're styling your ruffles and making a fashion statement! Time to ruffle your feathers ladies and make waves for a new, chic you that'll make the next girl take a double and triple take.
With much love and style and thanks for reading!
xo, Lindsey Shores