Here is a very simple and cute hairstyle idea for keeping your bangs out of your eyes. It can also be done on any length of hair (short or long), whether or not there are layers, and can be done in under a few minutes.
I have promised that I will be adding more short hairstyles, given that I and my youngest daugther have short hair. Again, since the hair is shorter, you really are limited on what you can do in terms of braids, etc. Moms, this one really is for you! I wear this all the time!!!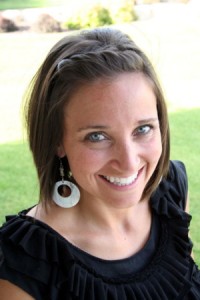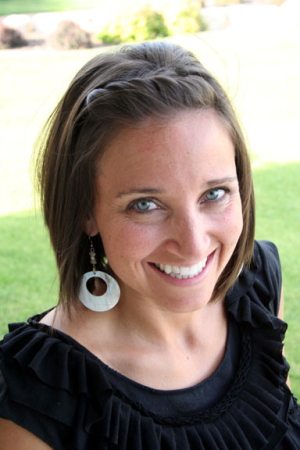 Items Needed: Brush or comb, two bobby pins, hairspray (if desired).
Time Requirement: 2-3 minutes
Skill Level: Easy
Happy Hairdoing!
* Note from Mindy: Don't forget to follow us on BlogLovin, a new easy-to-use blog reader!