Fashion Friends!
I'm SO ecstatic that the fashion weeks have come and inspired us yet again to break out of our norm and into something a little more leather. Fashion week's whether it's in NYC, Milan or Paris, all have their upcoming Spring pieces graciously worn down the walk to show us what'll be soon trending. But ALSO, many designers have a Ready-to-Wear line as well which gives us the immediate eye candy influence that we can incorporate into our wardrobes, RIGHT NOW!
Today I'll be giving you the rundown of what to expect in the stores for these upcoming cold months to fixate on our fashion loves and spruce up our style.
The runways brought all things simple to —> extreme (for some of us). Luscious long sweaters over midi pleated skirts (Elizabeth & James) to dark rich tones of patterned prints paired with heavy leather (Burberry & Louis Vuitton). While we may not shop the runways, we can shop the retails stores and those have major influence coming straight from the catwalks and into our homes.
Here are some of my fave looks from what will be the next coveted apparel for all of us…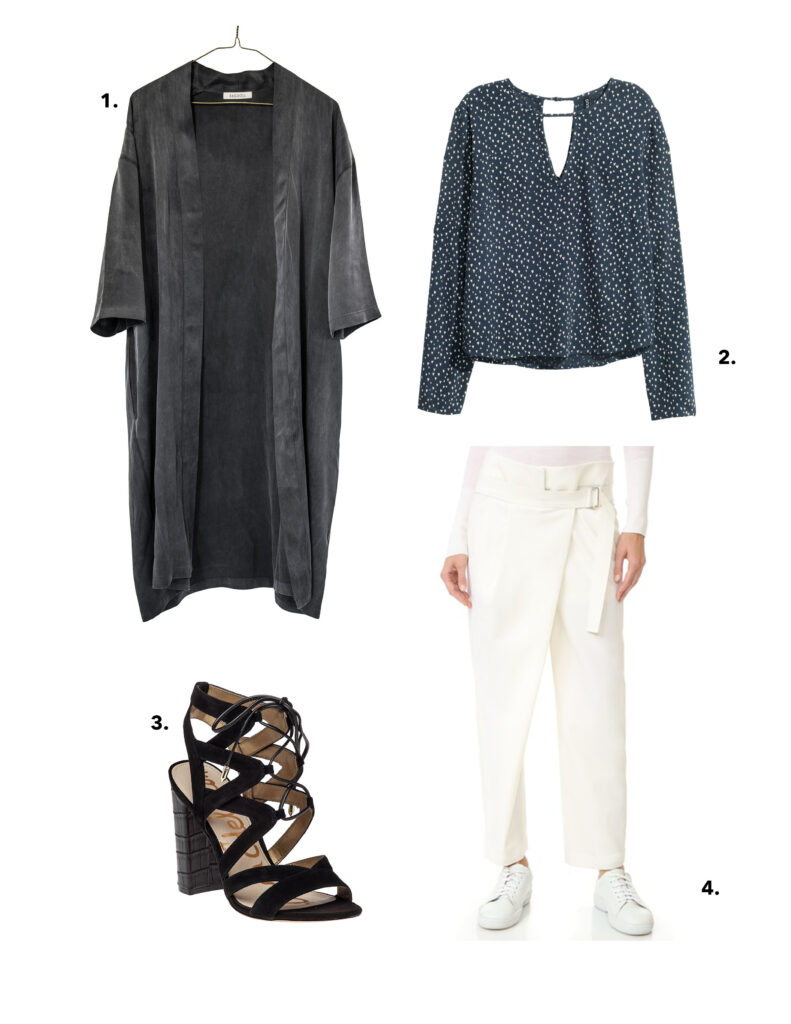 I LOVE the oversized, silk robe coming into play – it's so simple to throw on with jeans, skirt or trousers. So versitale and chic and will stay classic if you go with a simple black find.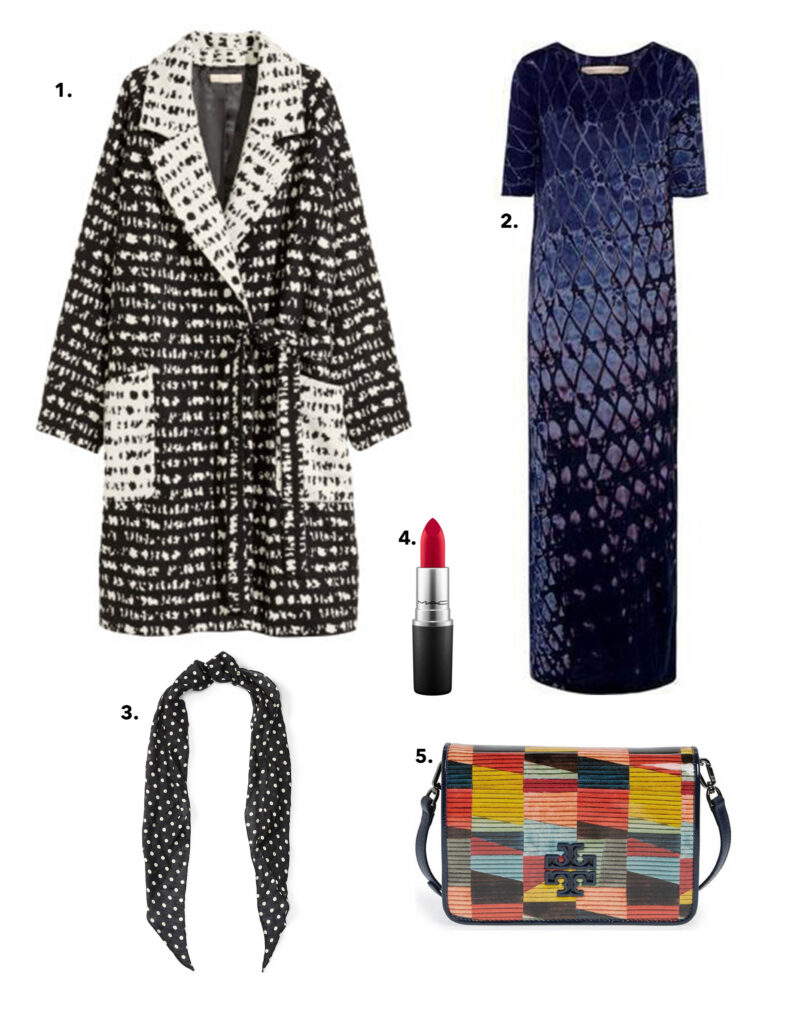 Pattern mania is what I like to call this. Lots of patterns going on this season – so much that it almost seems accidental of what you put on, but it was on PURPOSE and girlllll, you just have to rock it.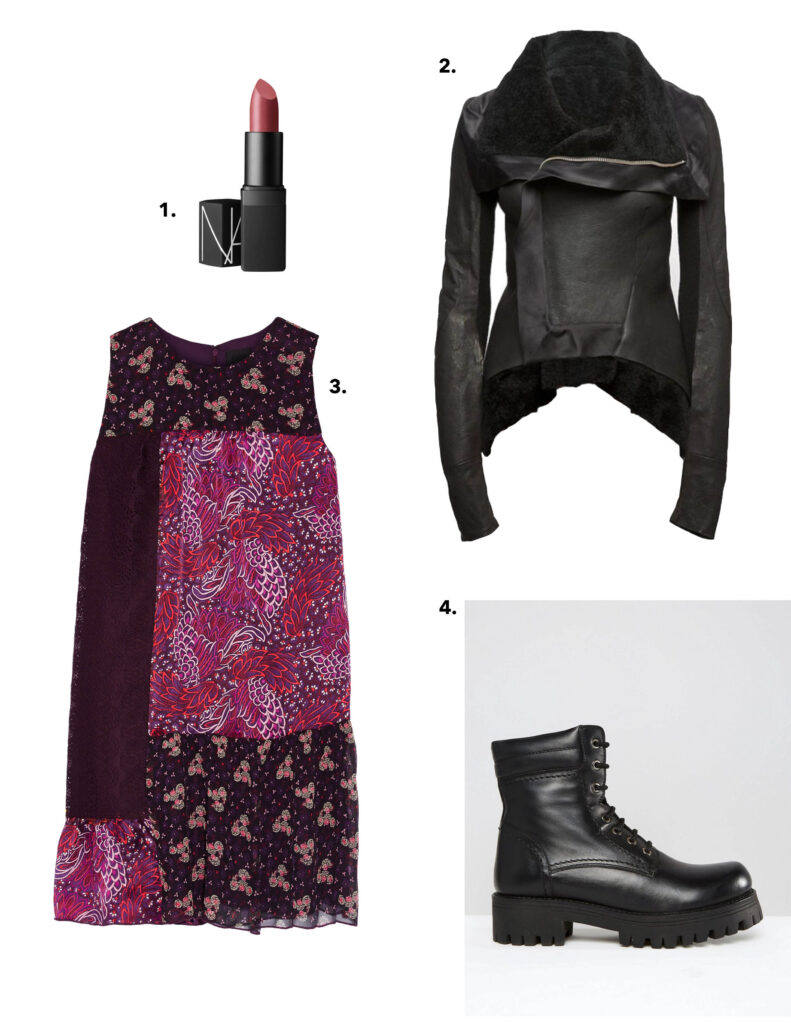 Leather, leather, leather – when is leather NOT a good idea? It carries throughout all year (almost) and is the perfect way to rug up a flirty dress for some saucy street style.
And there you have it, some of the things I can't wait to get my hands all over as soon as possible!
Love your personal fashion stylist,
Lindsey Shores xo